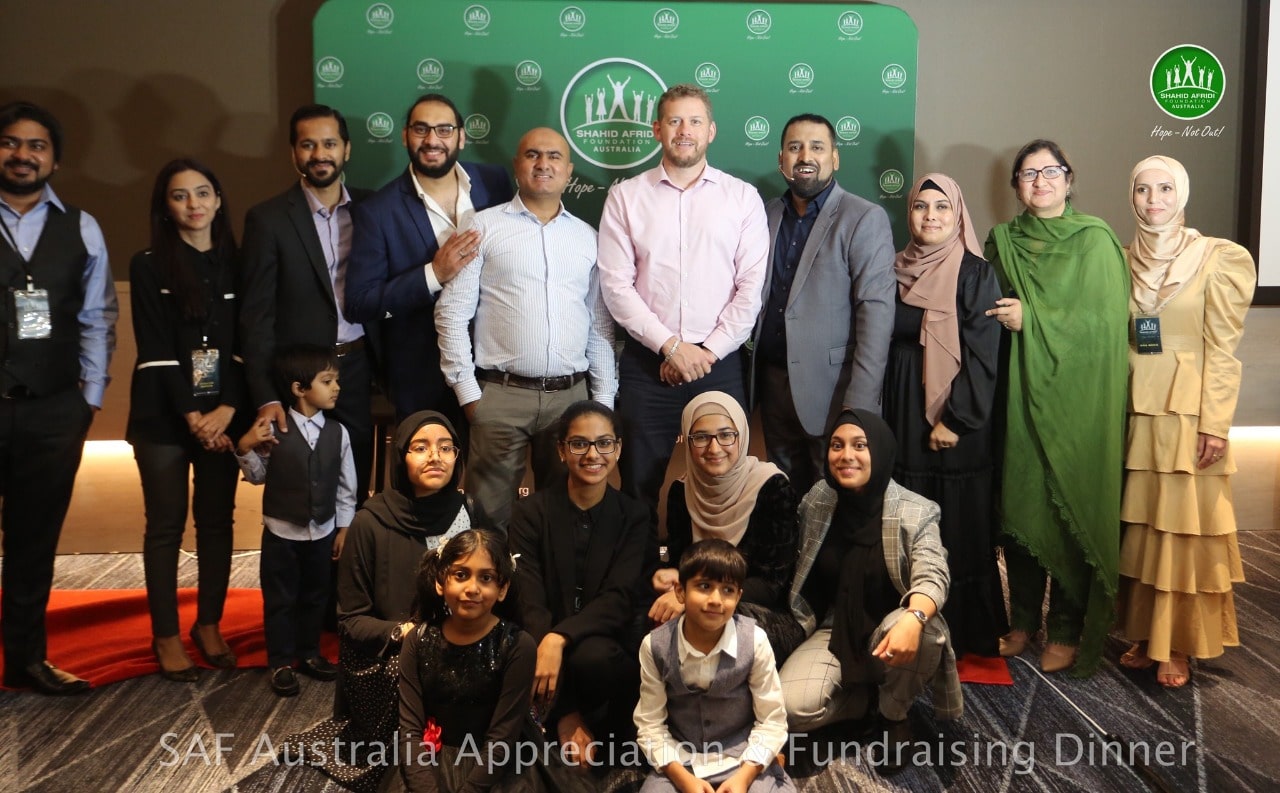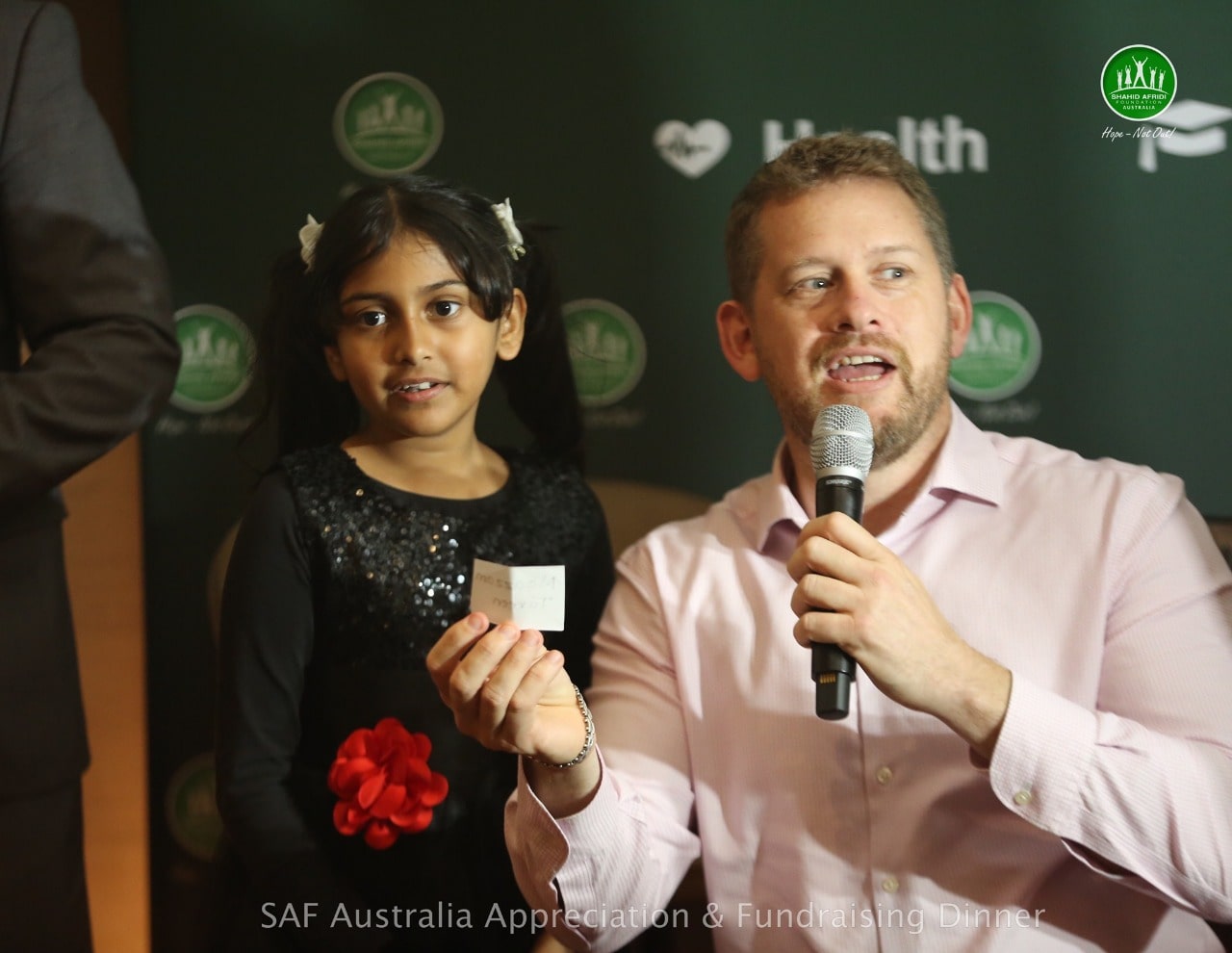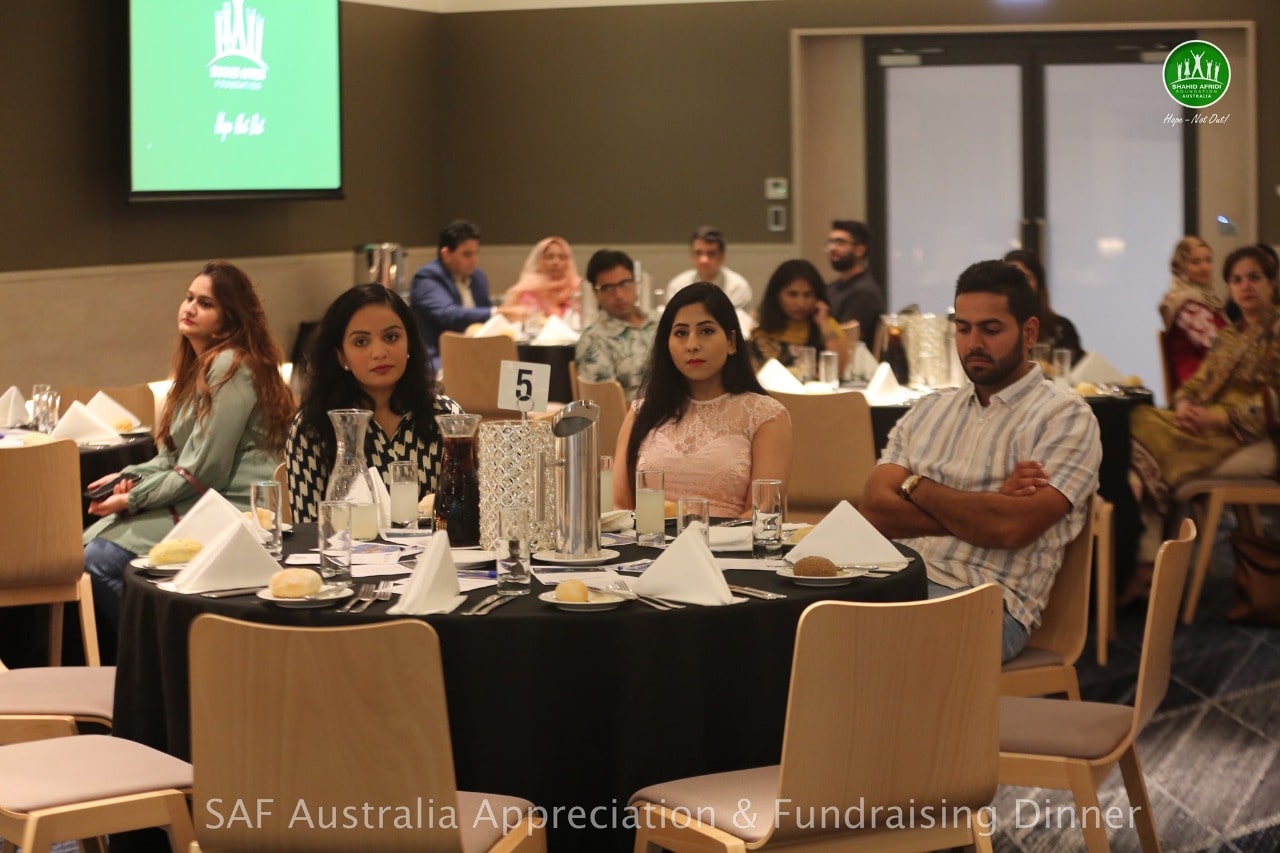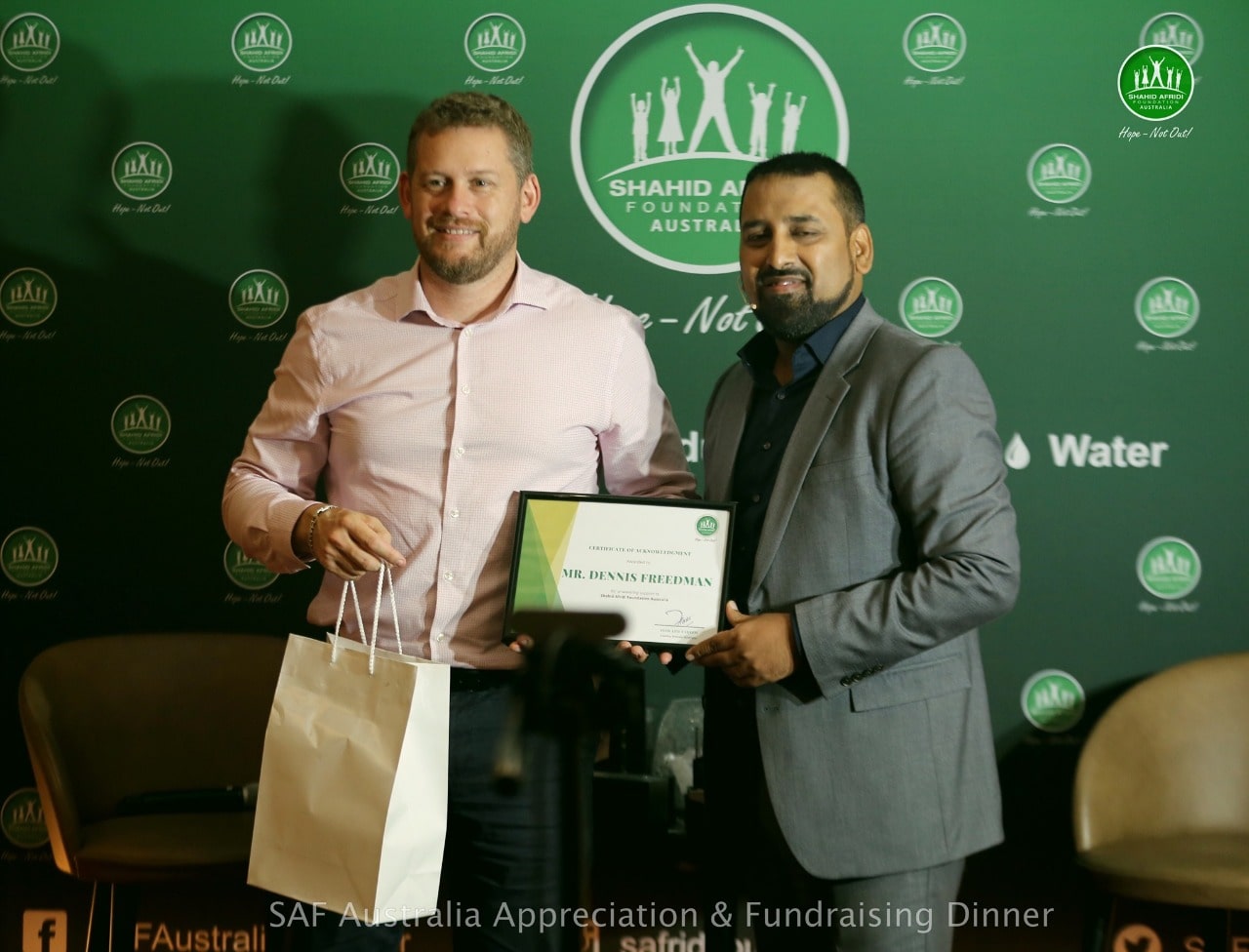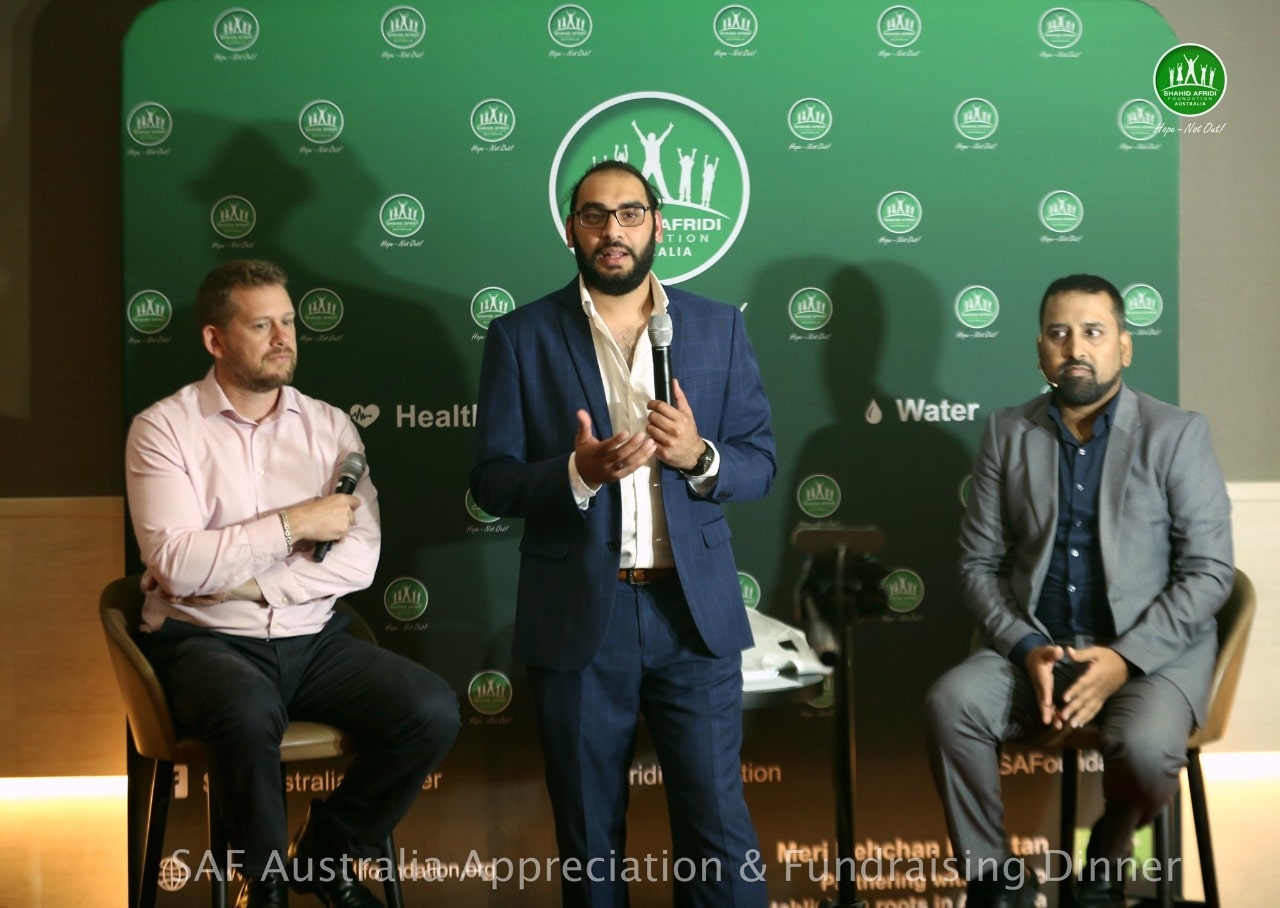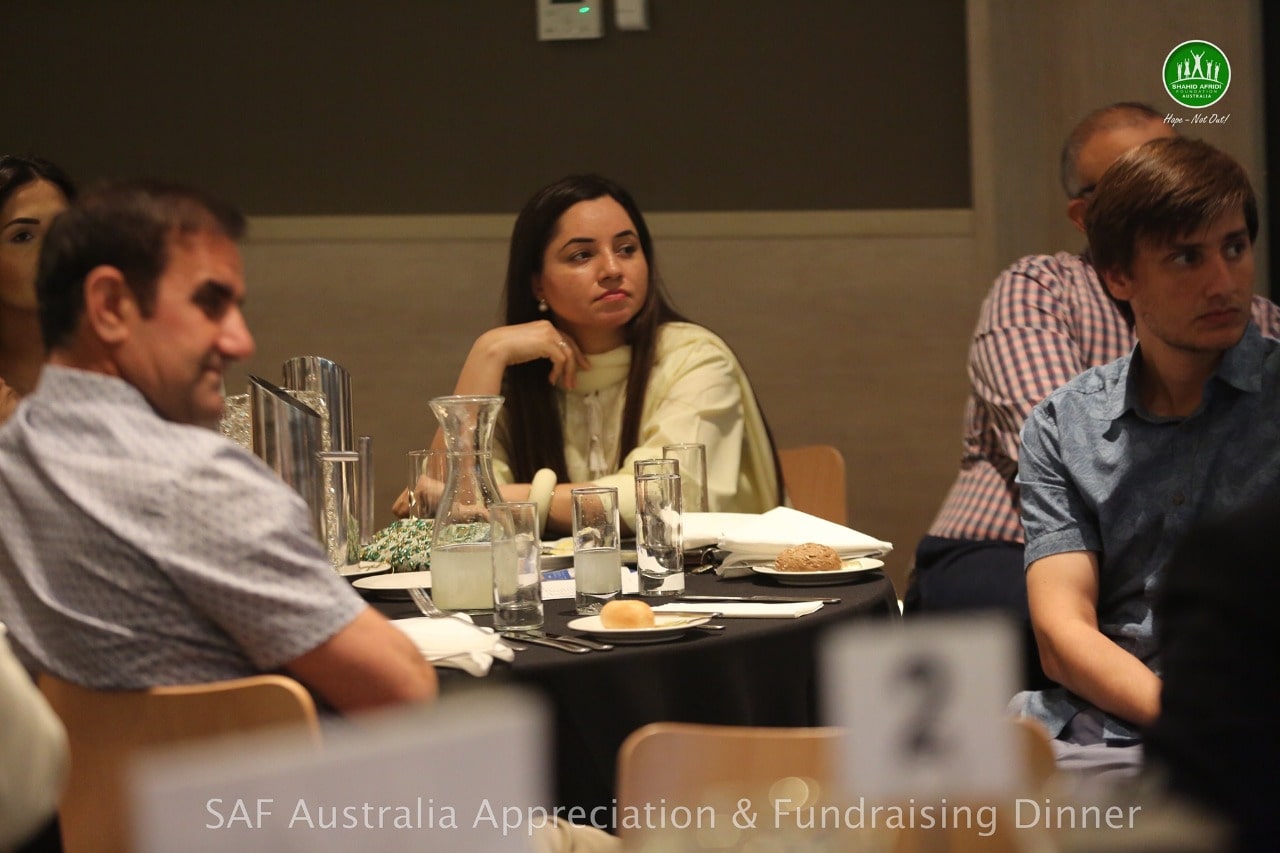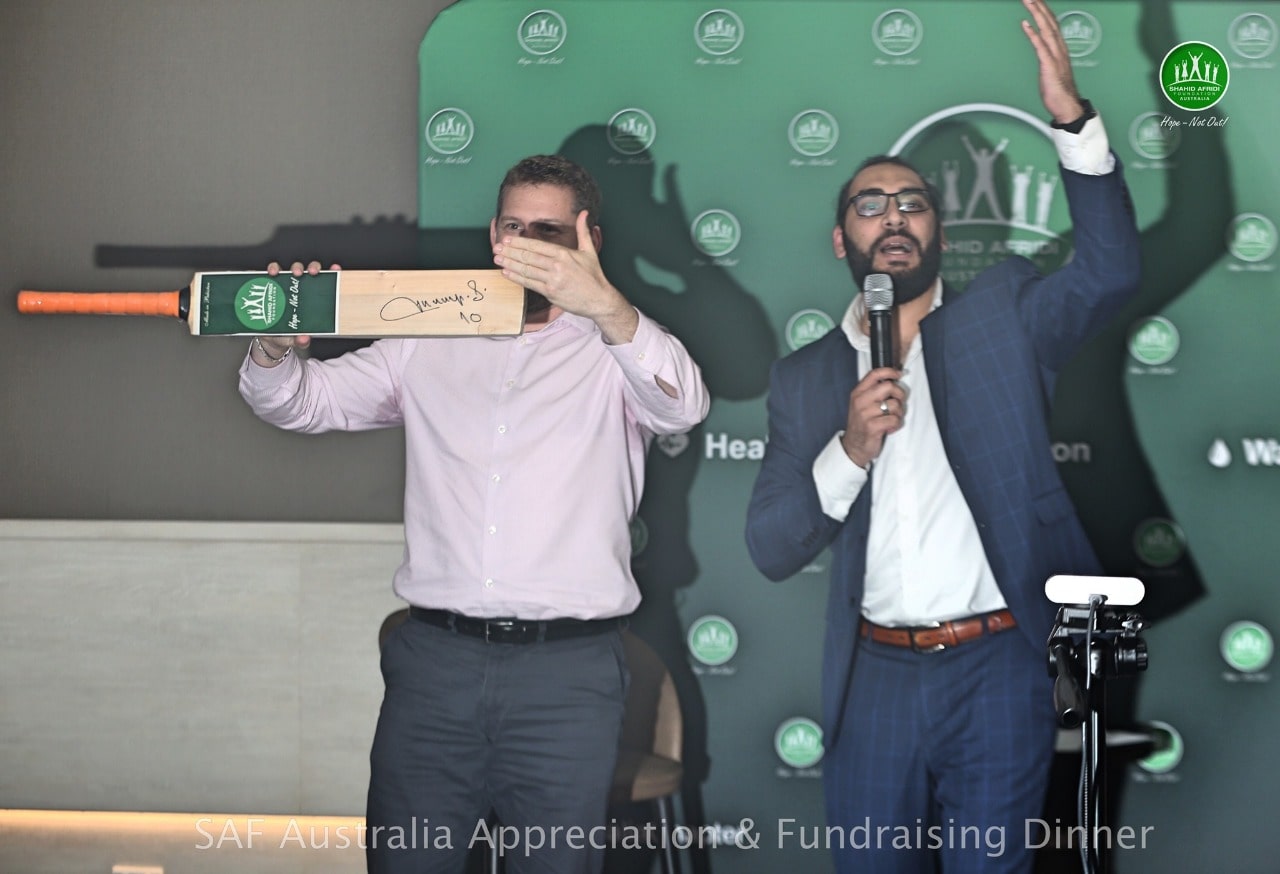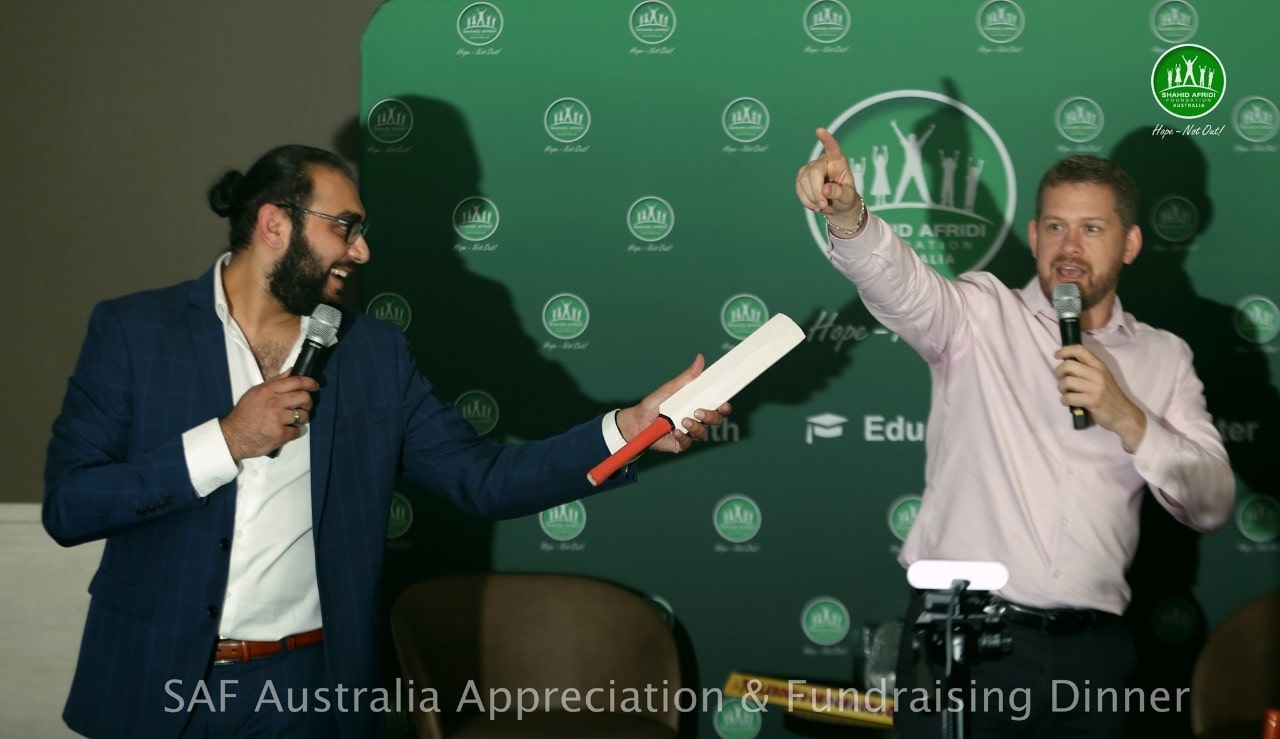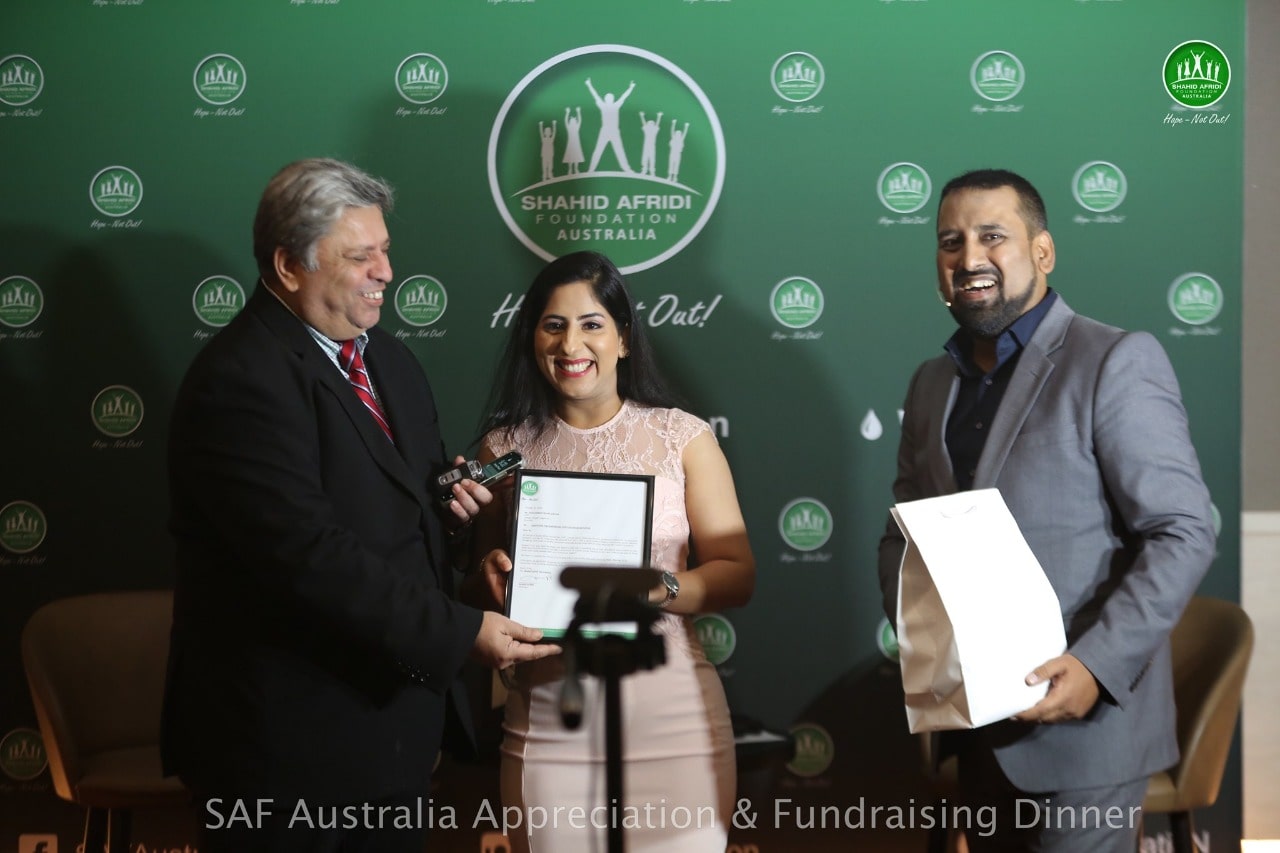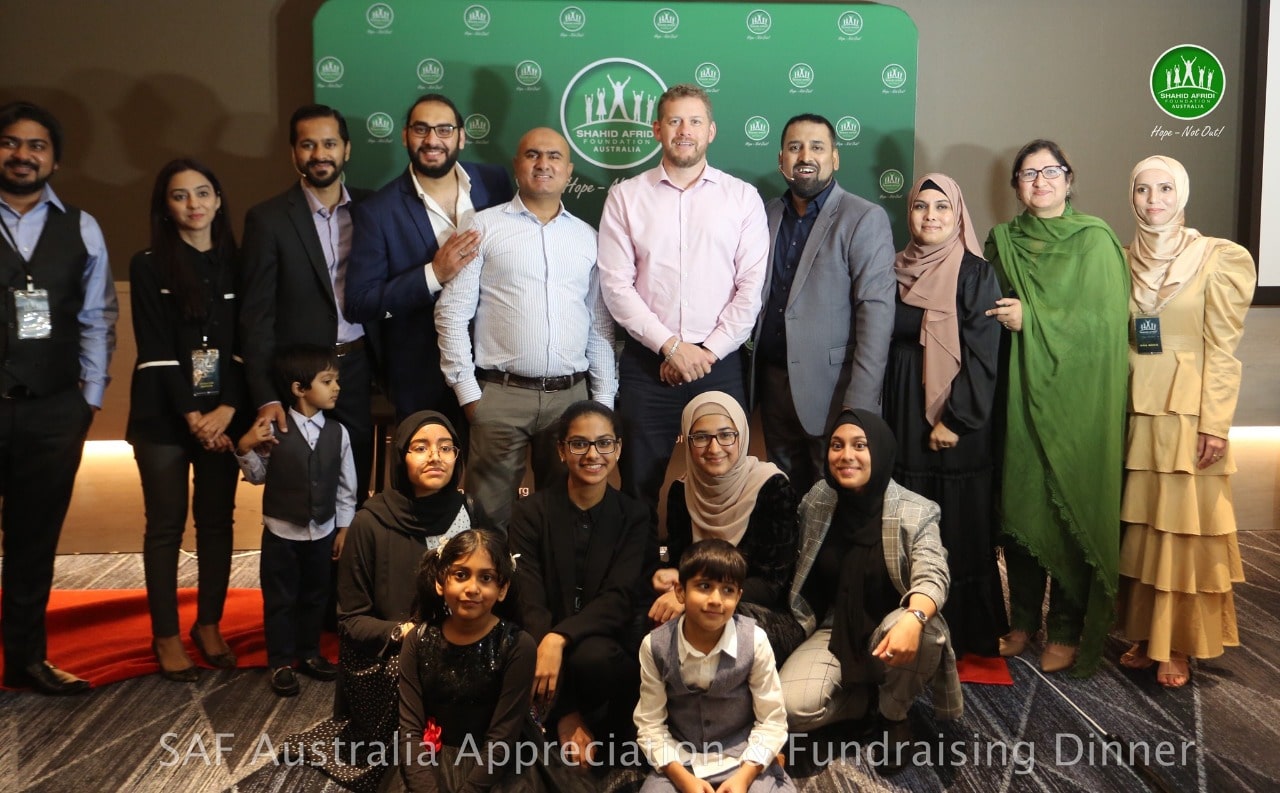 WhatsApp Image 2022-05-31 at 7.03.55 PM (1)-min
WhatsApp Image 2022-05-31 at 7.03.55 PM (2)-min
WhatsApp Image 2022-05-31 at 7.03.55 PM (3)-min
WhatsApp Image 2022-05-31 at 7.03.55 PM (4)-min
WhatsApp Image 2022-05-31 at 7.03.55 PM (5)-min
WhatsApp Image 2022-05-31 at 7.03.55 PM-min
WhatsApp Image 2022-05-31 at 7.03.56 PM (1)-min
WhatsApp Image 2022-05-31 at 7.03.56 PM (2)-min
WhatsApp Image 2022-05-31 at 7.03.56 PM (3)-min
WhatsApp Image 2022-05-31 at 7.03.56 PM-min
WhatsApp Image 2022-05-31 at 7.03.55 PM (1)-min
---
SAF Australia organized an Appreciation & Fundraising Dinner which took place in Mercure Hotel, Liverpool, on 28th of March 2021, in order to express its sincere gratitude for the donors and supporters who wholeheartedly participated in all its campaigns including; COVID19 Local Community Support, Ramadan Food Drive, and Educate a Child Campaign.
Mr. Syed Atif Faheem, Country Director Australia SAF, addressed 3 most critical issues which people in Pakistan are currently facing i.e., very little or no access to water, education and food, and how access to these have the power to break the cycle of poverty. He briefed the audience on how SAF has always been at the forefront to help people in extreme poverty and vulnerability to advance their economic and social well-being through its Water, Education and Food security projects and ways people in Australia can contribute to resolve these issues while playing an essential role in the well-being of the socially and economically disadvantaged background.
The event was virtually attended by star cricketer Shahid Afridi and squash legend Jahangir Khan who also addressed and answered many questions of the enlightened audience while sports journalist Dennis Freedman joined event in person in Sydney.
Mr. Mohammad Ashraf – Council General of Pakistan in Sydney was the Chief Guest of the auspicious event who was presented a shield by Country Director SAF, Syed Atif Faheem. While other awards were presented to SAF Australia donors, supporters and the team.