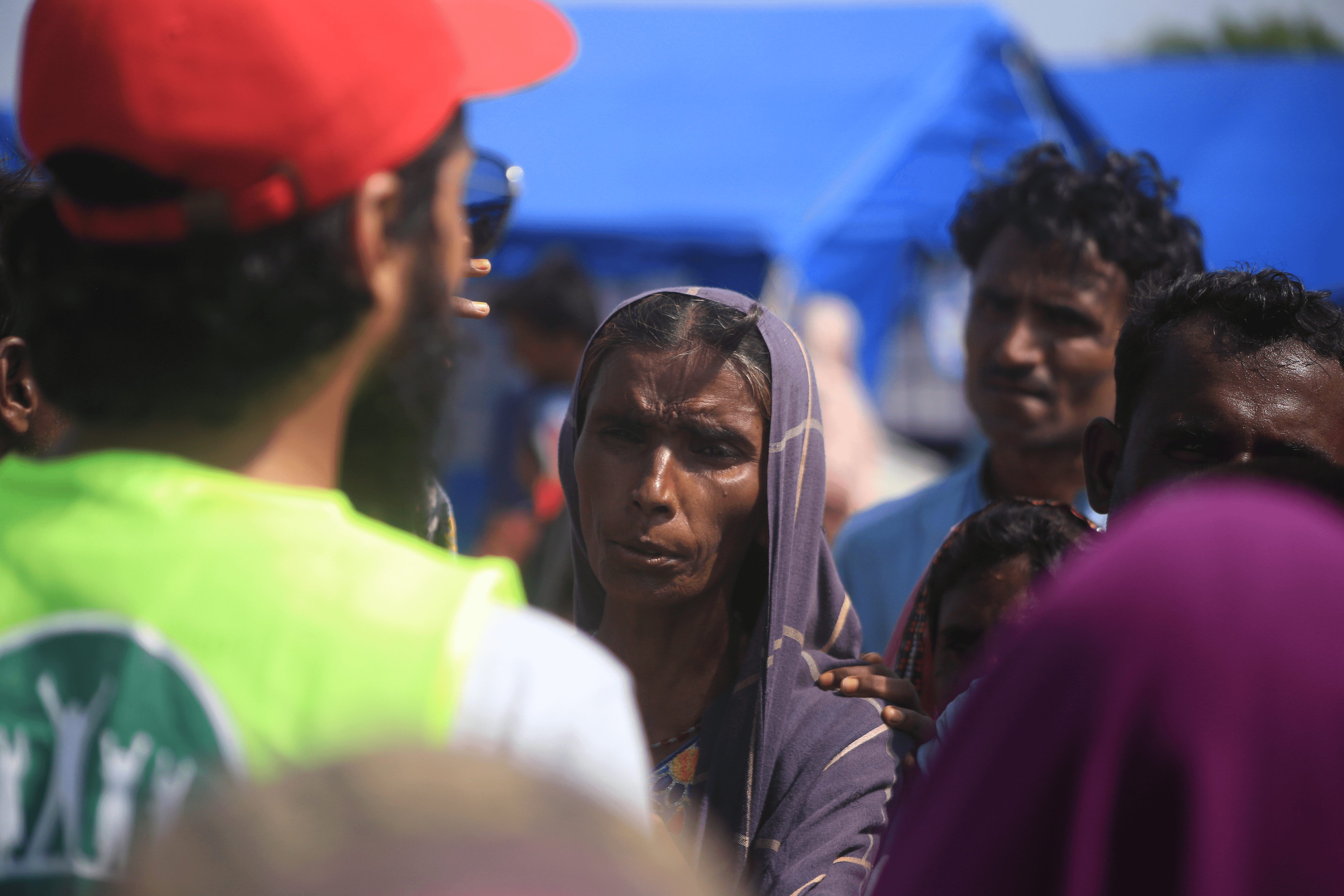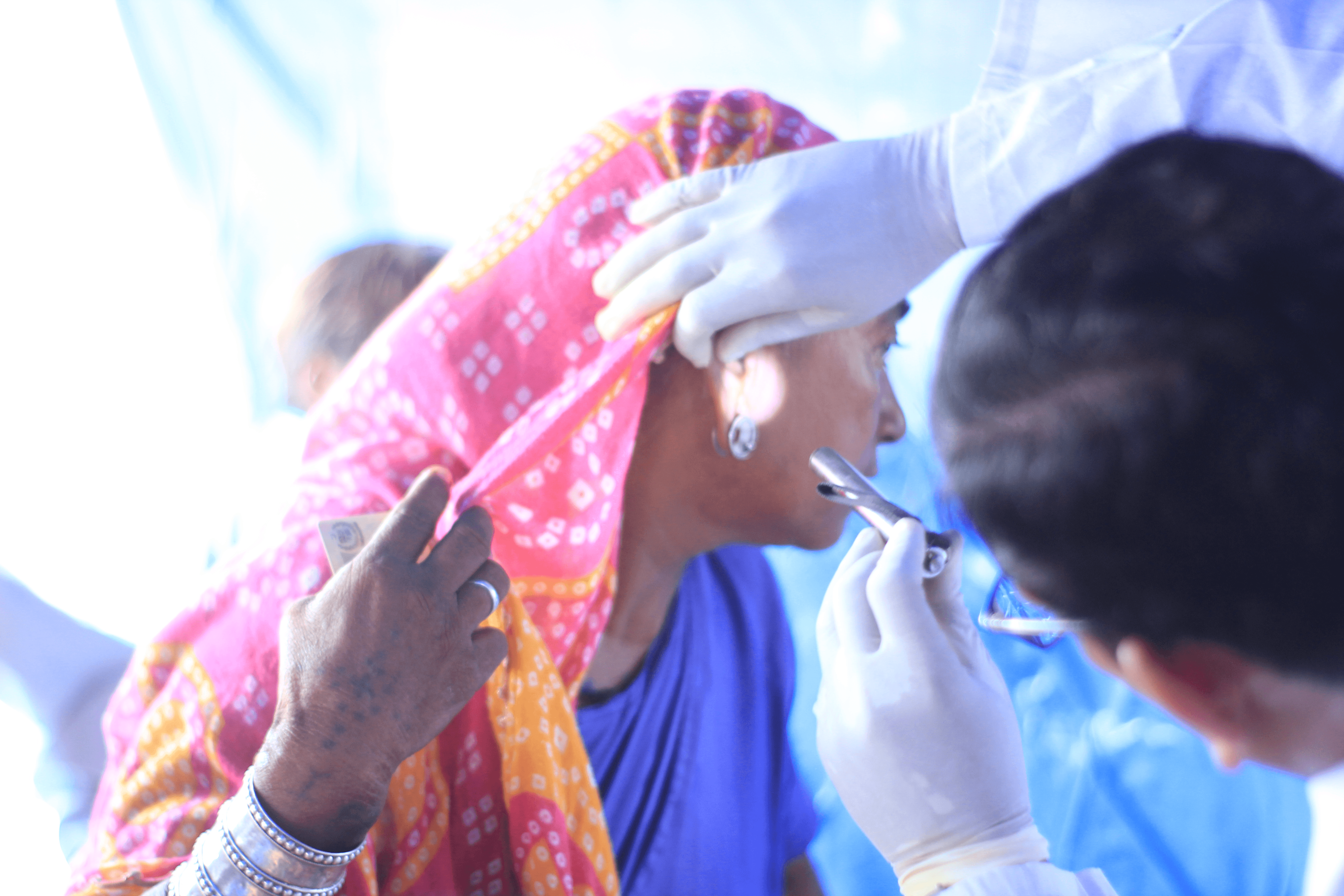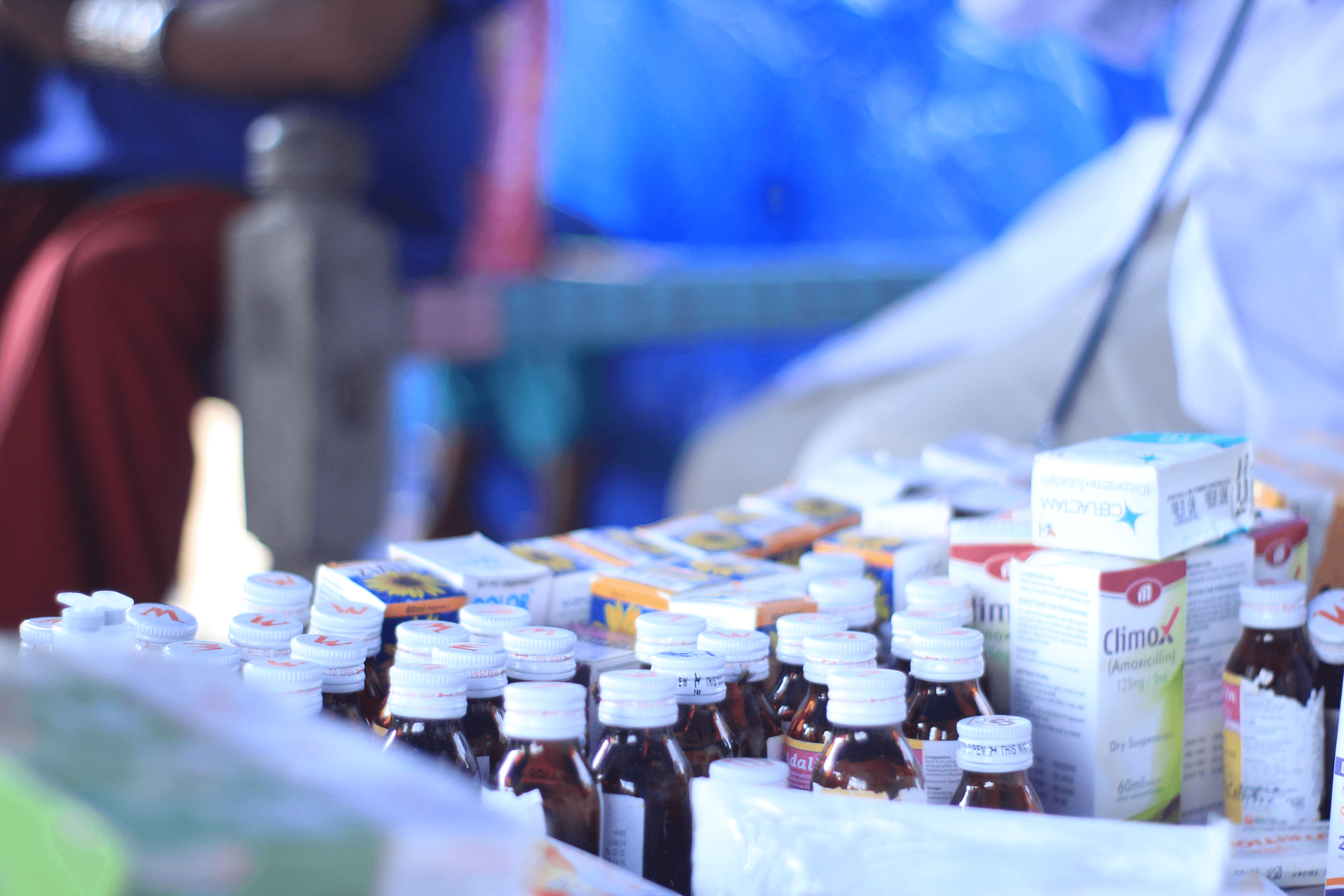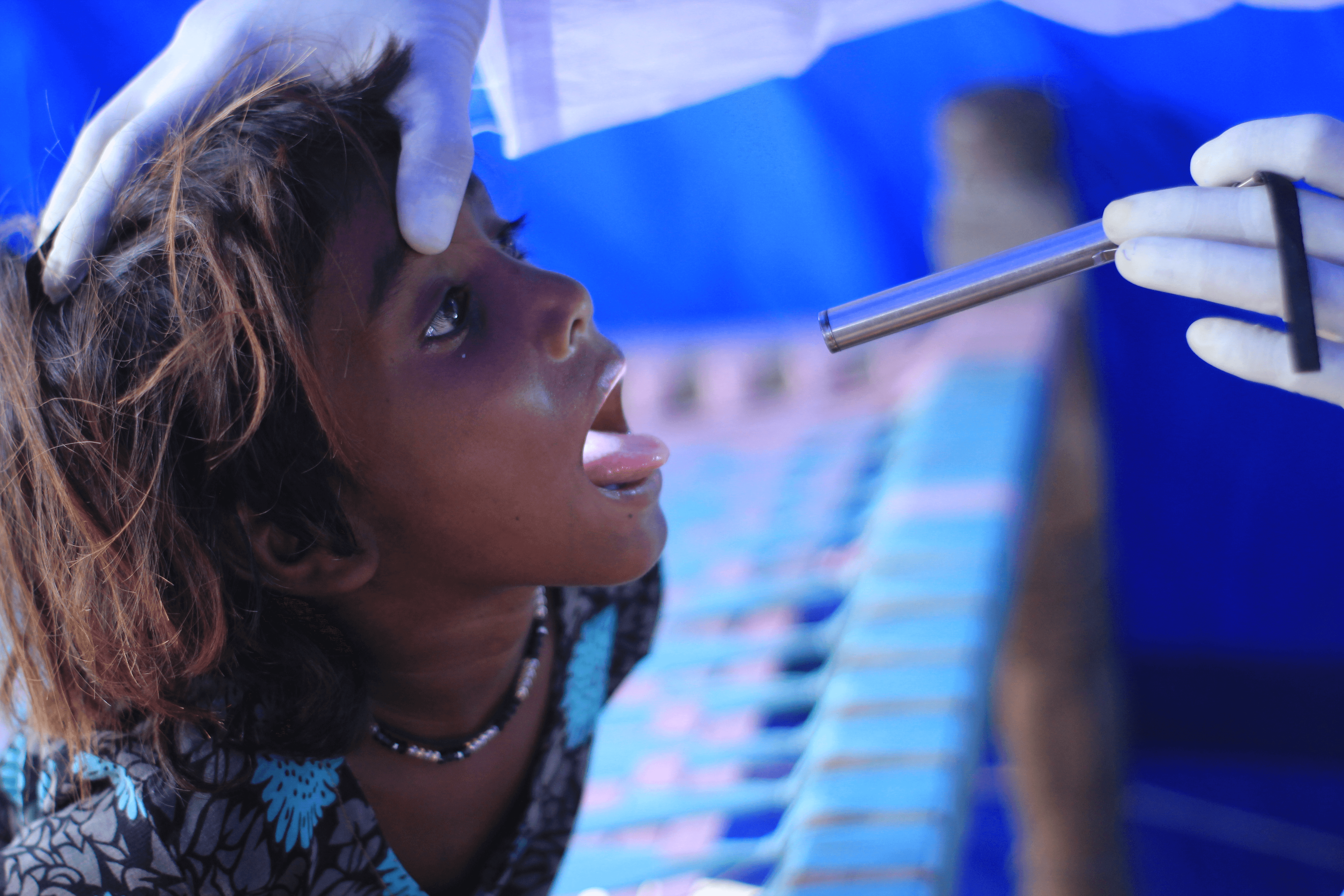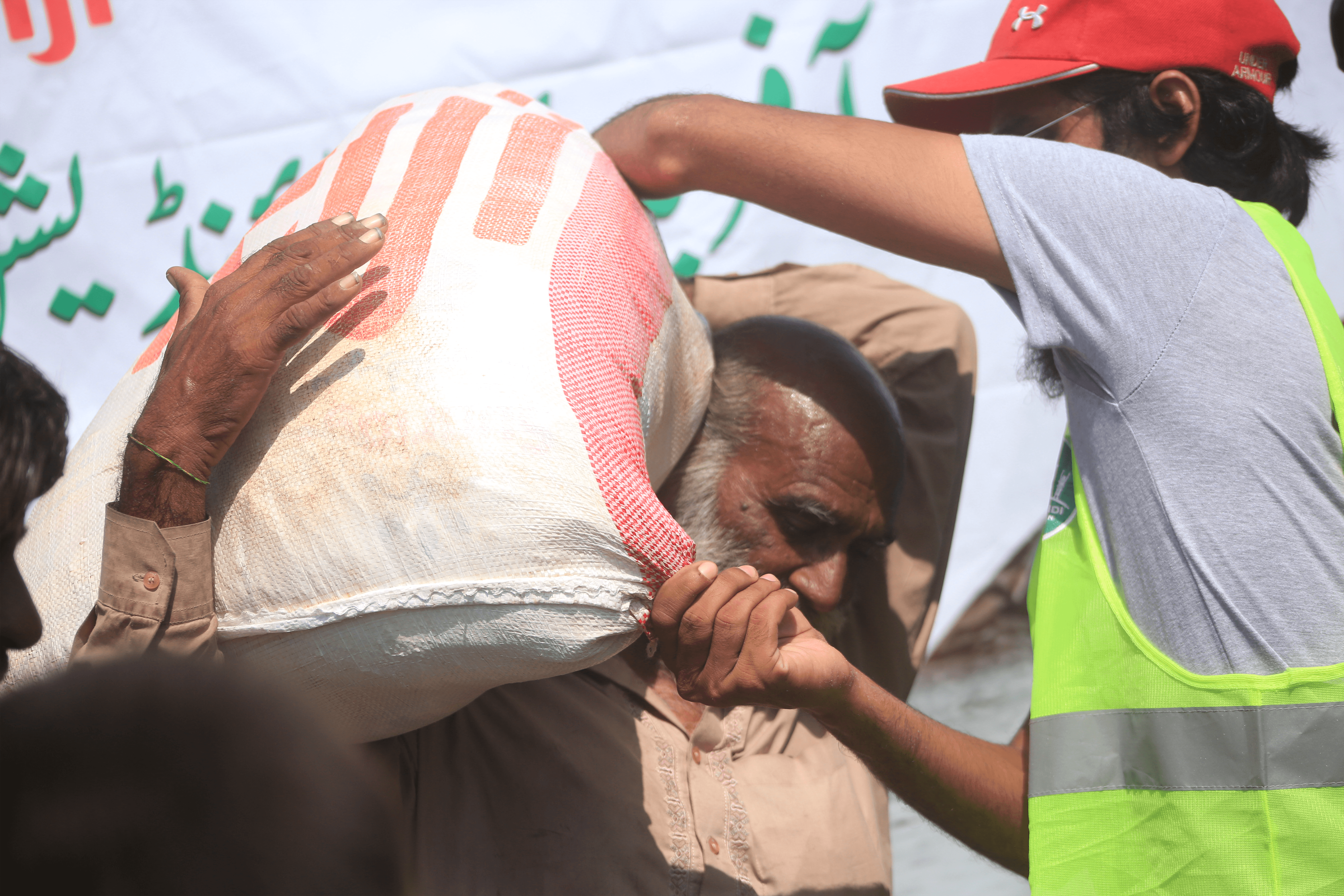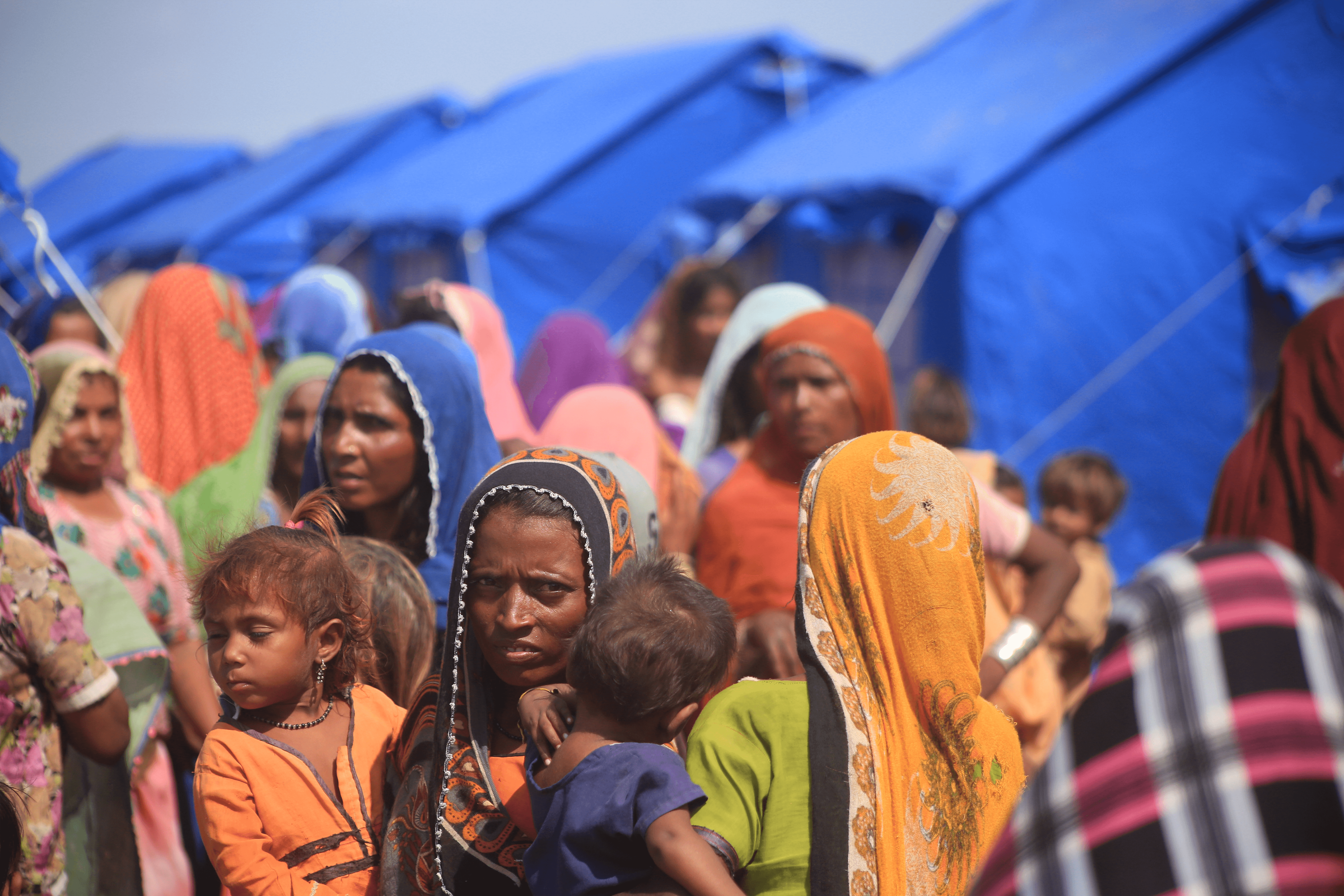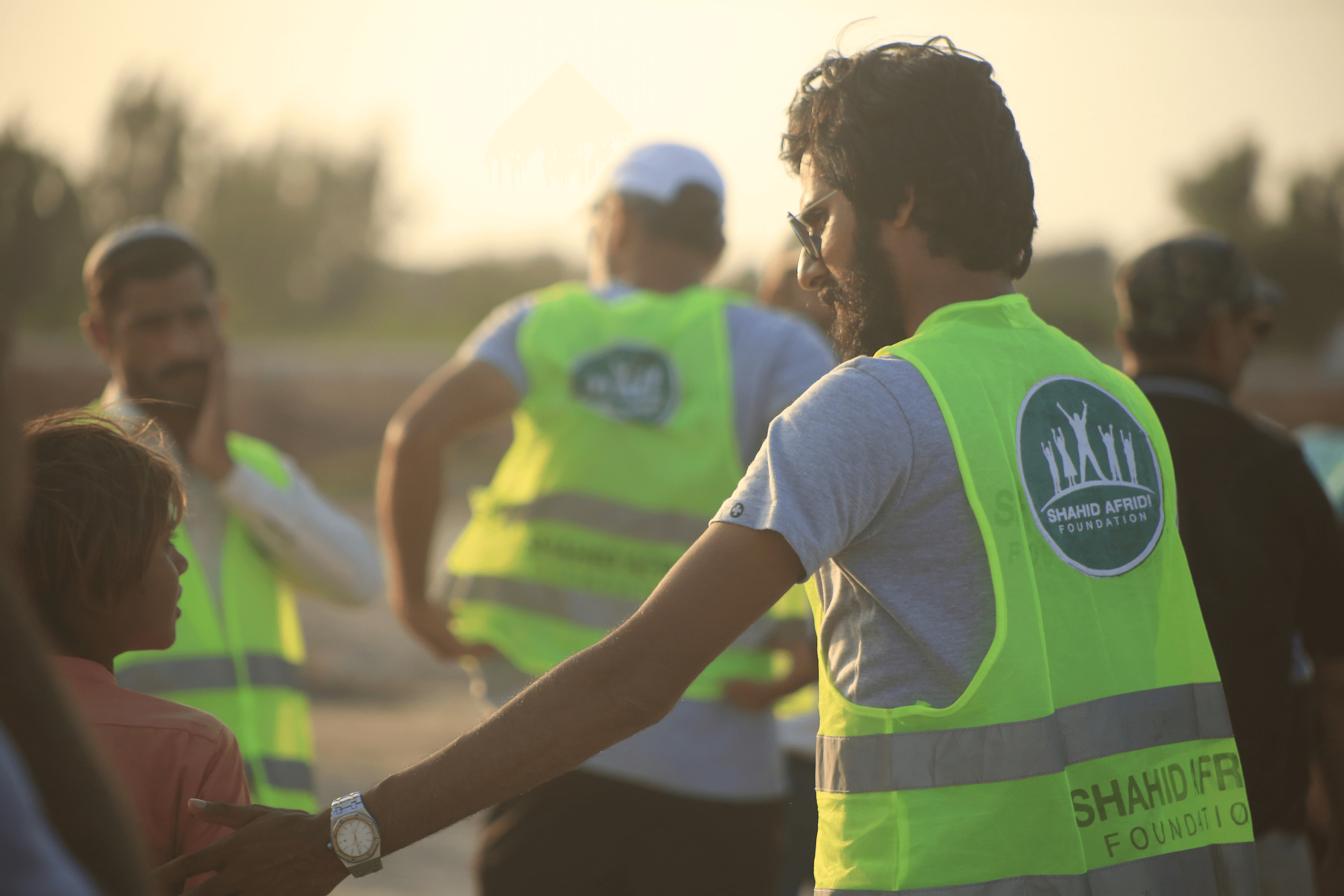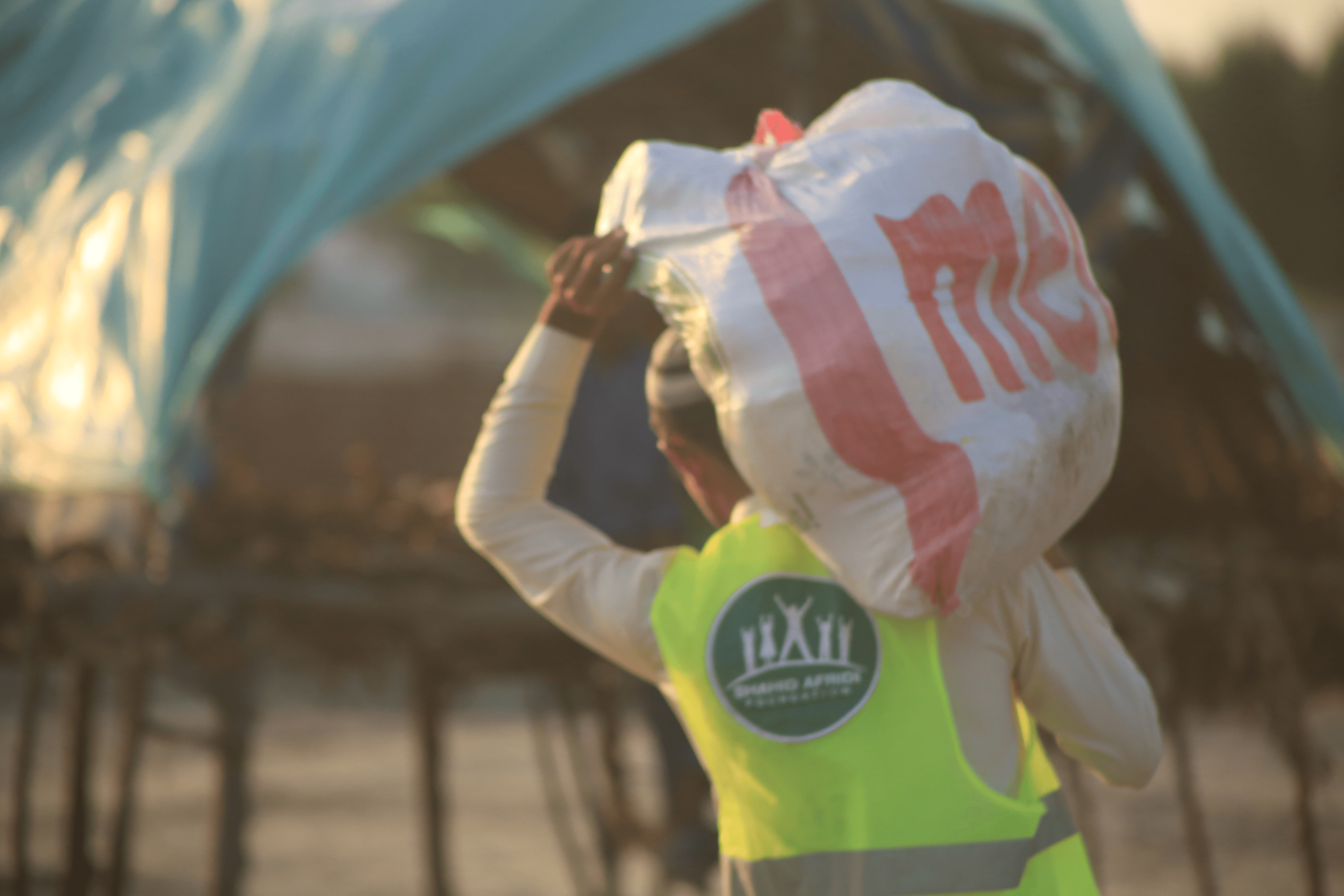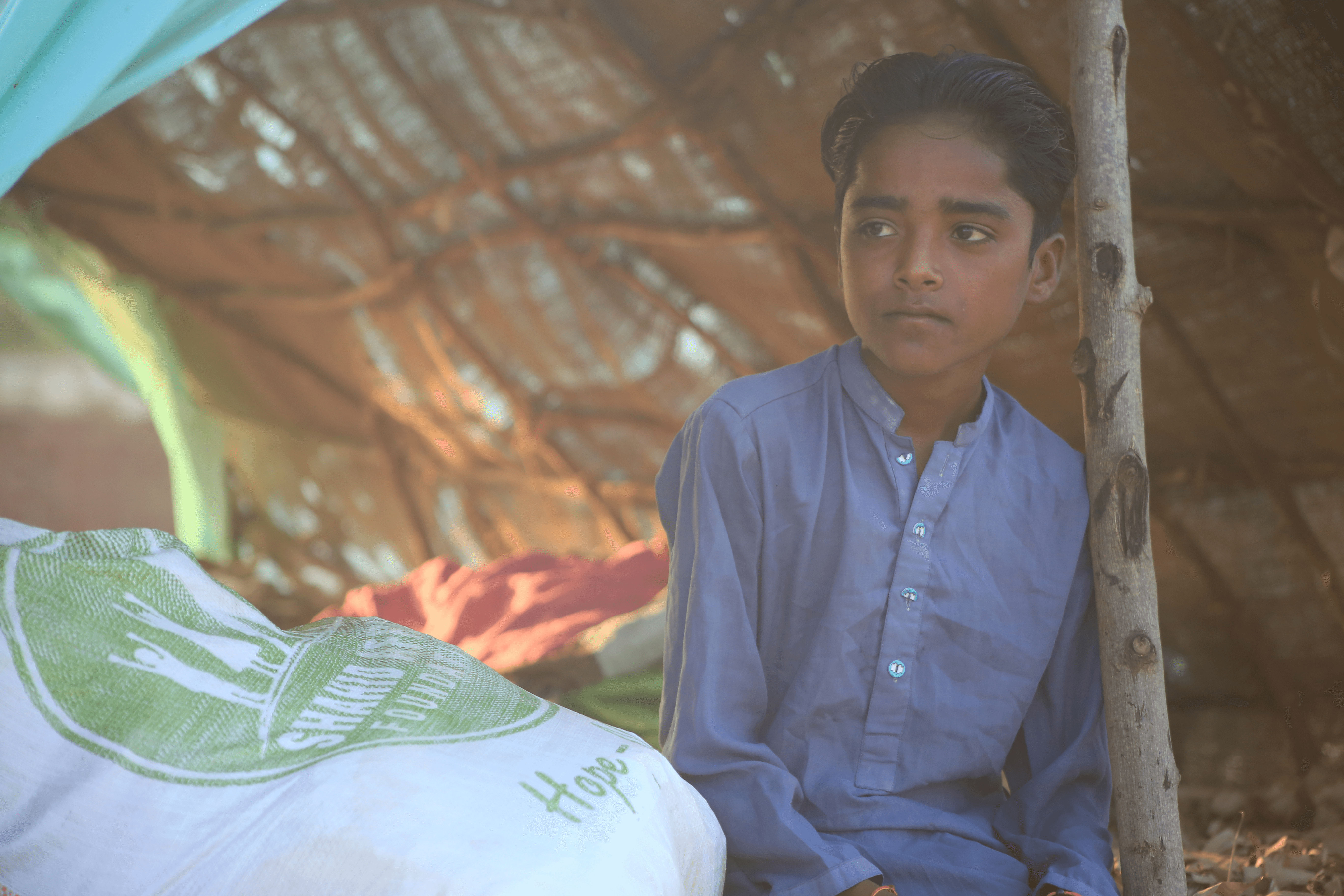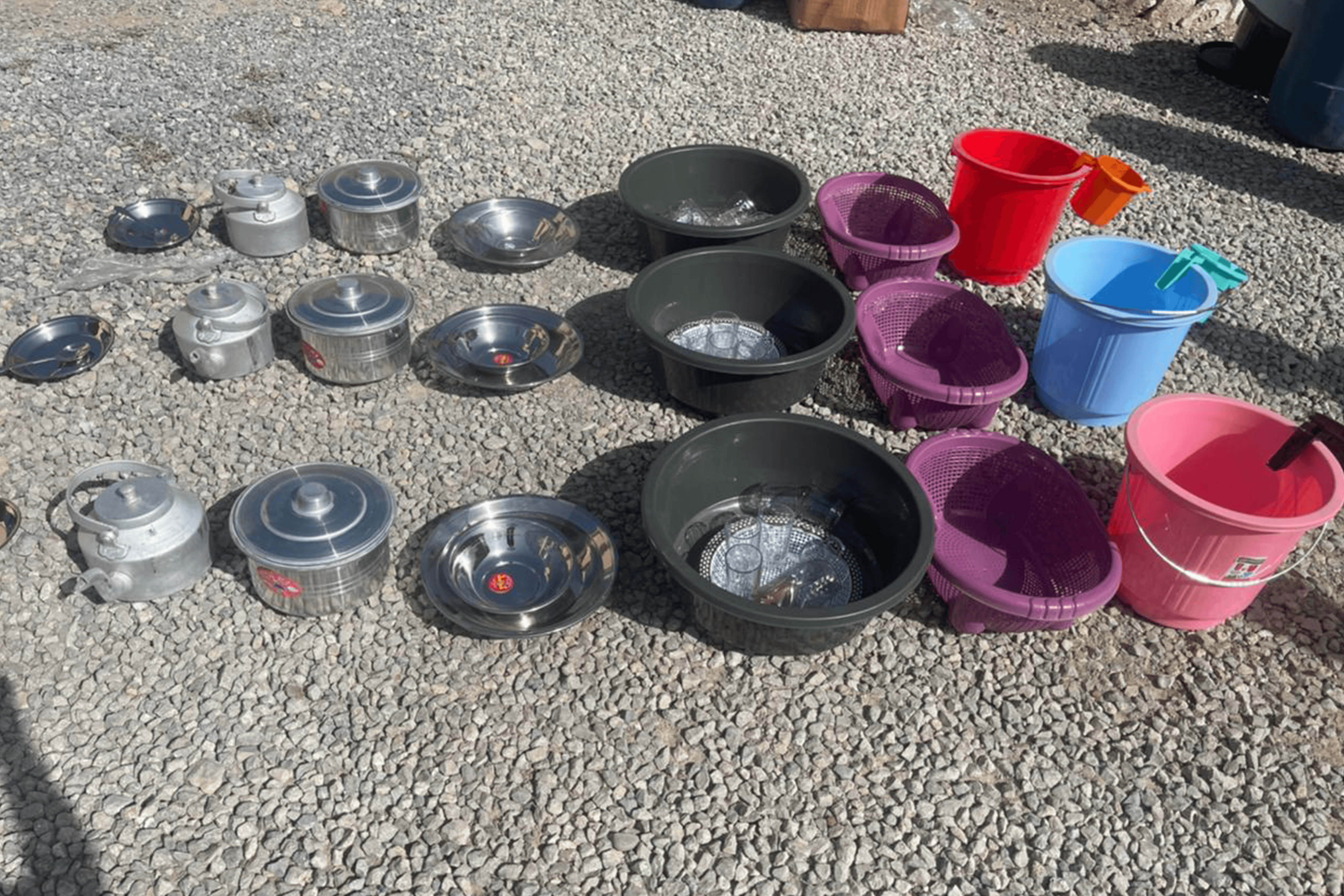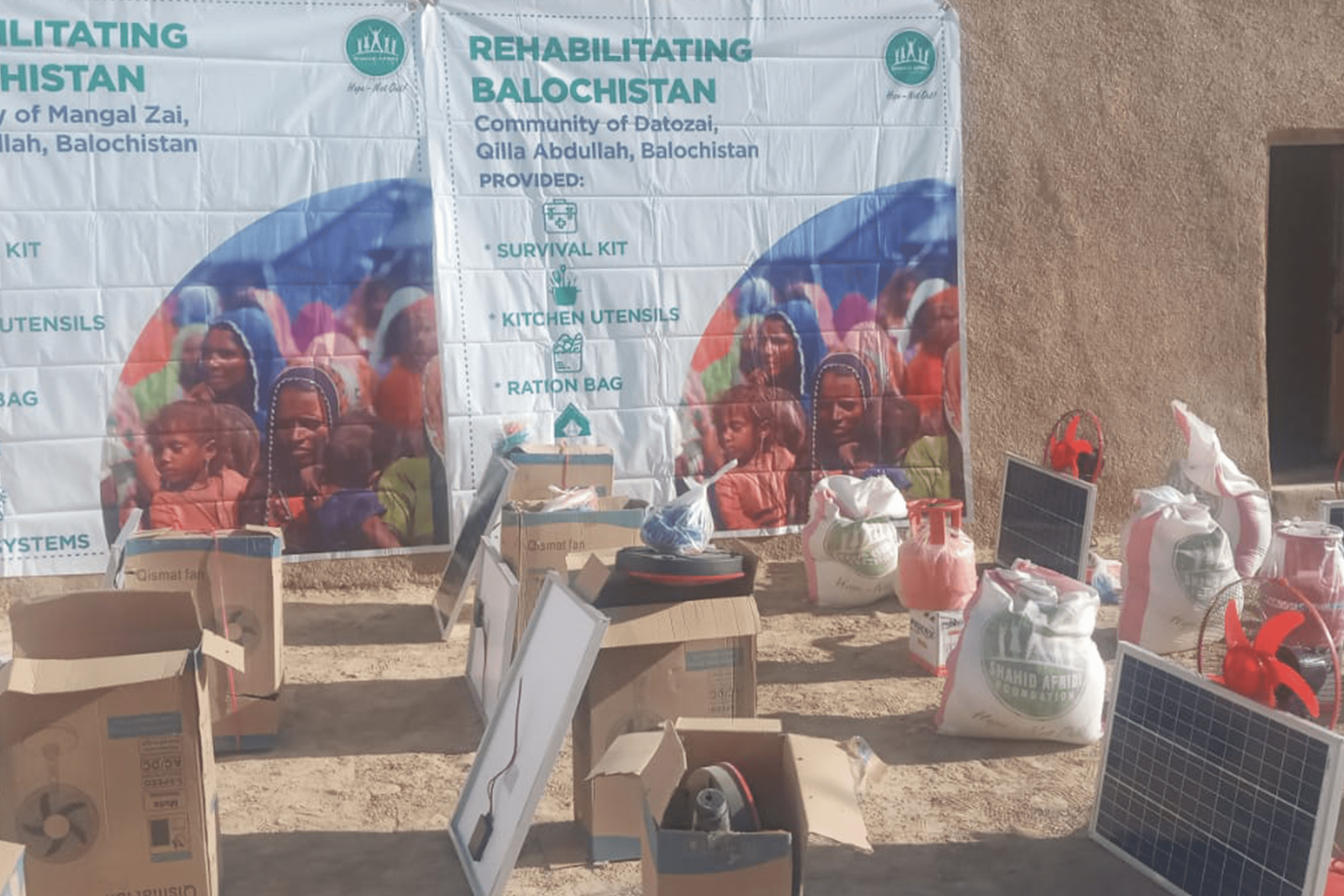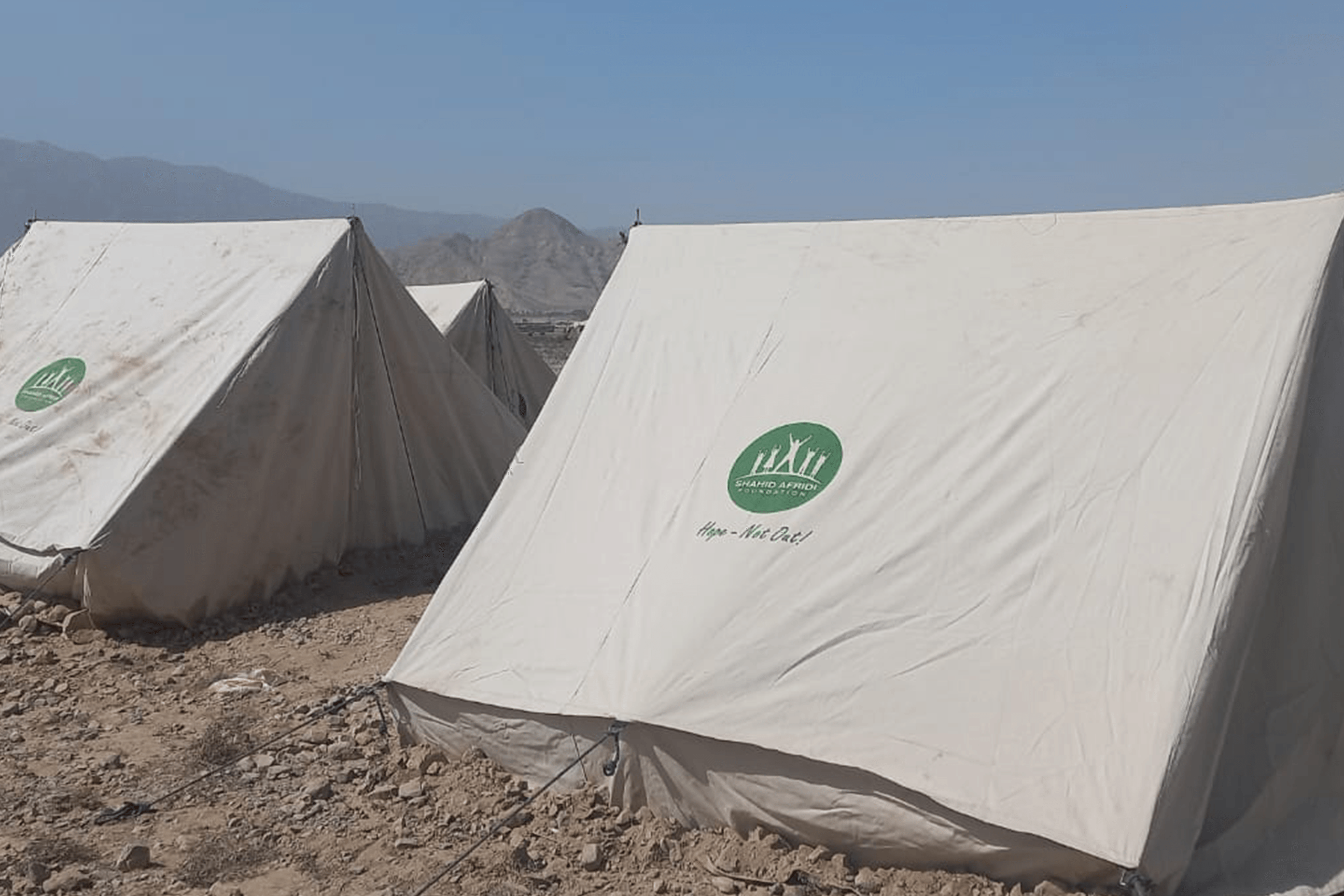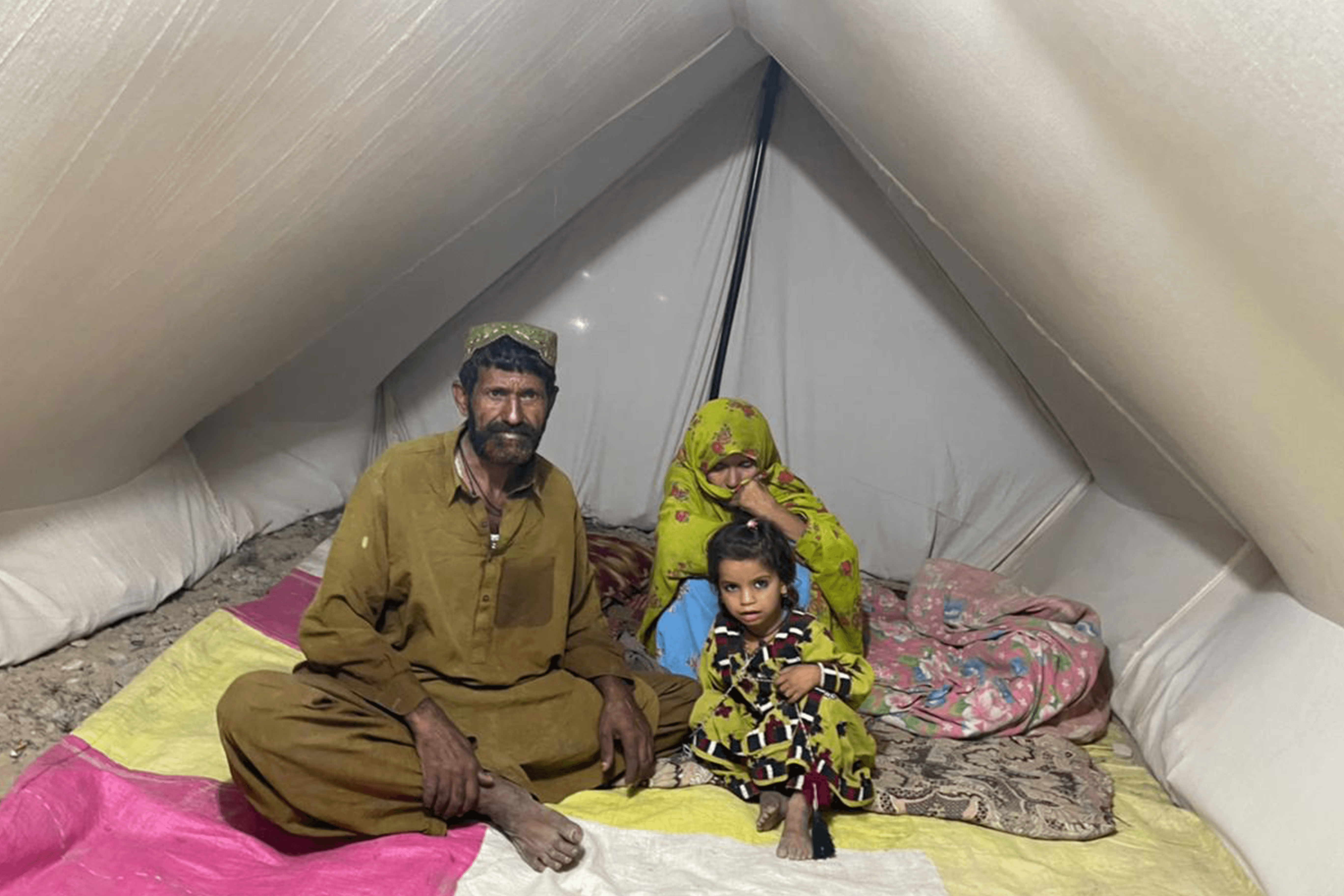 ---
Never before has the country faced disasters and humanitarian crises of such frequency and intensity. Heavy monsoon rains and climate change combined to produce the most devastating floods in Pakistan. In the month of July alone, Pakistan was swamped by as much rain as it typically received in years.
Hundreds died from drowning during the initial phase of the floods in both Sindh and Balochistan, affecting 33 million as the country experienced more than 780% rain above average levels.  Thousands of homes have been destroyed, livestock have died, while many public health facilities, water systems and schools are damaged.
Shahid Afridi Foundation was the first responder to the catastrophe. We reached the most vulnerable communities living in remote locations. Our efforts till date have reached over 7,000 households that is 38,000 direct beneficiaries. We are working on ground providing aid and relief to the communities at large. SAF has supported the affected in three phases to help them sustain, survive, and rehabilitate.
First Phase – Survival: Provide survival kits so that they can combat the floods and survive till sustainable help reaches them.
Survival kits (Biscuits| Roasted Black Gram | Nuts & Dates | Dry Milk | ORS | Water| Mosquito Repellent | Women Hygiene items)


Second Phase – Sustaining: Set up tent villages and provide ration for a period of 30 days for 50 Households, in three vicinities and help them sustain till their lands are allocated.
Ration Bag (Flour| Oil| Sugar| Water| Grains)
Shelter Tents
Medical camp with provision of free medicines


Third Phase – Rehabilitating: Help rebuild their homes, provide livestock and life essentials so that they can restart their lives and have a sustainable infrastructure to avoid future calamities.
Reconstructing Homes
Provision of kitchen utensils
Solar Energization
Clean drinking water & domestic water accessibility


Many celebrities of our country unified in these troubling times and contributed their part in reinforcing our message to become the hope for flood-affected communities across Pakistan. Cricketer Naseem Shah also joined hands with SAF and offered the bat he played with in the Pak vs Afg Asia Cup Match towards this pressing cause to help SAF reach out to hundreds of affectees of Floods In Pakistan.
Our partners in Rehabilitating the Flood Affectees