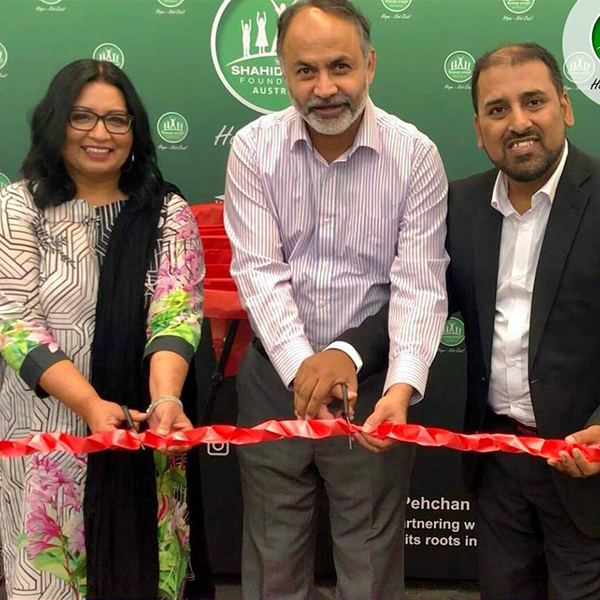 Shahid Afridi Foundation Australia Chapter was inaugurated by the First Muslim Female Senator in Australian Parliament namely, Mehreen Faruqi and Council General of Pakistan, Abdul Majid Yousfani.
SAF Australia Country Director Syed Atif Faheem shed light on SAF's projects that would help uplift the quality of lives of the underprivileged communities. He also shared future plans of the organizations.
SAF's unflagging efforts were acclaimed by both members during the inauguration. They also affirmed their support towards SAF's future projects.
Moreover, the inauguration event was also graced by representatives from the Pakistani Business Community, Fans of Shahid Afridi Foundation Official, Volunteers and Media personalities.