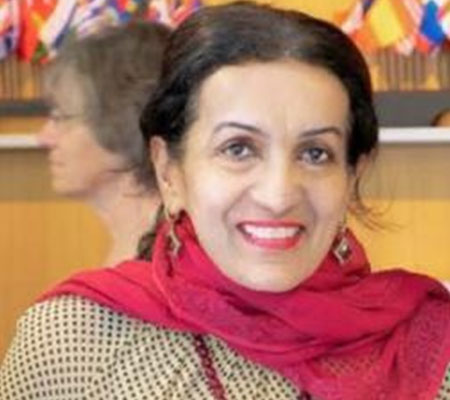 She likes to lend her time to women empowerment causes . She serve on two boards- the Jamie Kimball foundation for courage and The Shahid Afridi foundation .
She is also the founder of a sustainable brand Farah Usmani Scarves and cofounder of The Champ Camp Leadership Council.
She supports many charitable domestic and international charitable causes. In her previous career, she creates policies and procedures for Chicago polo a headquarter. She lives in Charlotte, NC and has raised 3 children.