In the month of Ramadan, we urge you to open your hearts and join us in our mission Hope and to reach the most destitute members of the society living on the margins. This Ramadan is even more crucial as the country went through the worst floods where underserved communities are struggling to make their ends meet fighting food insecurity and healthcare issues. Last year, with your generous contributions, Shahid Afridi Foundation was able to reach 16,000 households across the country and 400 families in Melbourne & Sydney, Australia and 400 families in London, UK through our food security campaign.
This year, we hope to do even more; as You Are Their Hope
Ramadan is a gift from Allah (SWT); an opportunity for Muslims to capitalize on and earn His blessings and a way to seek salvation and forgiveness. We should all make the most of it. Let's all make this Ramadan the best Ramadan yet.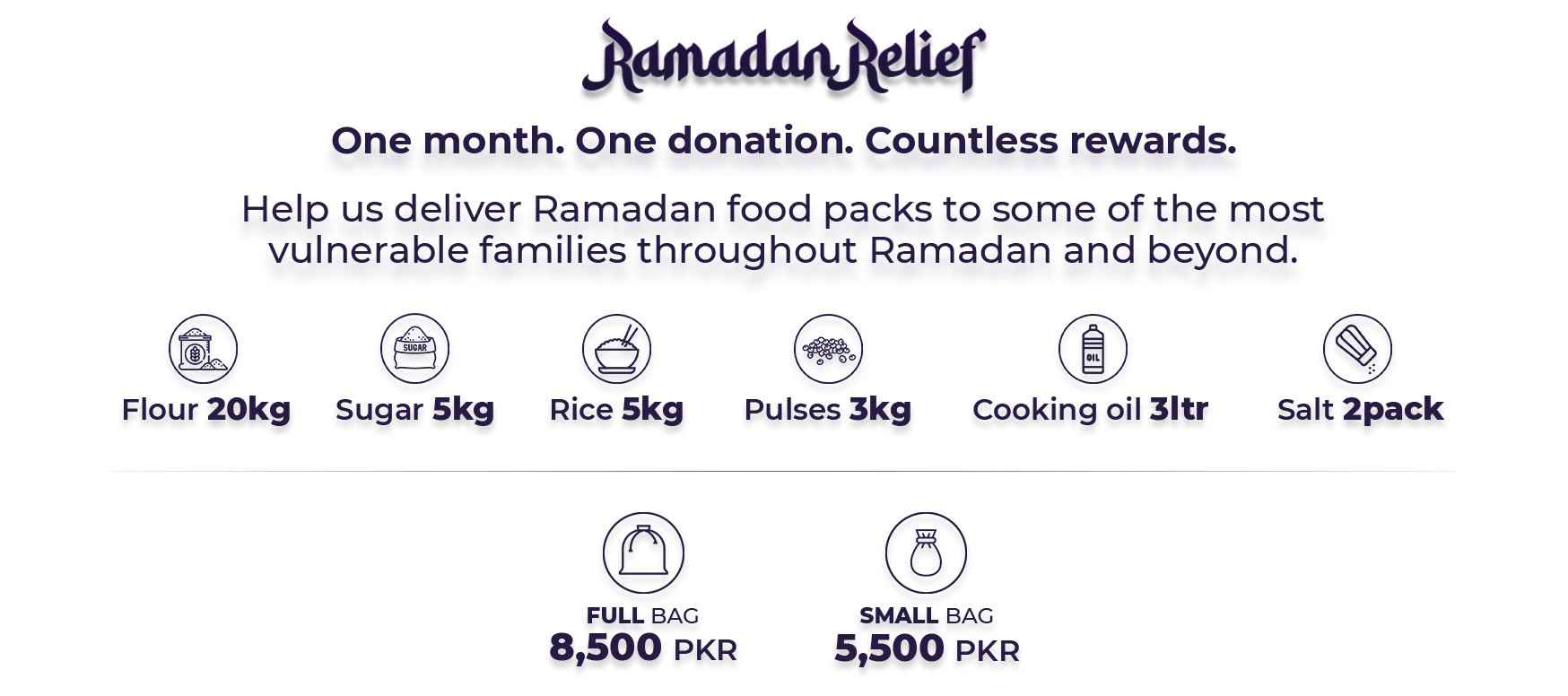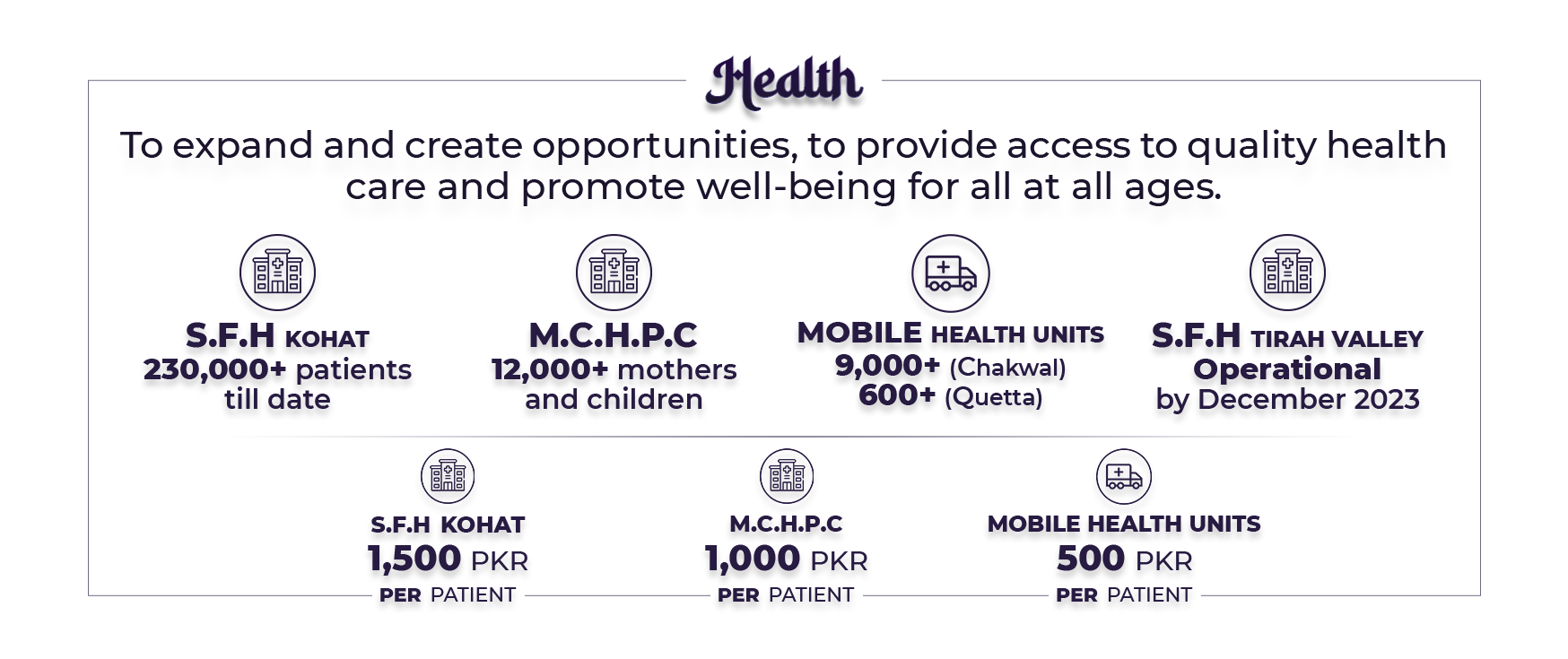 At Shahid Afridi Foundation, we believe in transparency, and we ensure that every penny donated is utilized for the right purpose. We also ensure that our relief reaches the most vulnerable and underserved families.
So, let us come together and Be Their Hope. Donate to Shahid Afridi Foundation this Ramadan, and let us bring a smile to the faces of those who have lost everything.