Karachi has been experiencing unprecedented flooding as a result of extreme rainfall and an infrastructure incapable of coping with these extreme weather conditions.

The need is immense as Karachi is suffers from the devastation being caused. Many have sadly lost their lives and the damage to homes and property has been significant. Stagnant water will also lead manifest itself as a breeding ground for illness and disease, further putting strain on health and medical services.

The poorest areas will suffer the hardest with an already fragile infrastructure and poorly constructed or makeshift homes, and a lack of accessibility to other basic amenities, like food. These are entire populations that have already been feeling the strain of the past few months with the loss of livelihood over the covid-era; they truly are facing a huge calamity.

Shahid Afridi Foundation is already on the ground reaching the hardest hit with food supplies, and we endeavour to do as much as we can whilst this emergency situation ensues.

Can you play your part by helping those really need our help over these challenging times? Every little helps right now.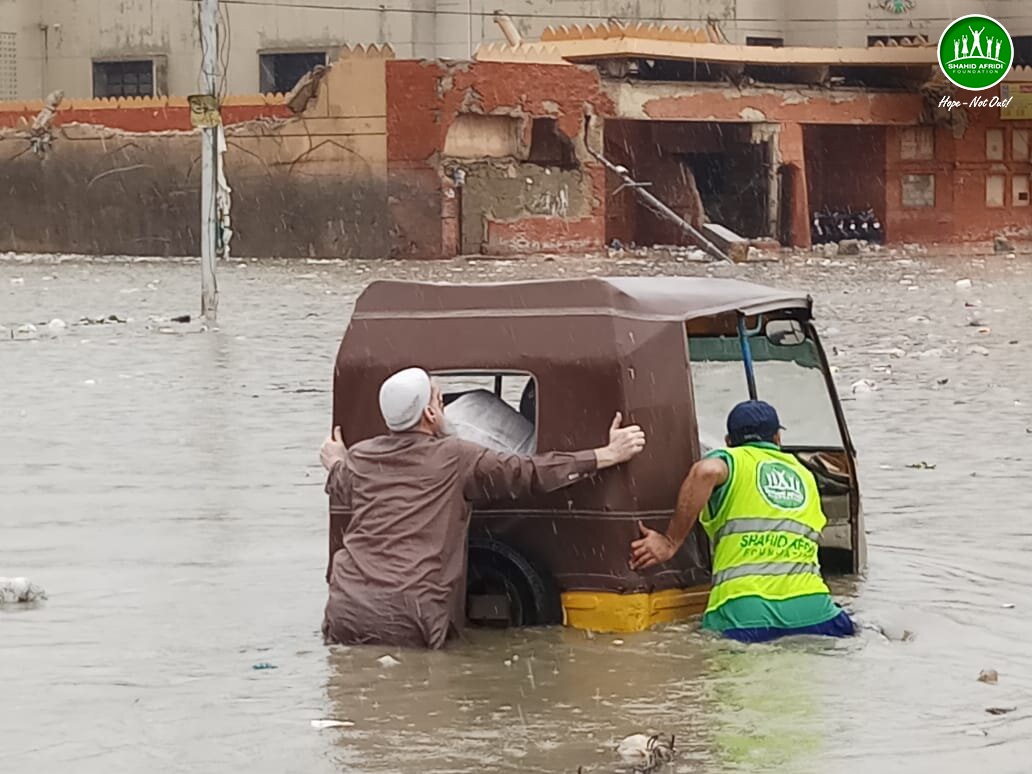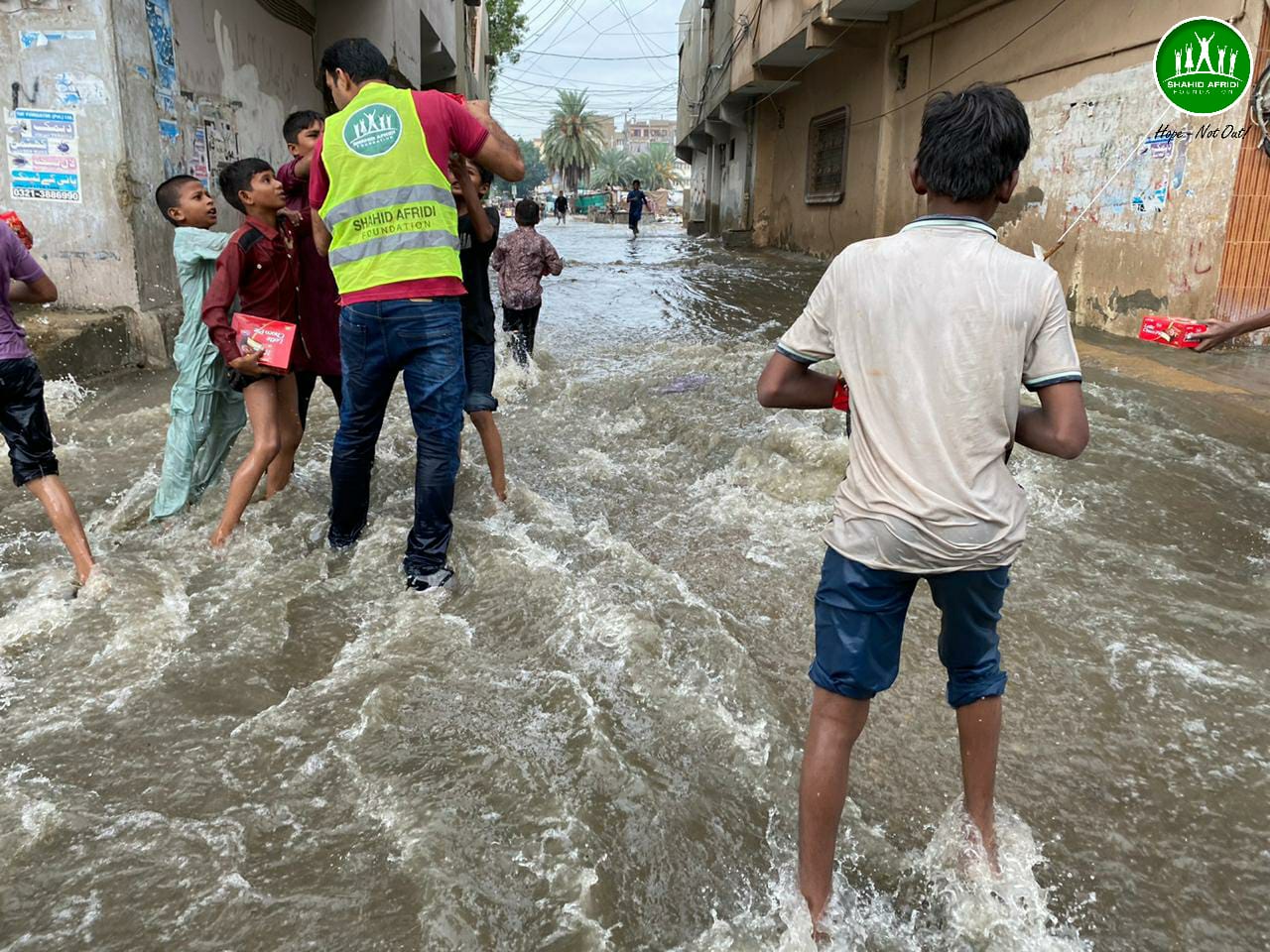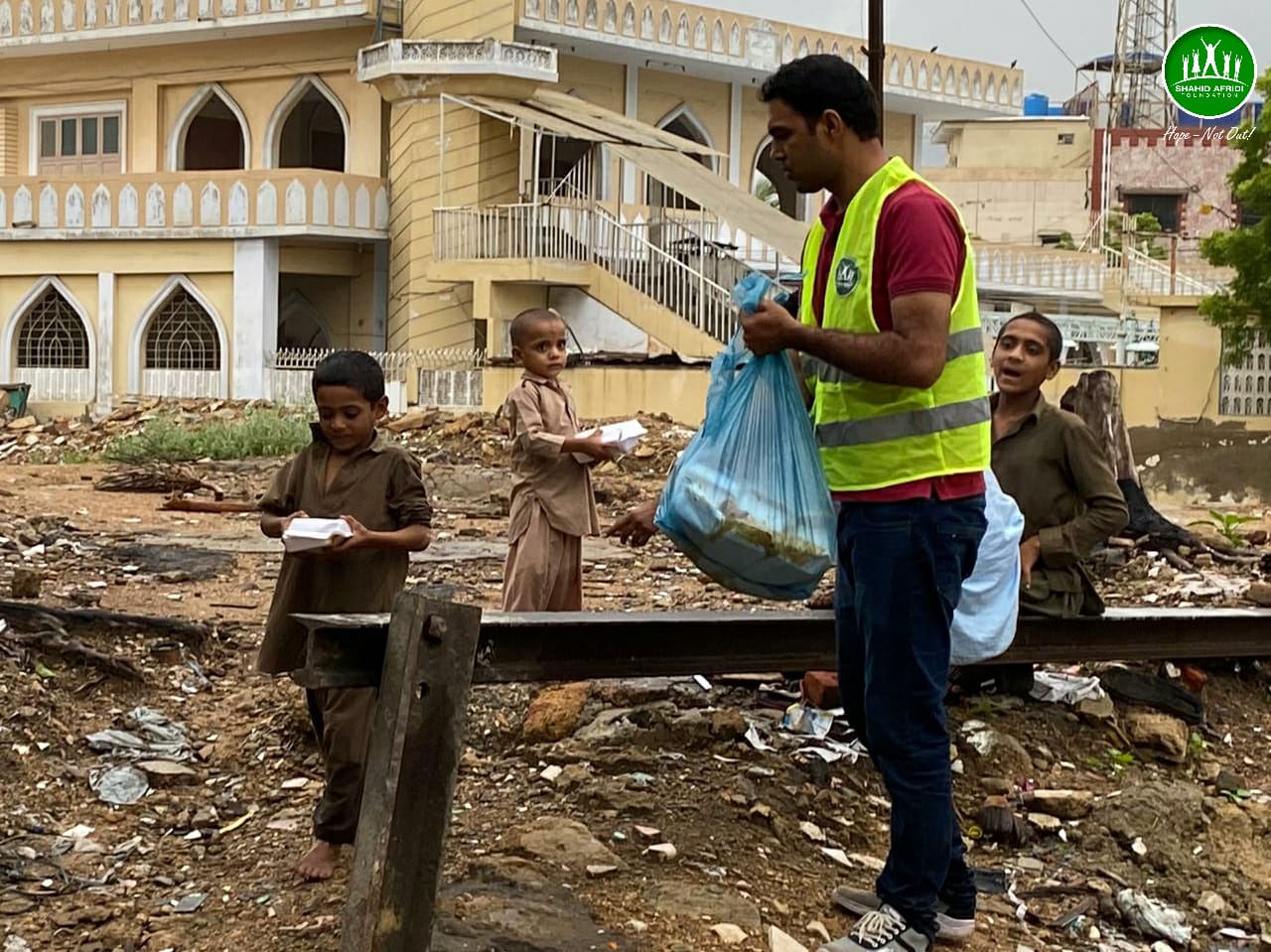 FOR USA DONORS ONLY
Shahid Afridi Foundation is a 501(c)(3) Public Organization.
We proudly partner with FFTC and CAF America with highest standard
of compliance and transparency.
Donate

Donations using Paypal & Card Payment.
Donate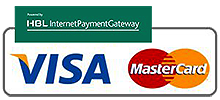 HBL Internet Payment Gateway
People who are more comfortable using CyberSource can also make a safe transaction through this platform in Pakistan.