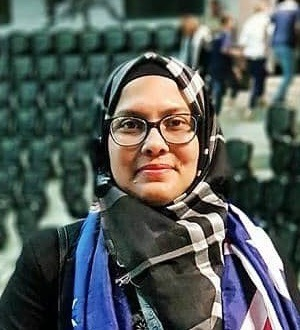 Erum Atif is an Information Technology professional graduated from Fast-ICS Karachi, she has served in various technology companies in Pakistan closely working with Silicon valley, California.
Erum is settled in Sydney, Australia with her husband and three daughters for past 8 years, she dedicates most of her time in upbringing of her daughters. She shares the passion of her husband about helping mankind and promoting the positive image of Pakistan in Australia.
Erum is co-founder of "Meri Pehchan Pakistan" – a Not-for-Profit community organization. This organization educates and engages local community in Australia especially young children and youth about Pakistan.
Erum is passionate about helping the underprivileged people in Pakistan and Australia, she feels that even small contributions from our end can leave the biggest impacts on lives of those in need.
Erum is founding member of Australian Chapter of Shahid Afridi Foundation and assisting the foundation by establishing strong links within Pakistani and and multicultural Australian community to promote SAF causes.