Rehabilitating Dreams
- Surviving - Phase I:
Since July 2022, provision of survival packs that included Ready to eat Food items, Hygiene kits and basic Medical Supplies.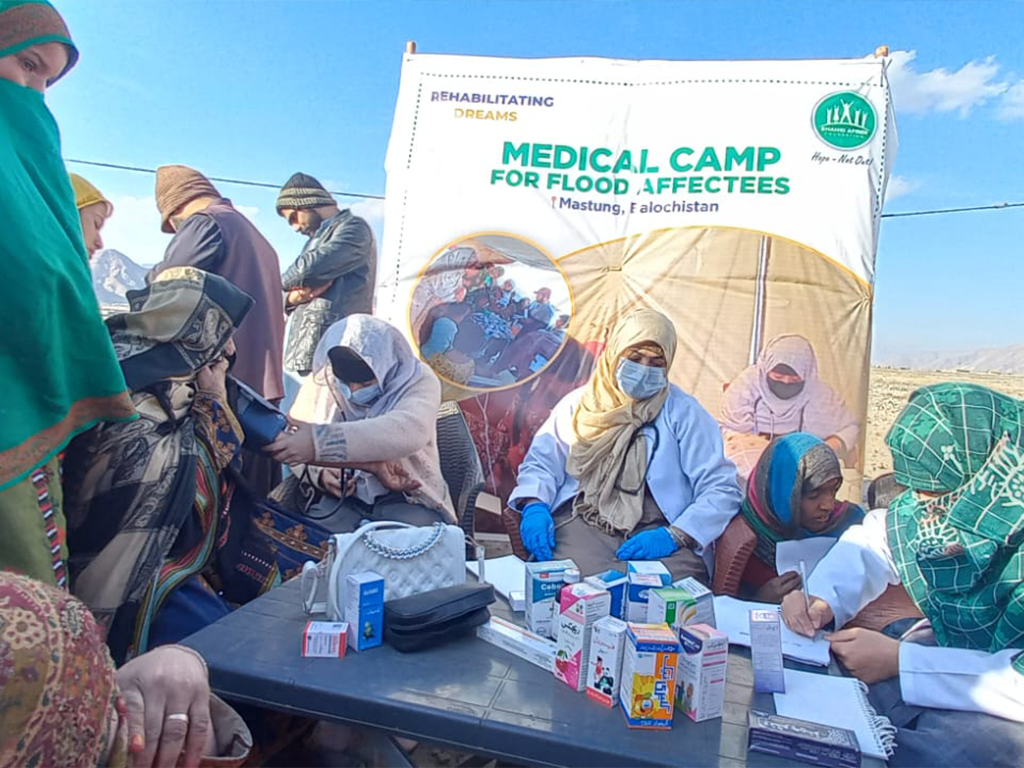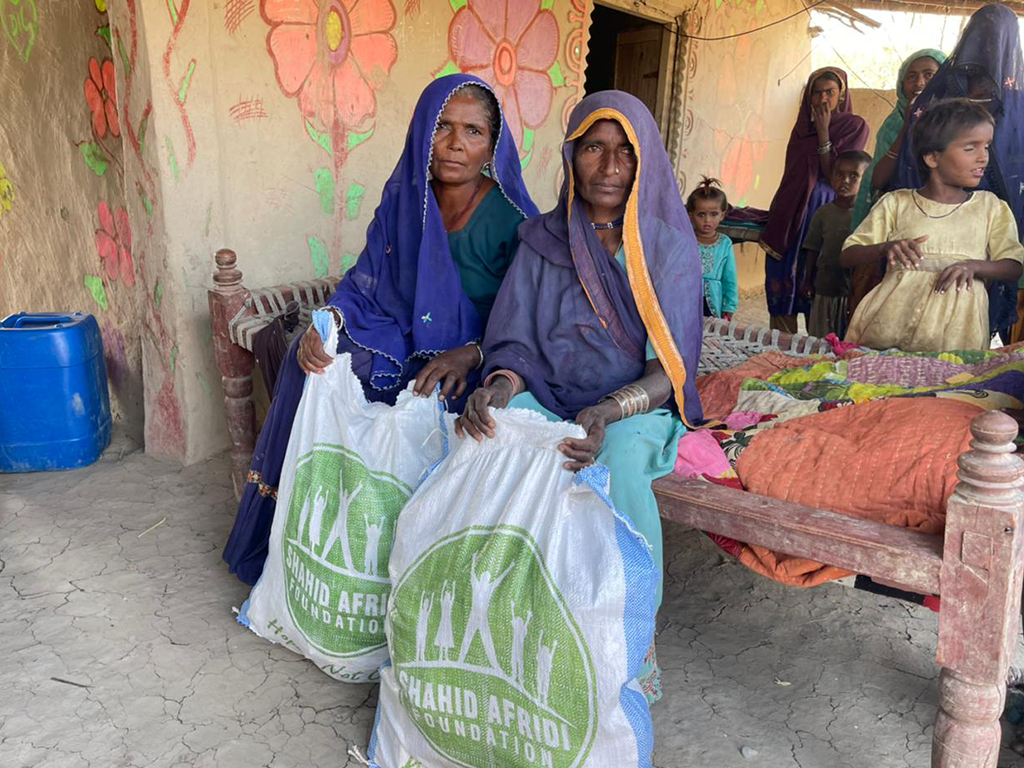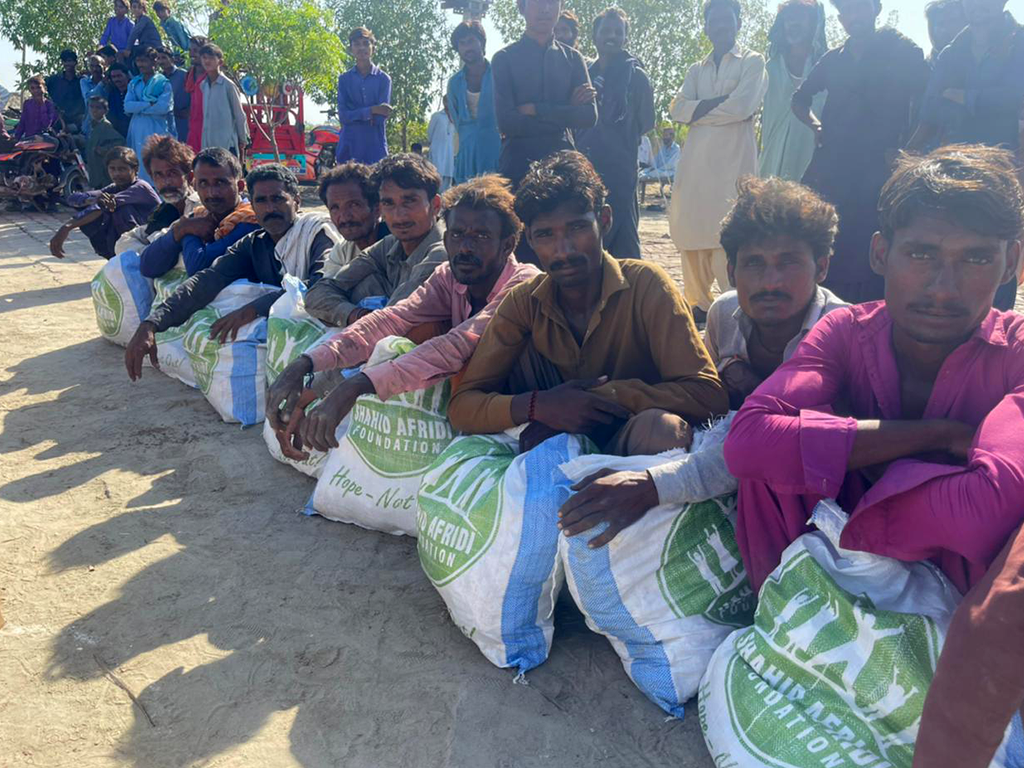 - Sustaining - Phase II:

Reached over 10,000 households across the country with ration to serve a family of 10 for a period of one month.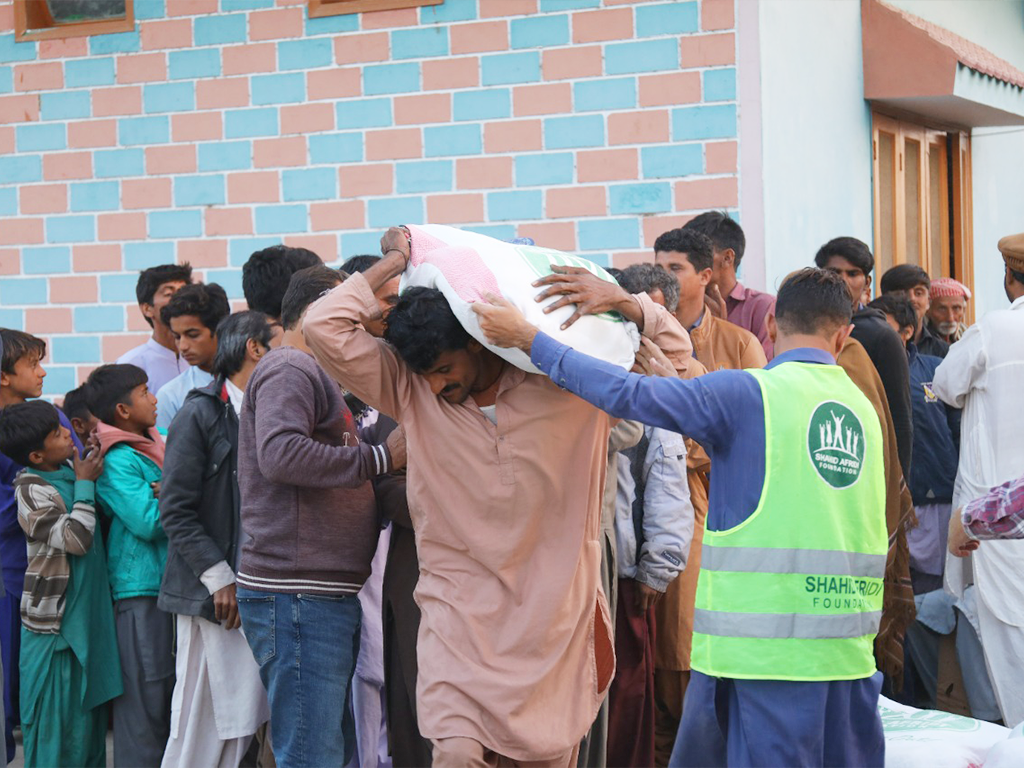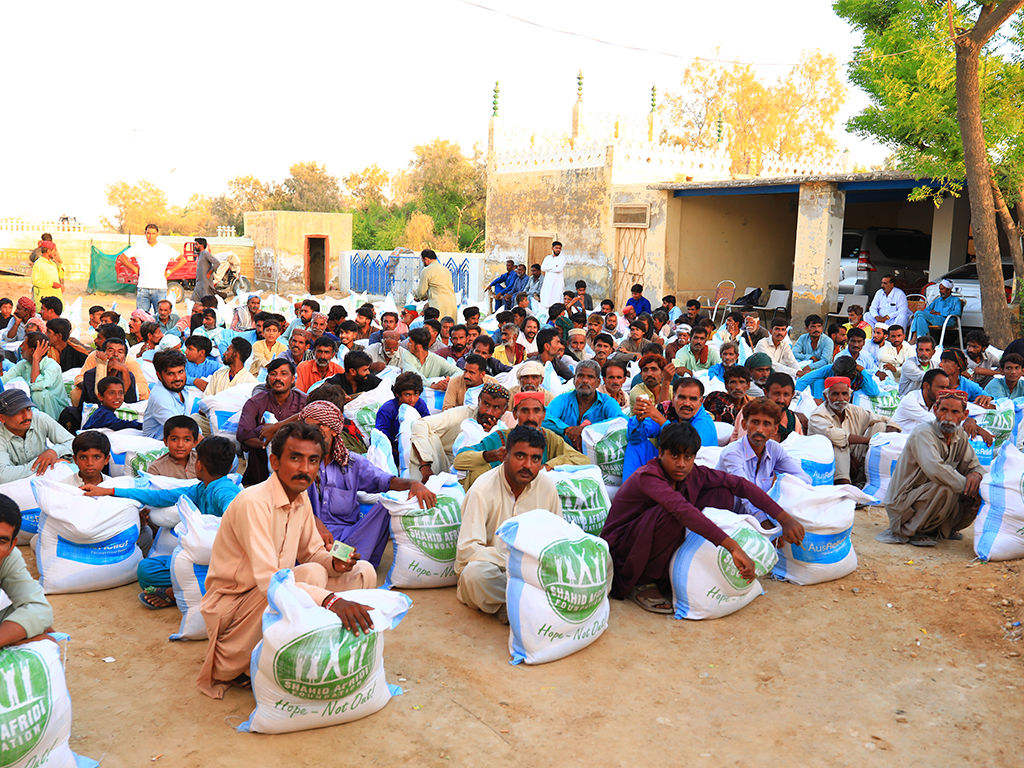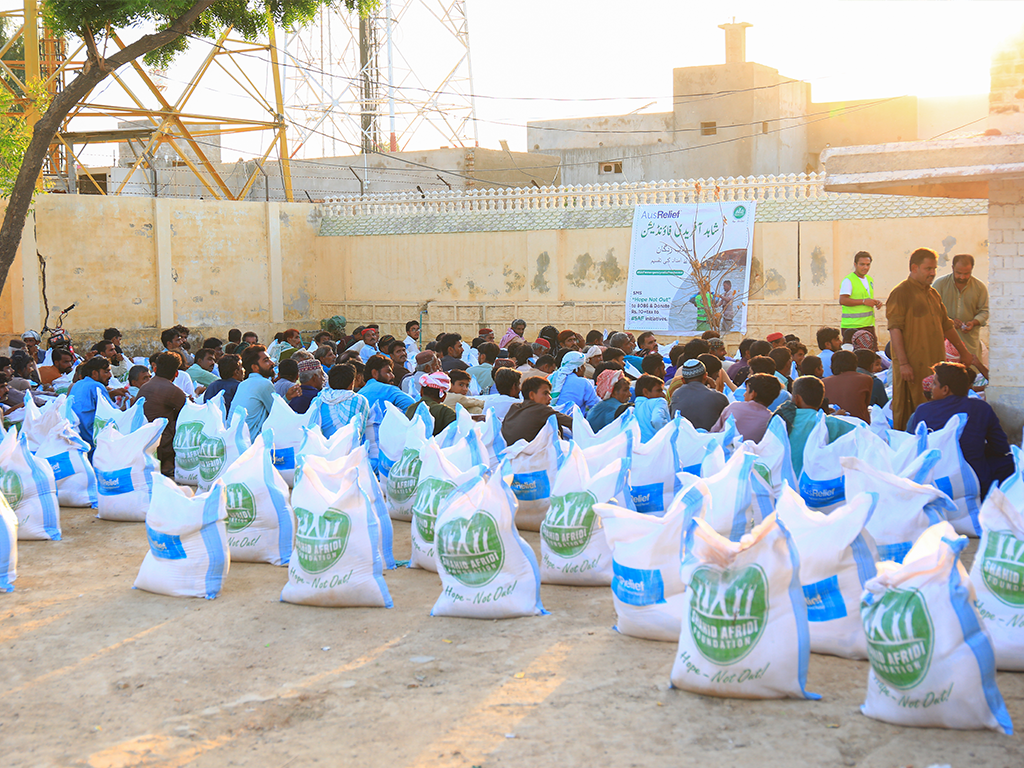 In Mastung 1,000 individuals were provided Shelter, Three-time Cooked Meals and Medical assistance.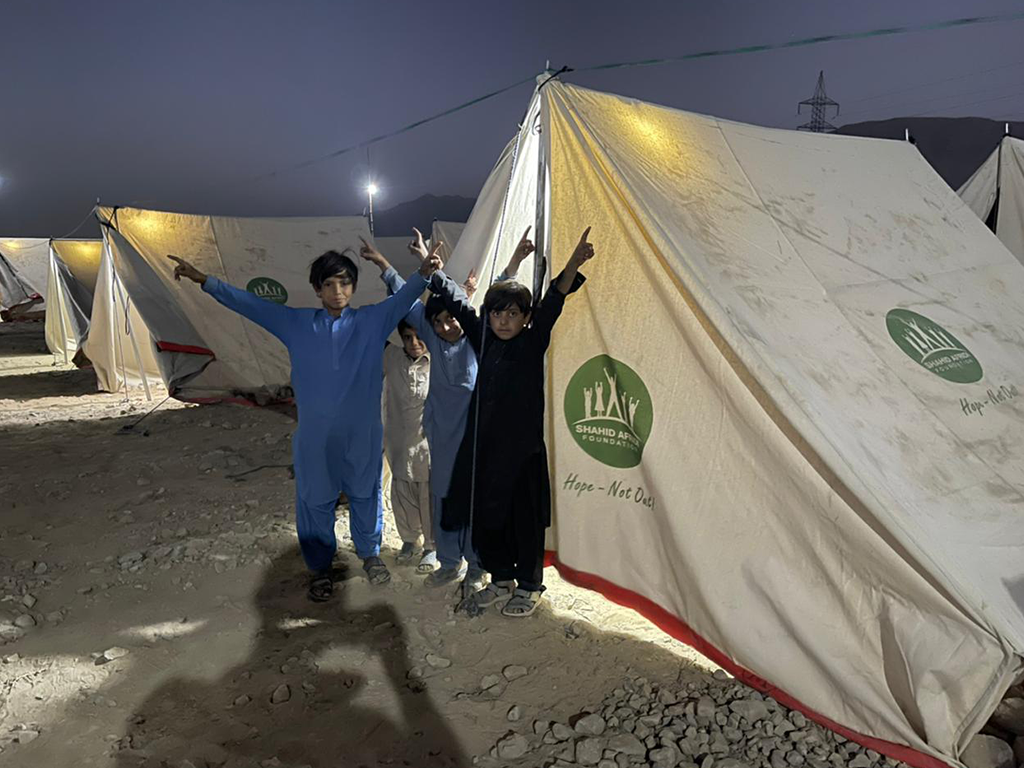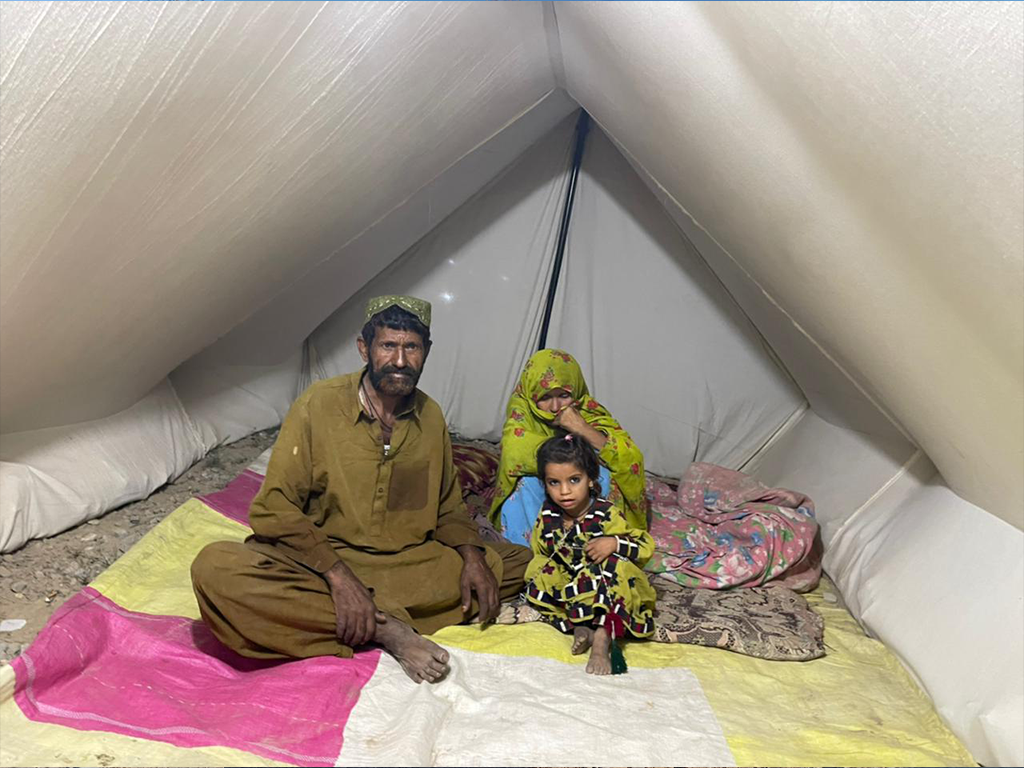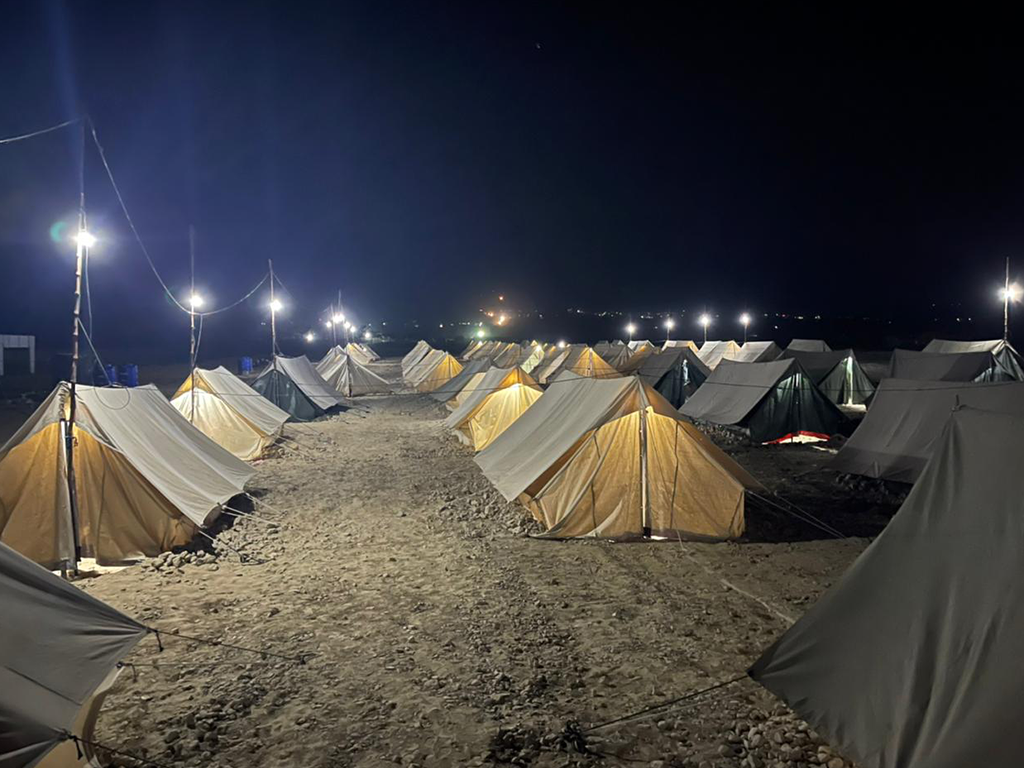 Rehabilitating Flood Affectees:
Provision of Homes
Creating Food Security
Creating Livelihood Opportunities
Access to Healthcare facilities
Access to Water
Provision of Homes:
Building communities of 143 homes Mastung Baluchistan and 75 homes Mir Pur Khaas Sindh
Home Features:
Two room – one bath
Weather and shock proof
Solar powered home with electrical appliances
15-gallon water tank for storage
Creating Food Security:
Provision of Ration for a family of ten members for a period one month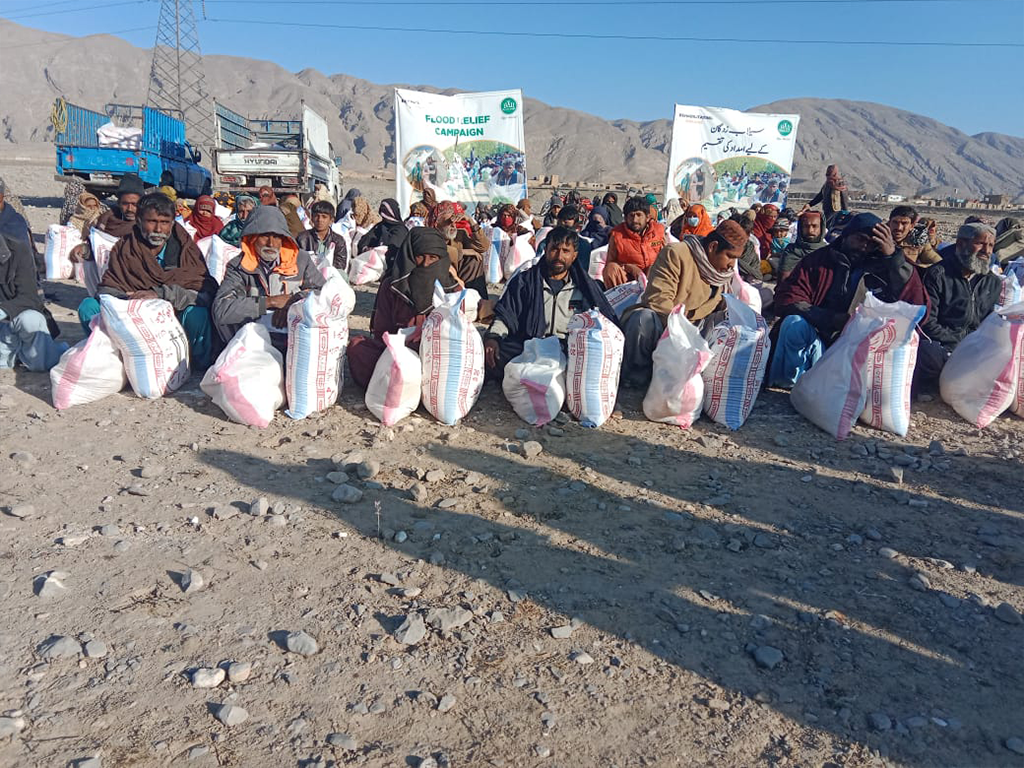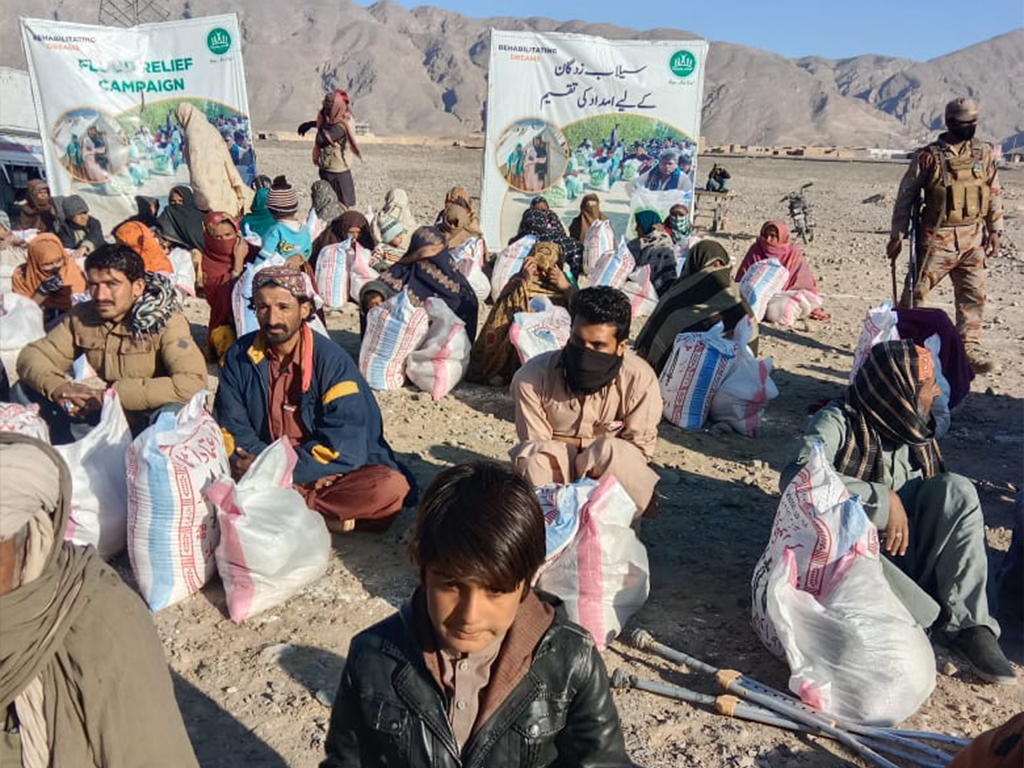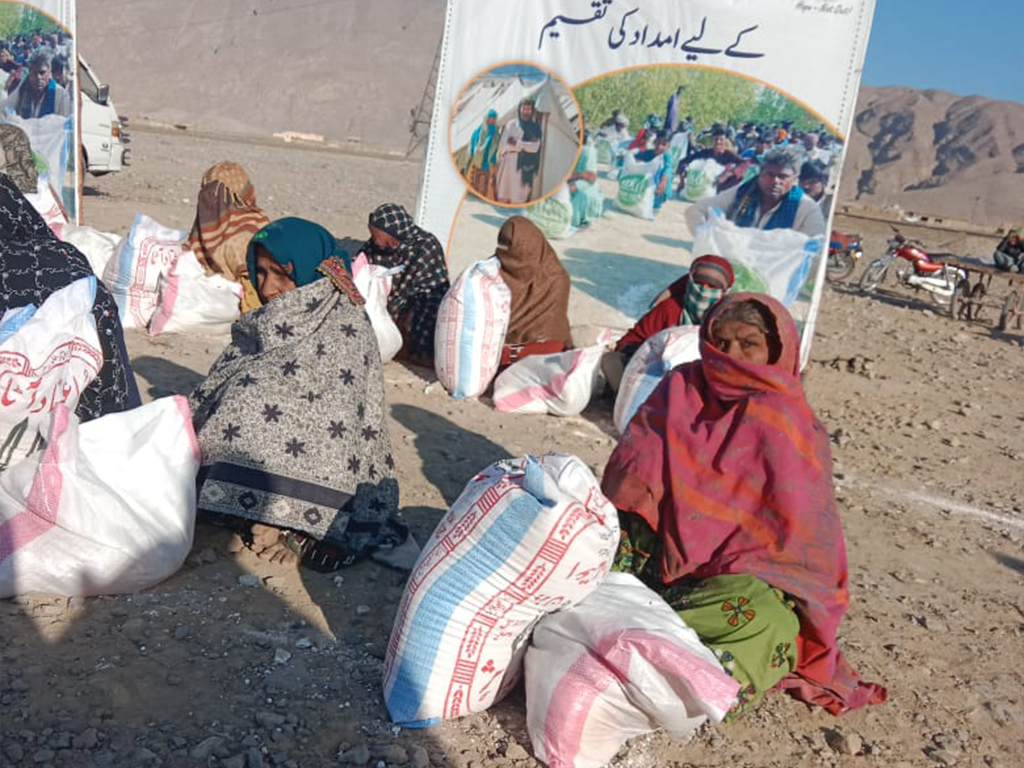 The ration is provided 6 consecutive months to help the affectees build back their live s without worrying about from where they will secure their next meal.
Cutting down socioeconomic barriers by providing kitchen utensils, home items, winterization kits and shoes.
Creating Livelihood Opportunities:
Provision of seeds, fertilizers, farming tools, cattle stock to regenerate farming lands and start a sustainable income stream
Building community water tanks for drinking and domestic use achieving WASH goals
Access to Healthcare facilities:
Initiated a Mother and Child Mobile Health Unit.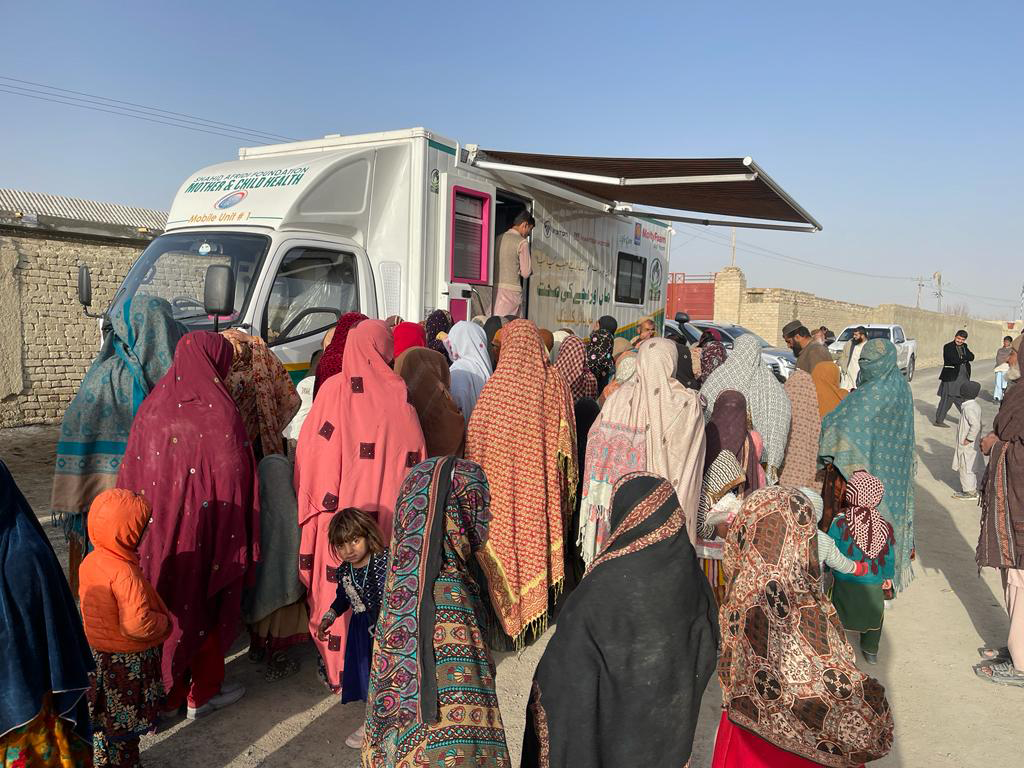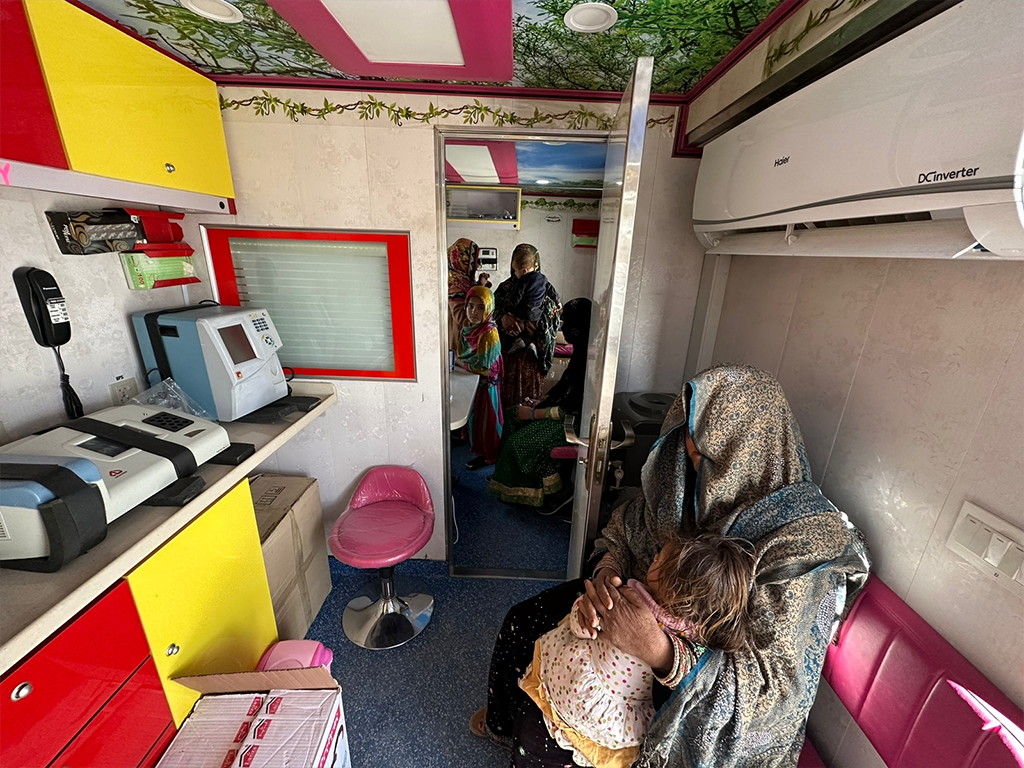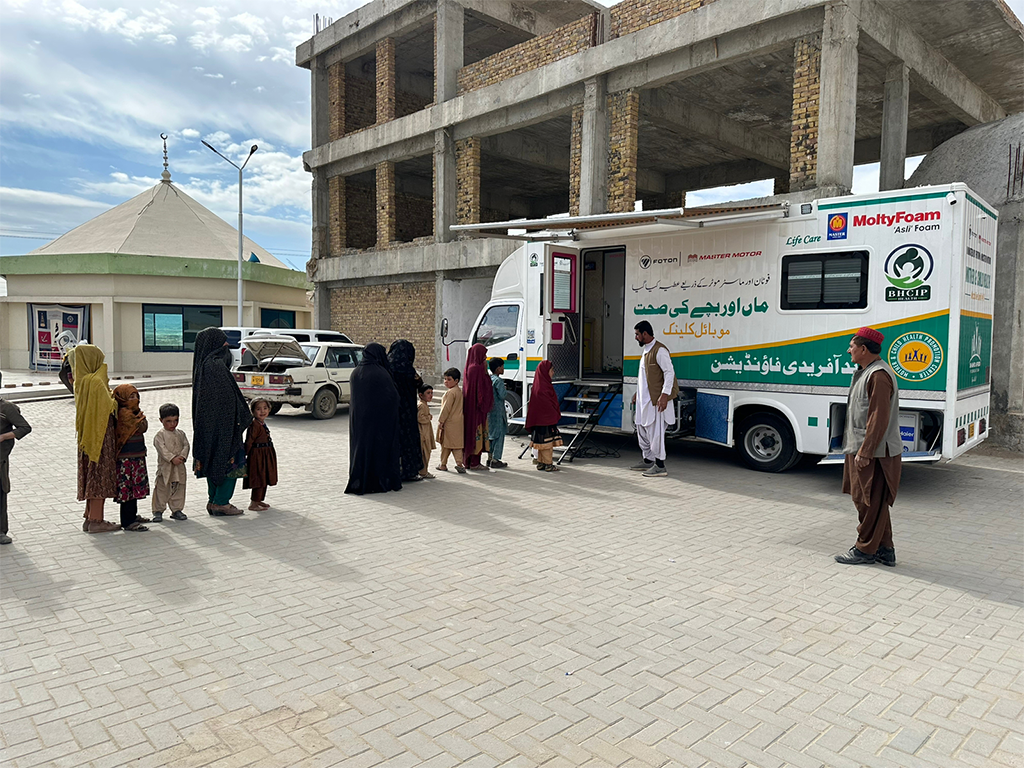 Serving communities residing in 50KM radius of Quetta and its adjoining areas reaching to over 3,000 households.
Catering to vector and water borne diseases due to floods.
Target mother and children - expecting mothers, young children and girls who otherwise have no access to healthcare facilities
Along with catering to natal and antenatal care the mobile unit facilities will also help curb water-borne and vector-borne diseases in the area.