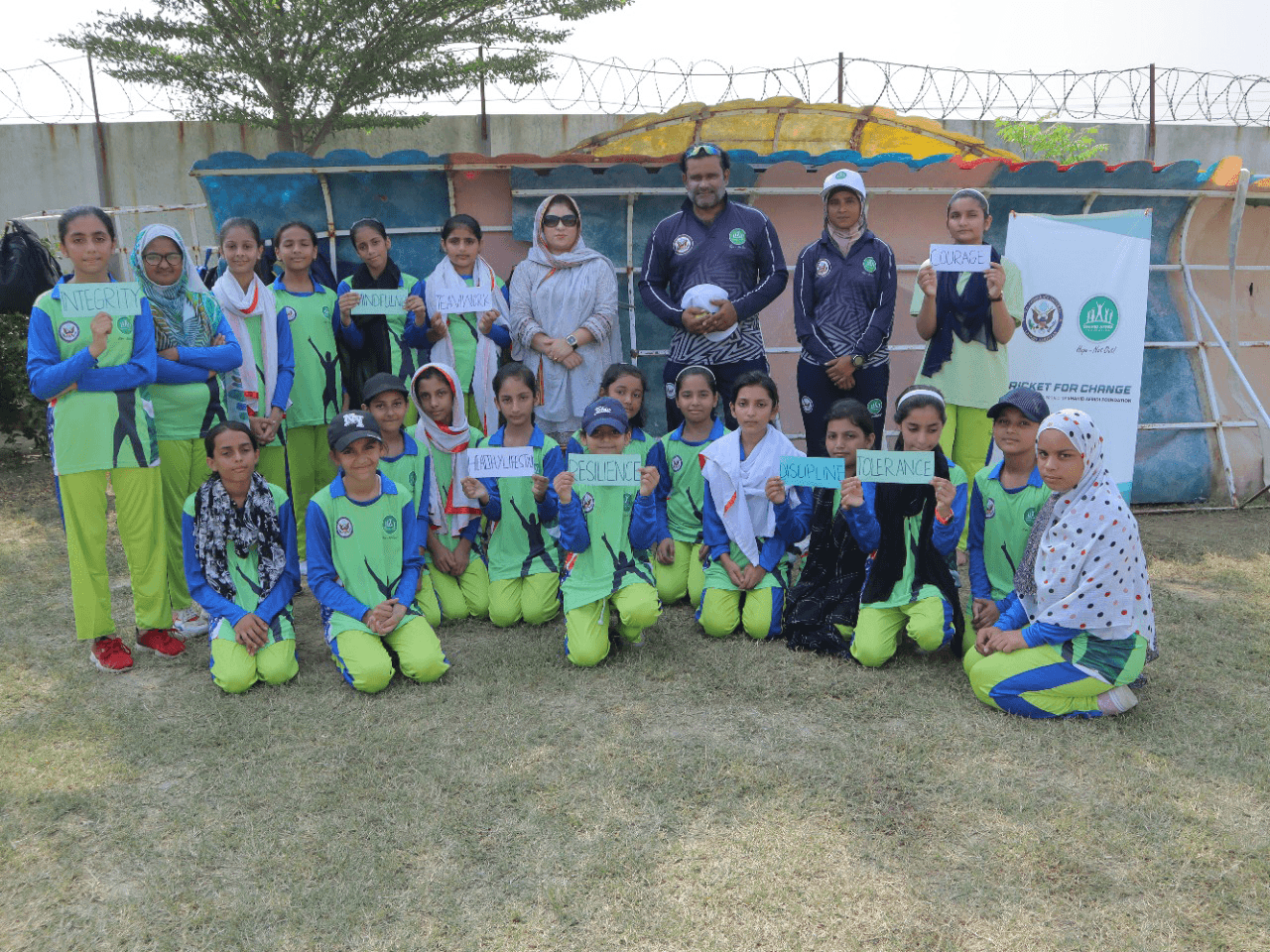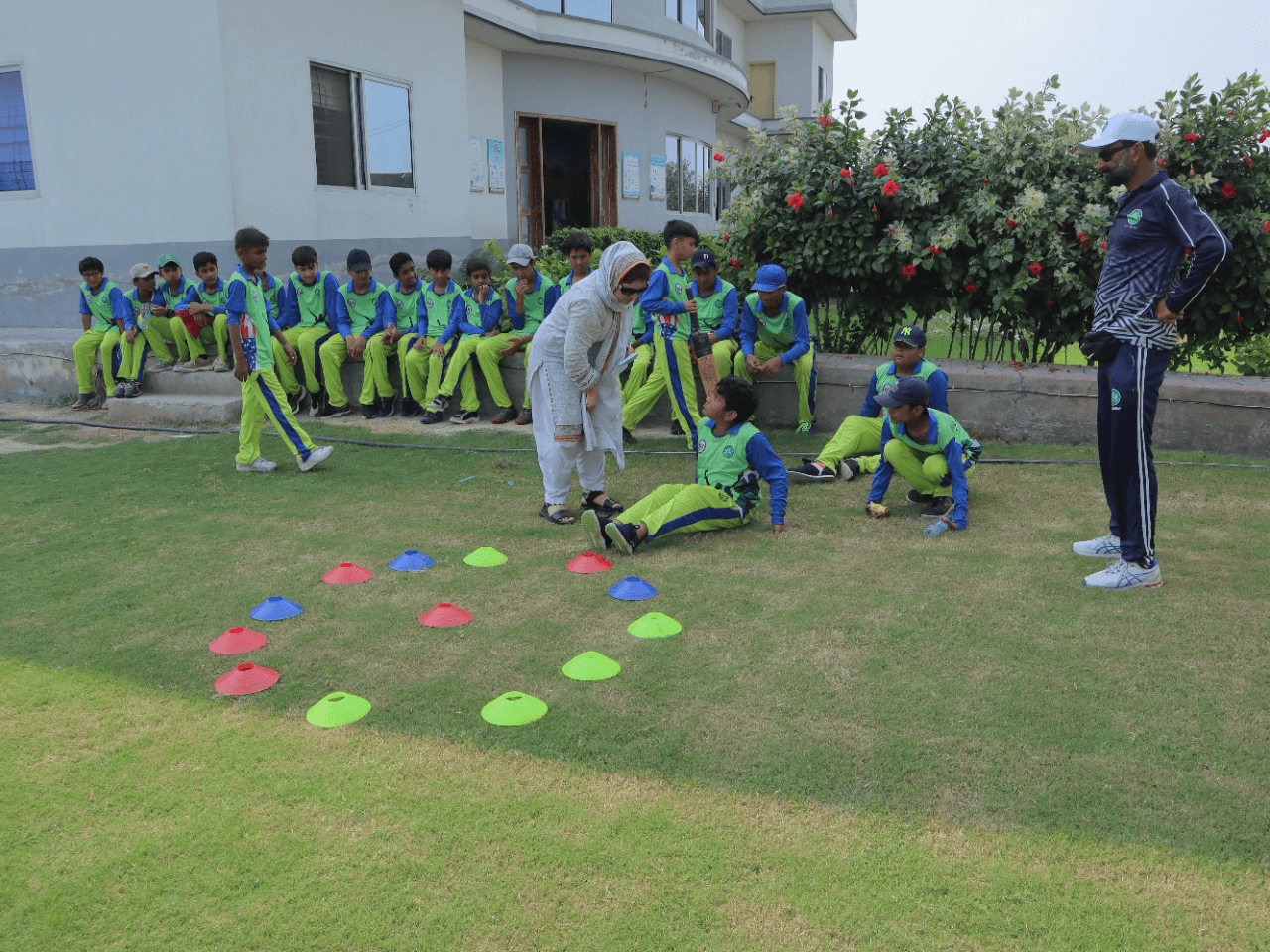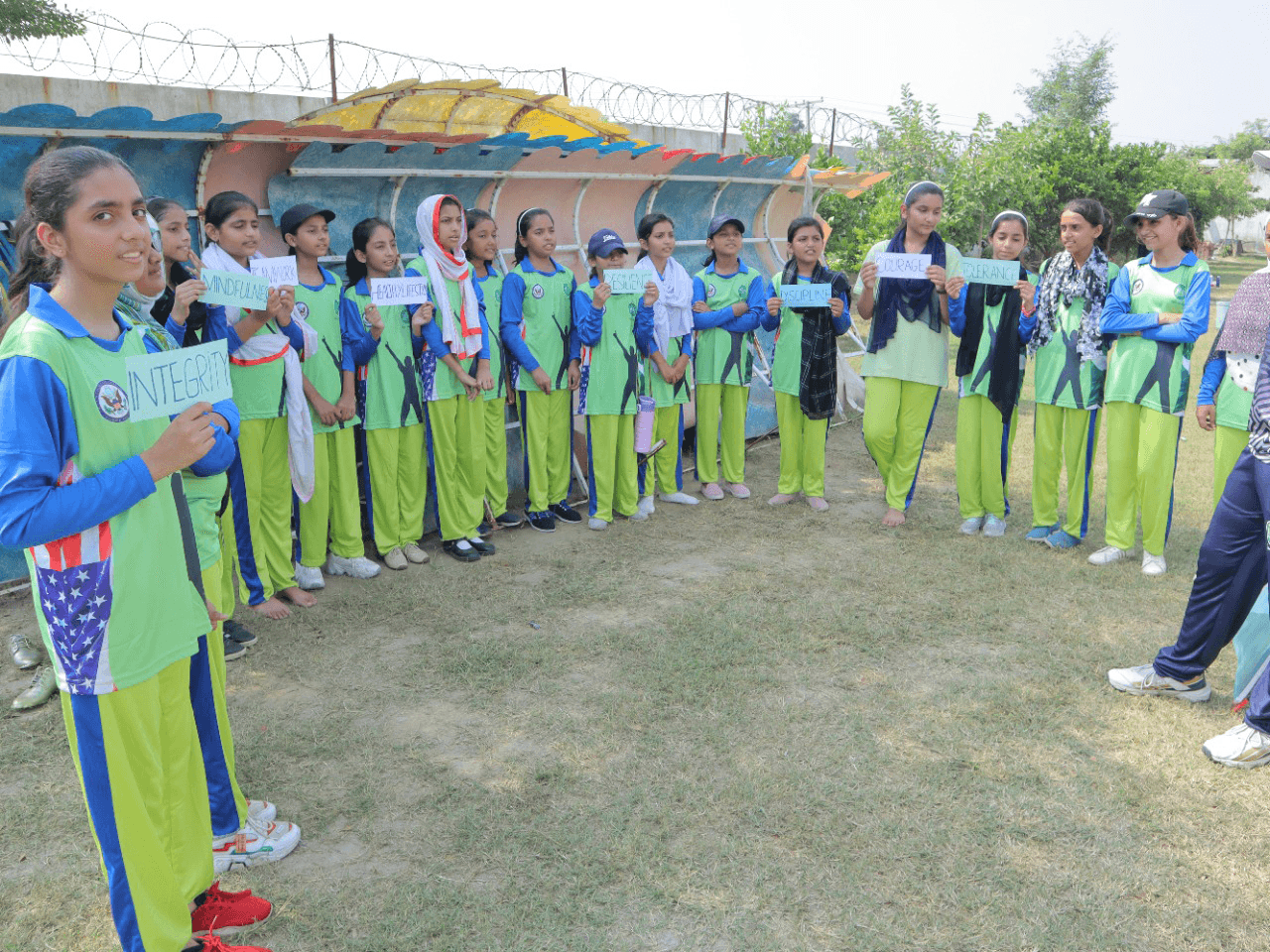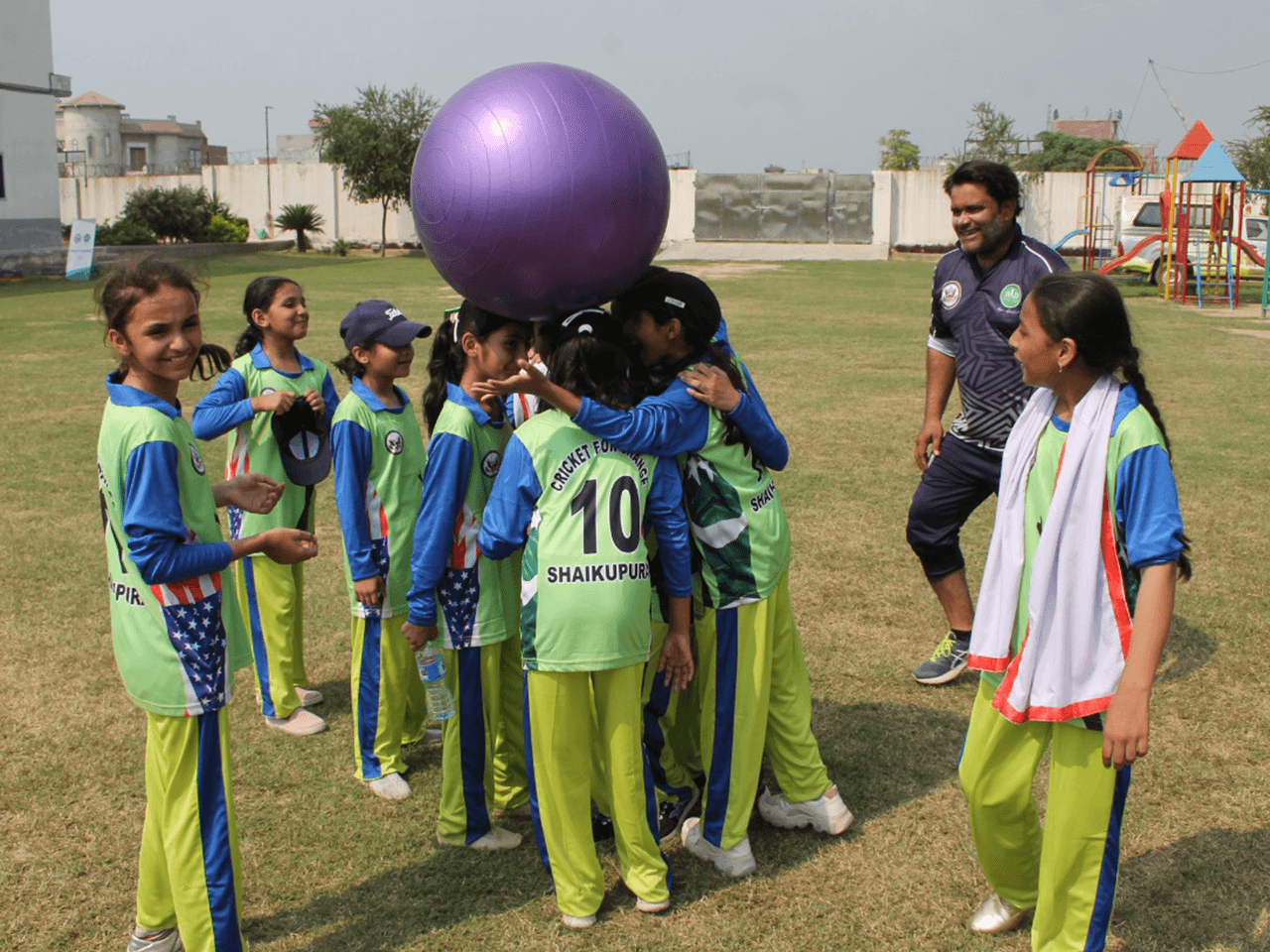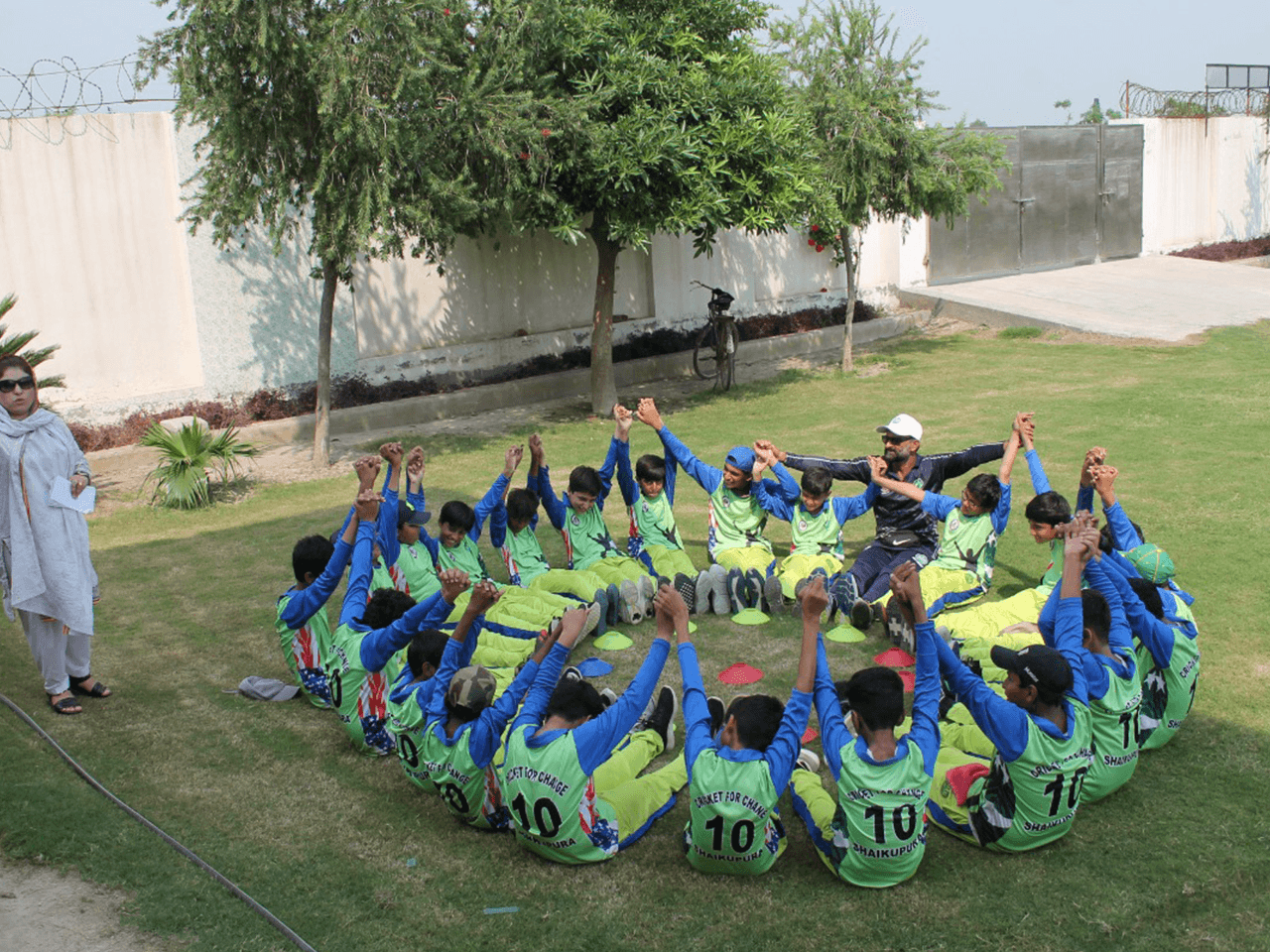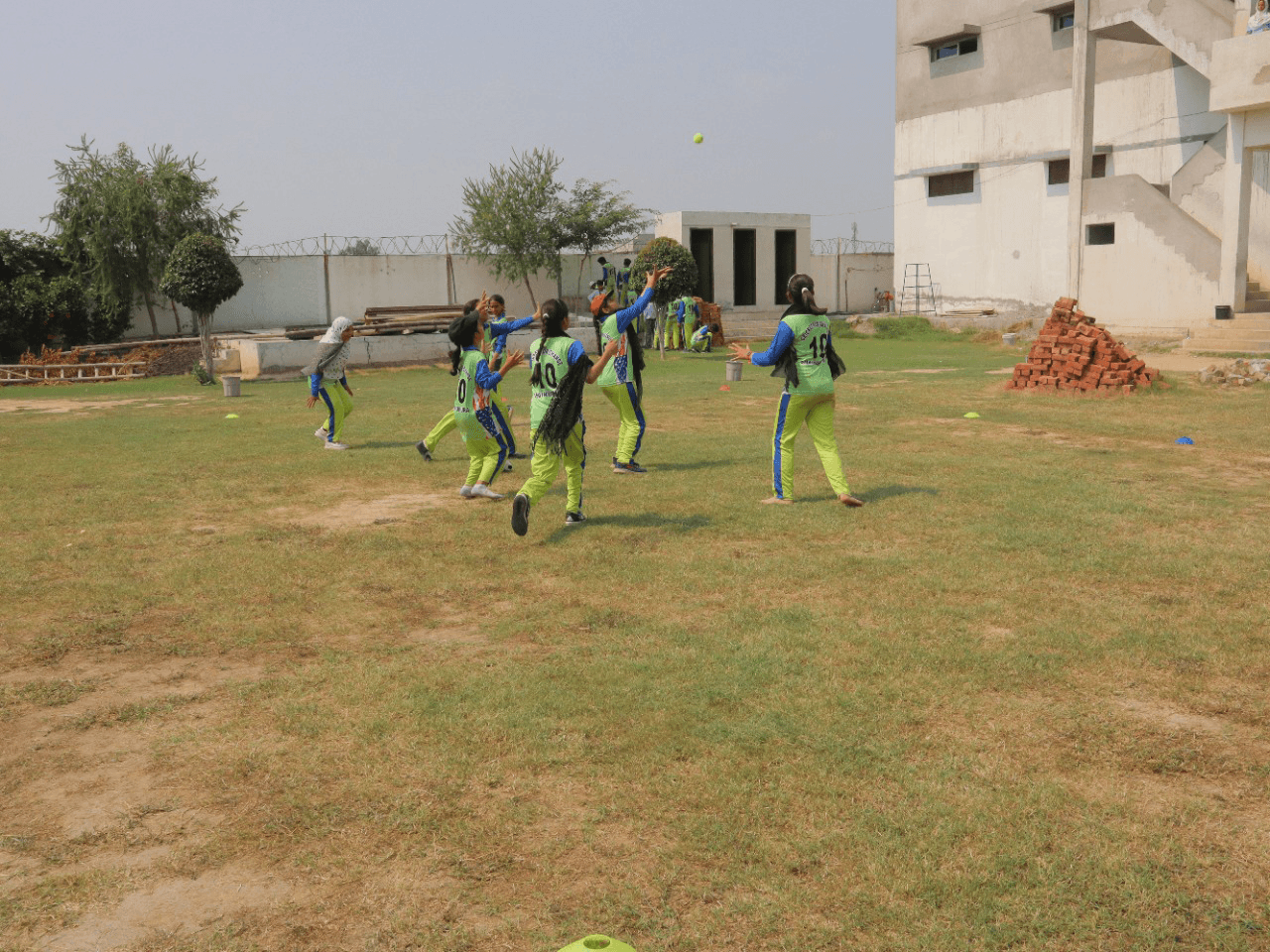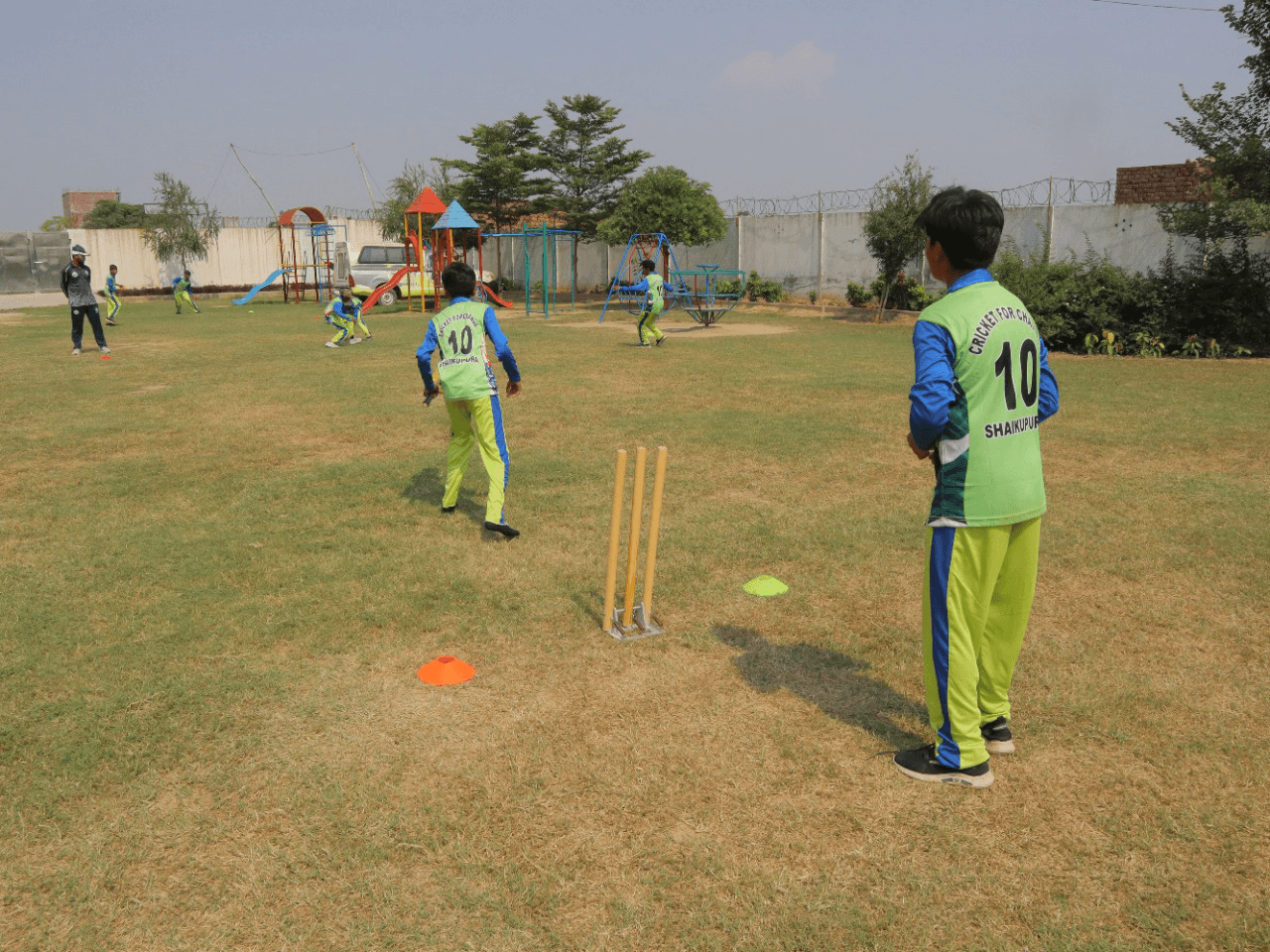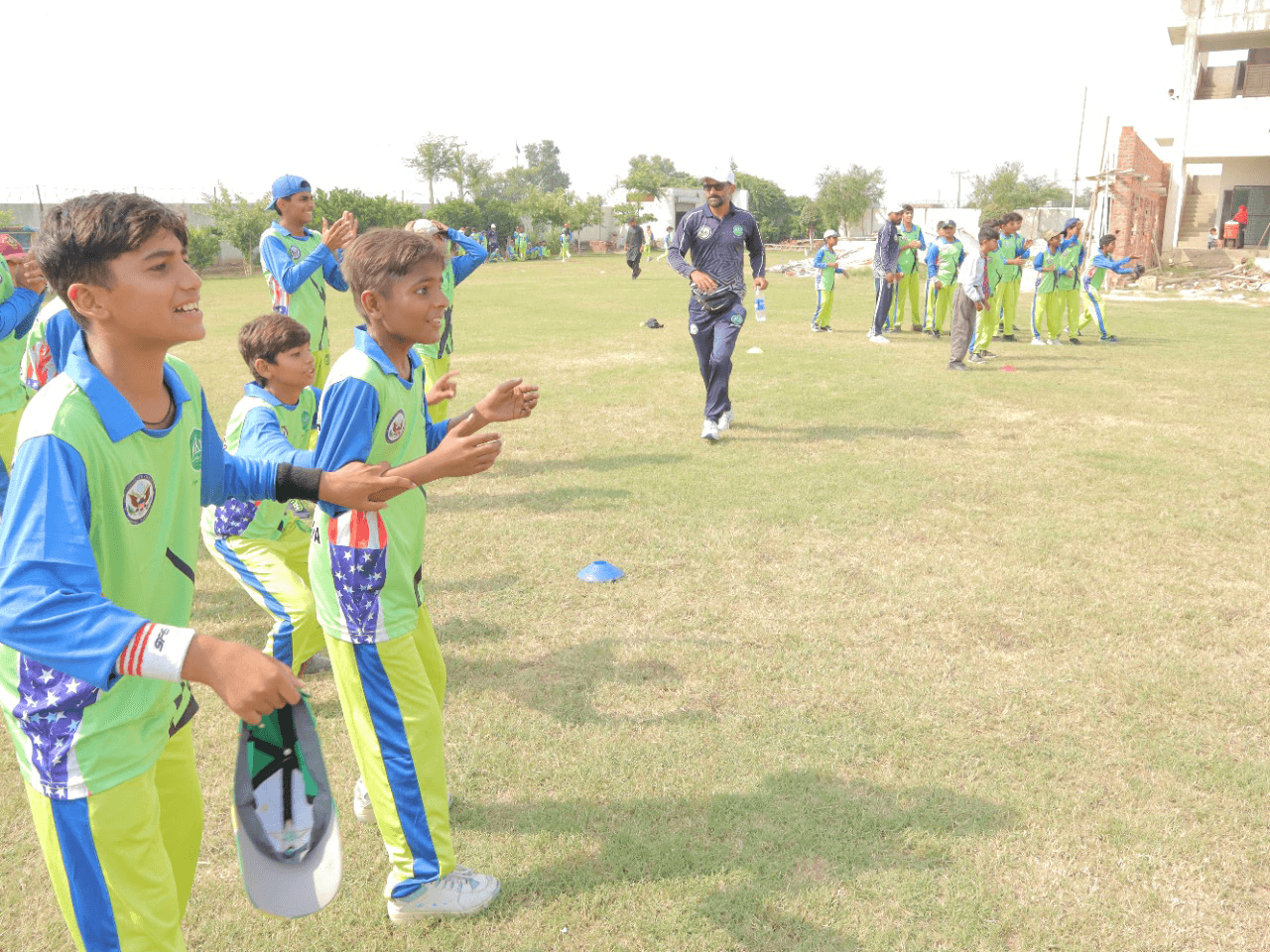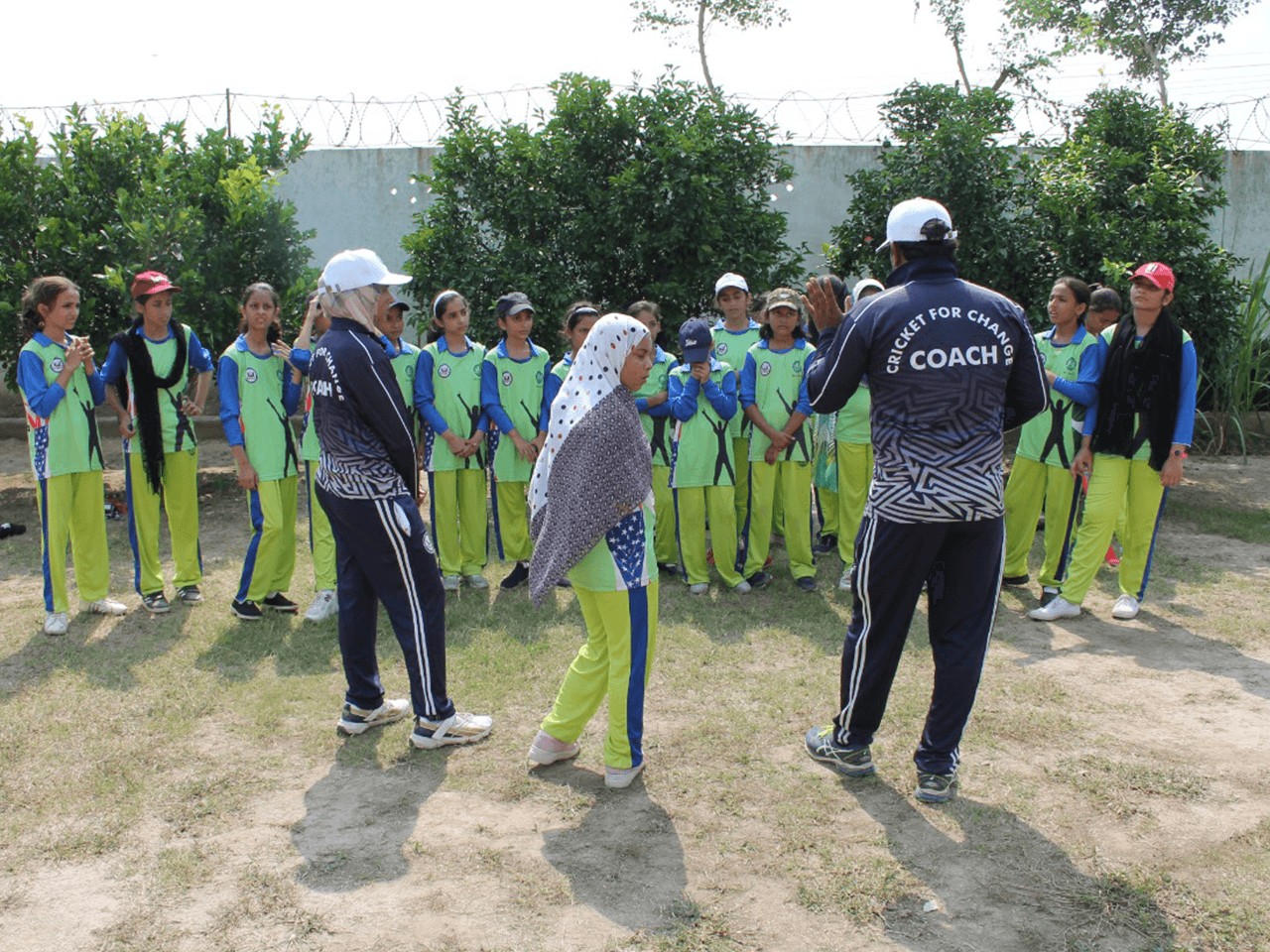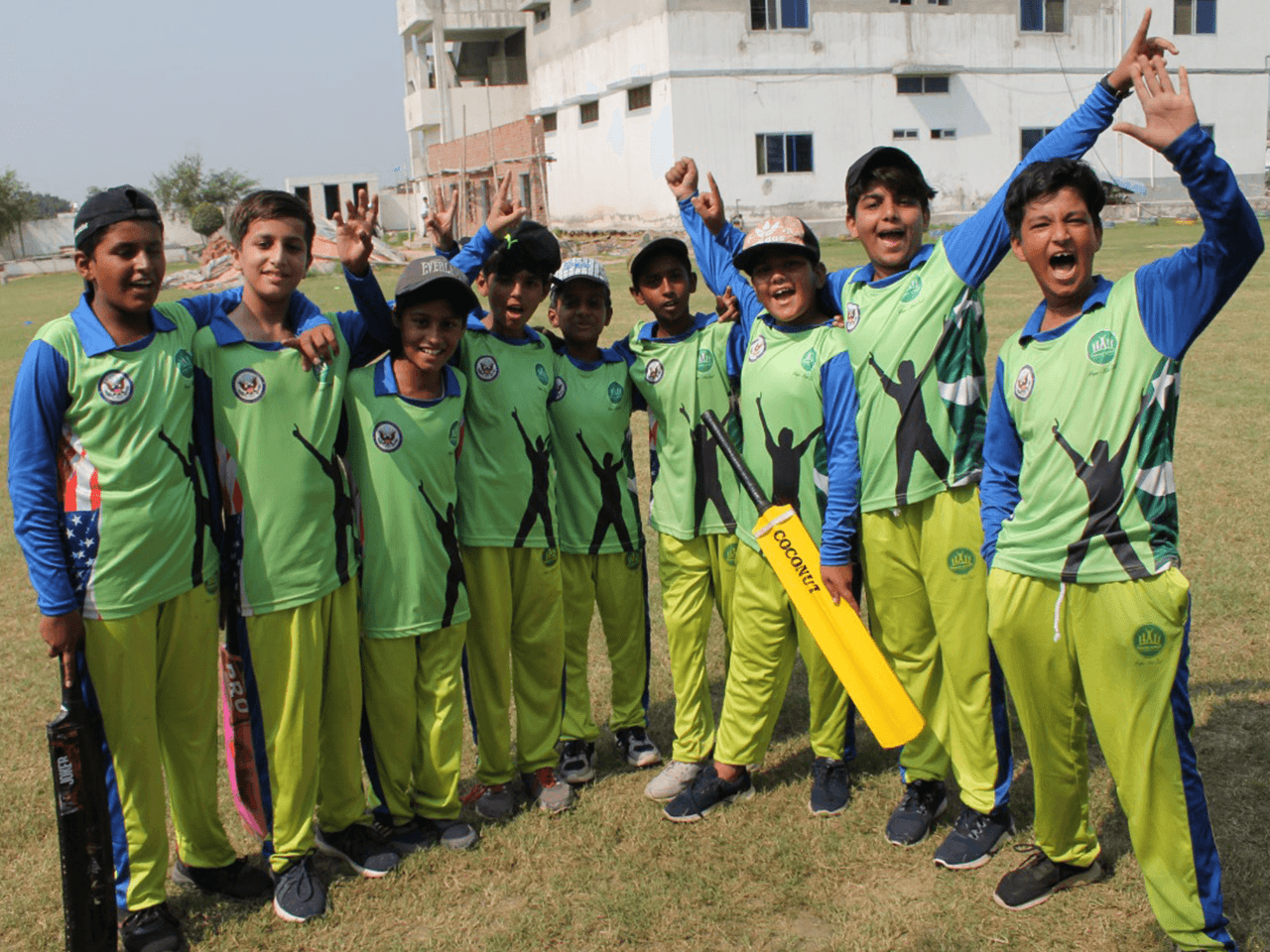 ---
Pleased to commence the Cricket for Change with US Consulate for SAF students in Faisalabad and Sheikhupura. Matches were conducted in the ground among teams where students displayed their skills developed during the 5-day camps. CFC focused on developing essential life skills and changing attitudes and perspectives of the students enrolled in the program. The CFC coaches helped students develop motor and cognitive skills while teaching them how to focus and accomplish goals, and most importantly how can they play cricket and choose sports as a career.
Notable officials and personalities including Tanveer Hassan (Cultural Affairs Specialist, U.S General Consulate General Lahore, Muhammad Talha (Pakistani Test Cricketer), Muhammad Salman (Pakistani Test Cricketer), and Rana Habib-ur-Rehman (Chairman – Standing Committee on Technical Education & Vocation Training) also  visited  the camps  and distributed cricket kits, awarded trophies to winning teams, and  medals to all 45 participants.  
Cricket for Change was all about providing opportunities for the youngsters and empower them who are ignored by mainstream provision. We used their love of cricket to help them develop their self-confidence and instill values of teamwork, mindfulness, and inclusivity.