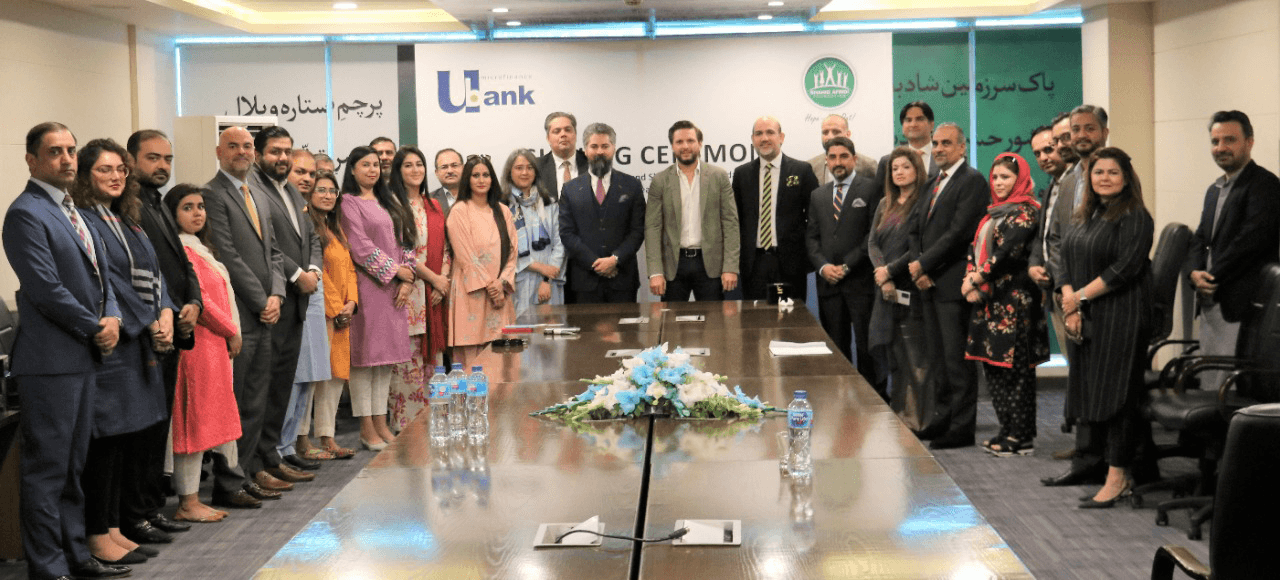 ---
U Microfinance Bank has joined hands with Shahid Afridi Foundation (SAF) for the SAF Education initiative. U Bank will sponsor the establishment of an IT Lab at SAF School, Malikpur Campus, Lahore. This collaboration is aimed at uplifting the education sector in Pakistan and will enable 430 students, currently enrolled at the campus, to learn computer usage, coding, and programming skills. 
The MoU signing ceremony was held at Ubank's head office in Islamabad and was signed by Mr. Kabeer Naqvi, President & CEO – U Microfinance Bank, and Mr. Shahid Afridi – Chairman SAF, in the presence of the senior management of both the collaborating organizations.
Shahid Afridi Foundation's education initiative focuses on empowering and uplifting youth to become independent contributing members of society.