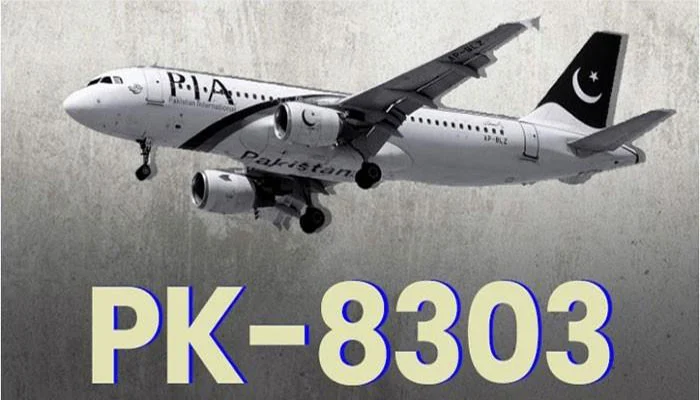 97 passengers were killed, and 21 homes were damaged due to the crash of Pakistan International Airlines Flight PK-8303 domestic flight from Lahore to Karachi. SAF has financially supported the families of the plane crash and on-ground affectees whose homes were damaged


97 families of the crash were given financial assistance to restart their lives and look forward to a brighter future.

21 households were supported to rebuild their homes damaged due to the crash.
Funds to support the affectees were raised with the support of giving Back Pakistan through Launchgood.com.  We are grateful to donors and supporters who have ensured a Hope-Not Out future.