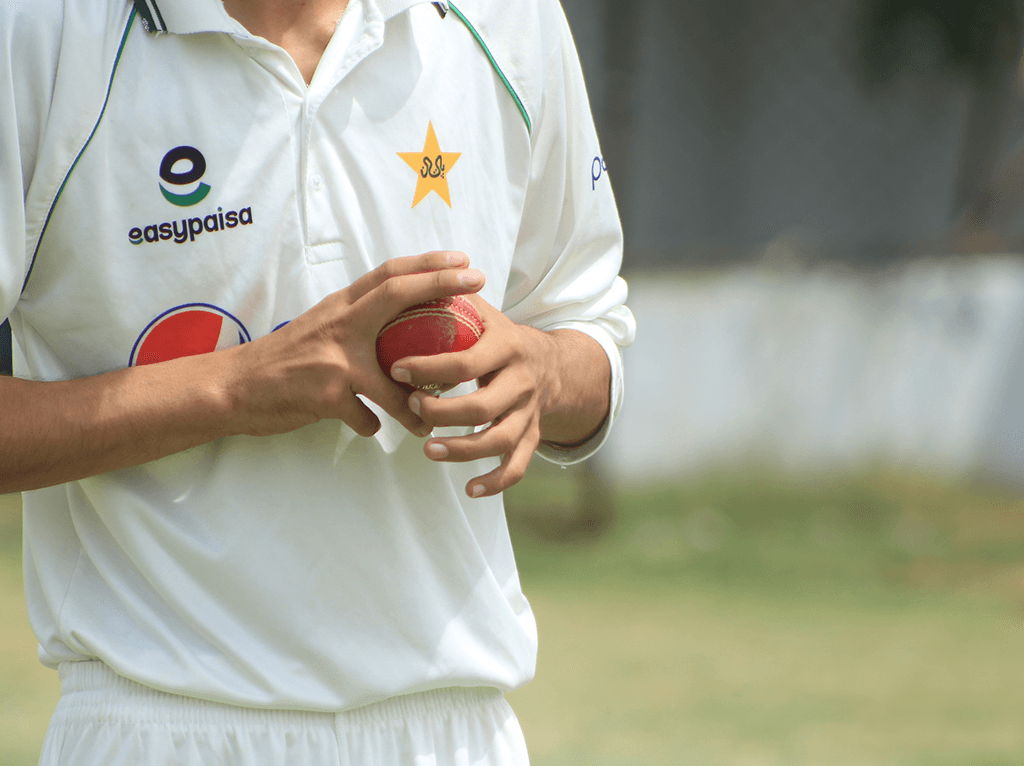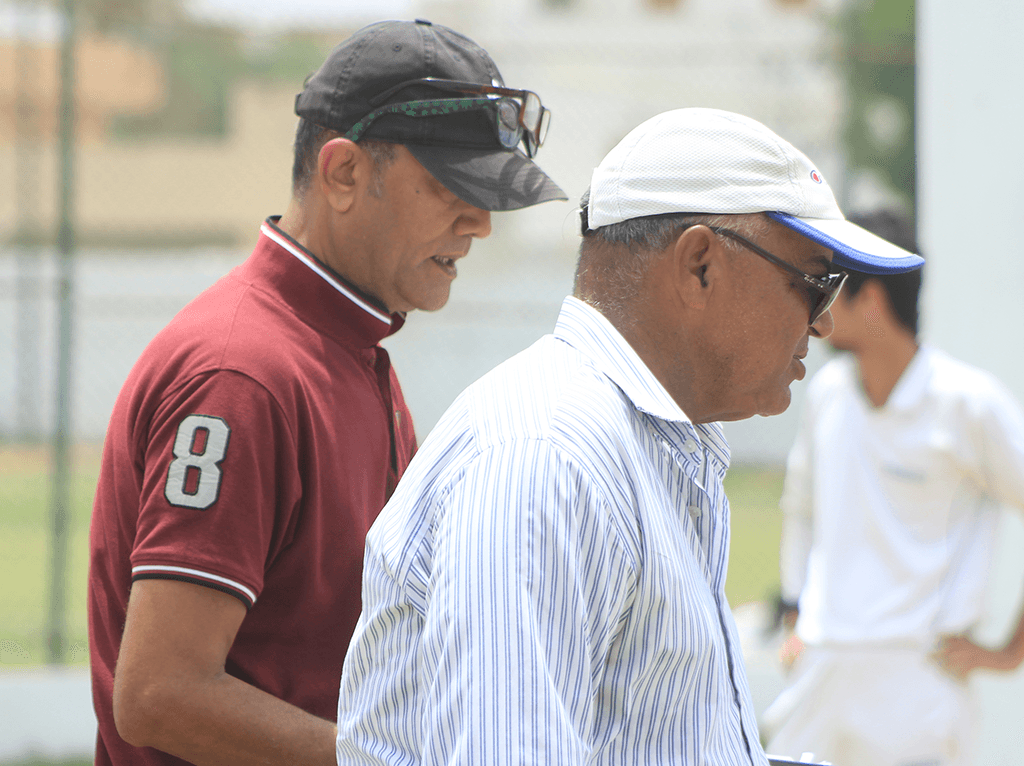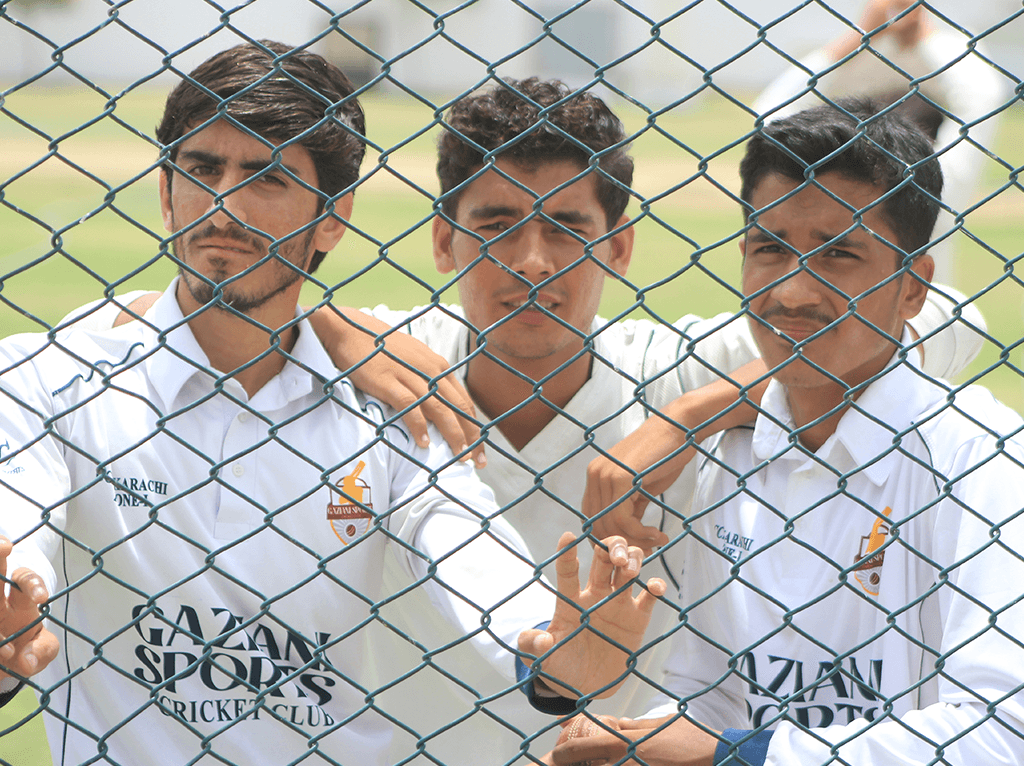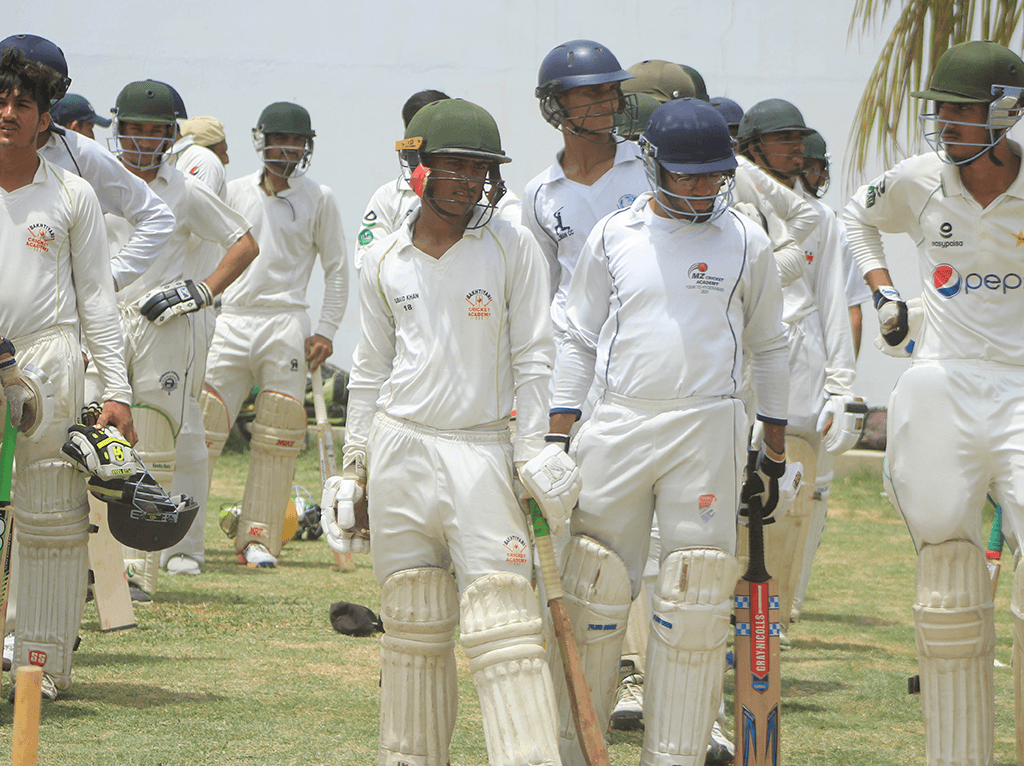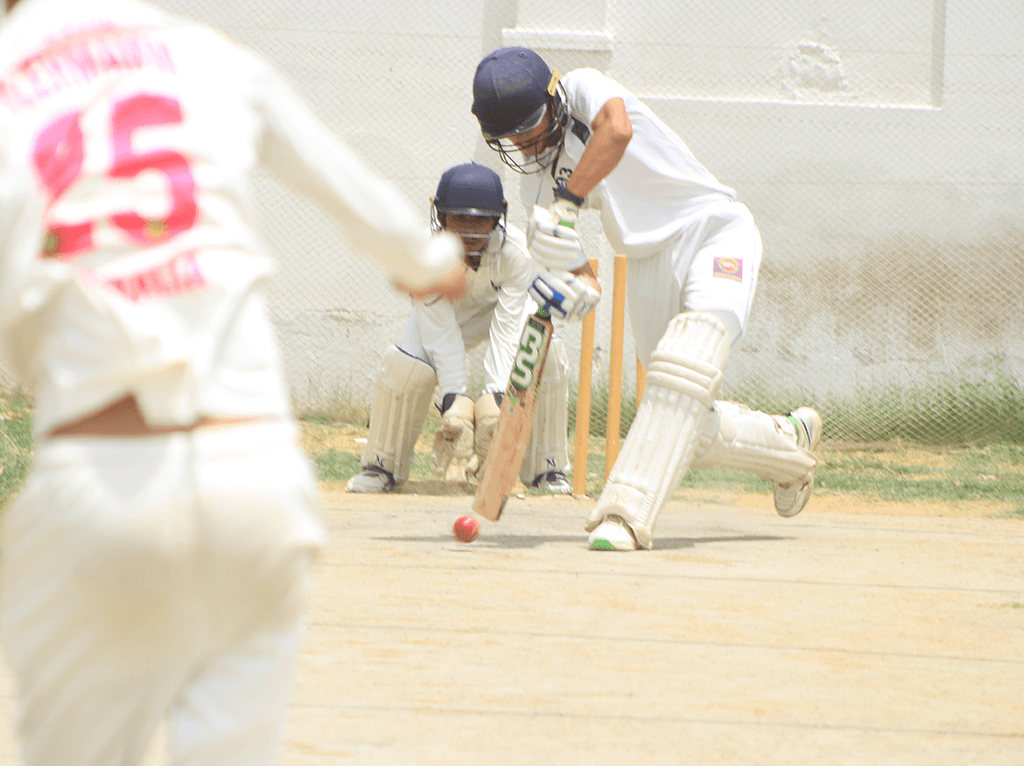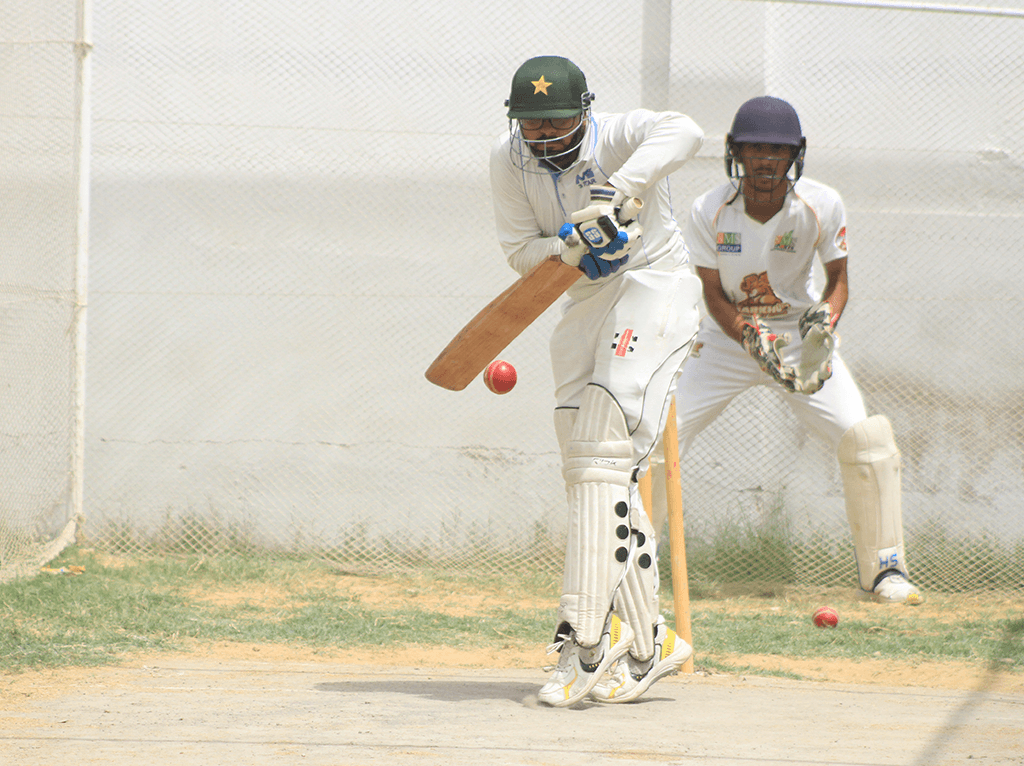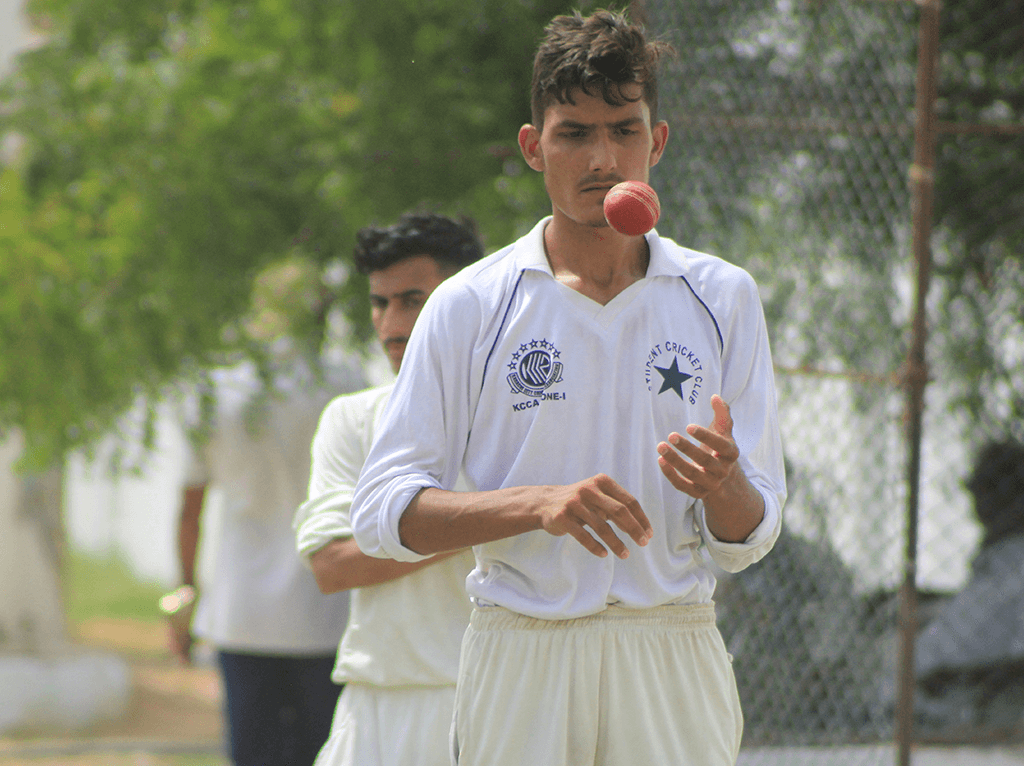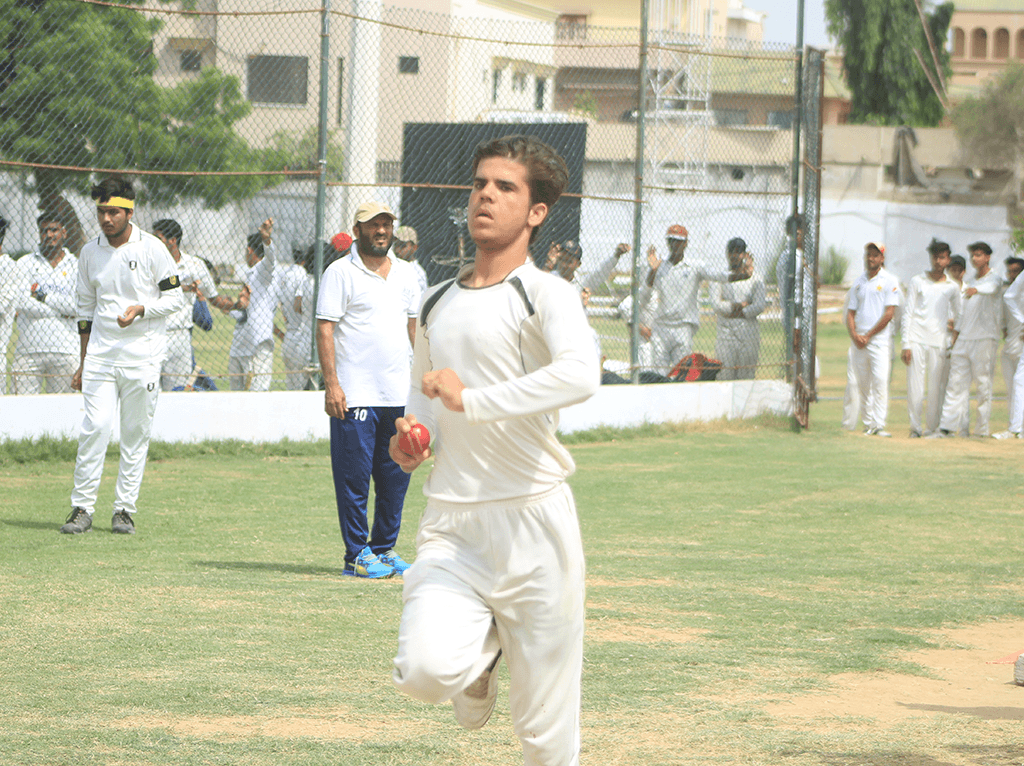 ---
Pitch | Hit | Crick-IT
SAF initiated Summer Stumps, a cricket summer camp organized for the kids between the ages of 13 – 19 under the supervision of quality coaching staff. The camp will provide extensive practice, training while providing valuable exposure in a camp environment in TMC Ground Karachi. Besides cricket and fitness drills, the camp will also focus on grooming the players in various other life aspects that will be critical in their growth as cricketers and as potential Pakistan stars of the future.
The trials were attended by 900 young stars on June 29, 2020 looking for opportunities to develop polish and improve their skills.
200 players are selected based on their performances and potential. The camp starting from July 04 – Aug 04 2022 will provide an ideal opportunity for them to showcase their talent and mettle and learn as much as they can about the needs and requirements for becoming an exceptional cricketer.