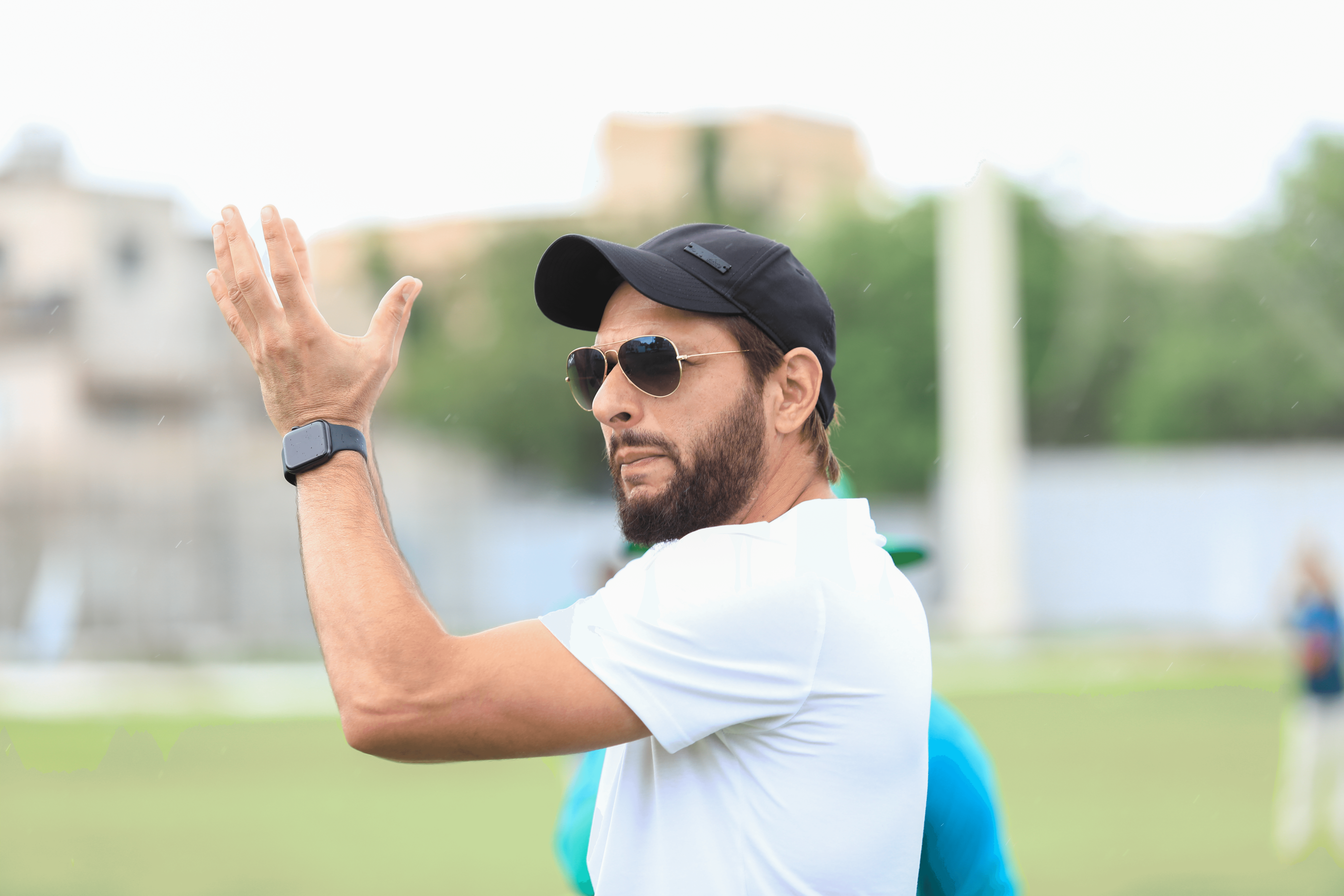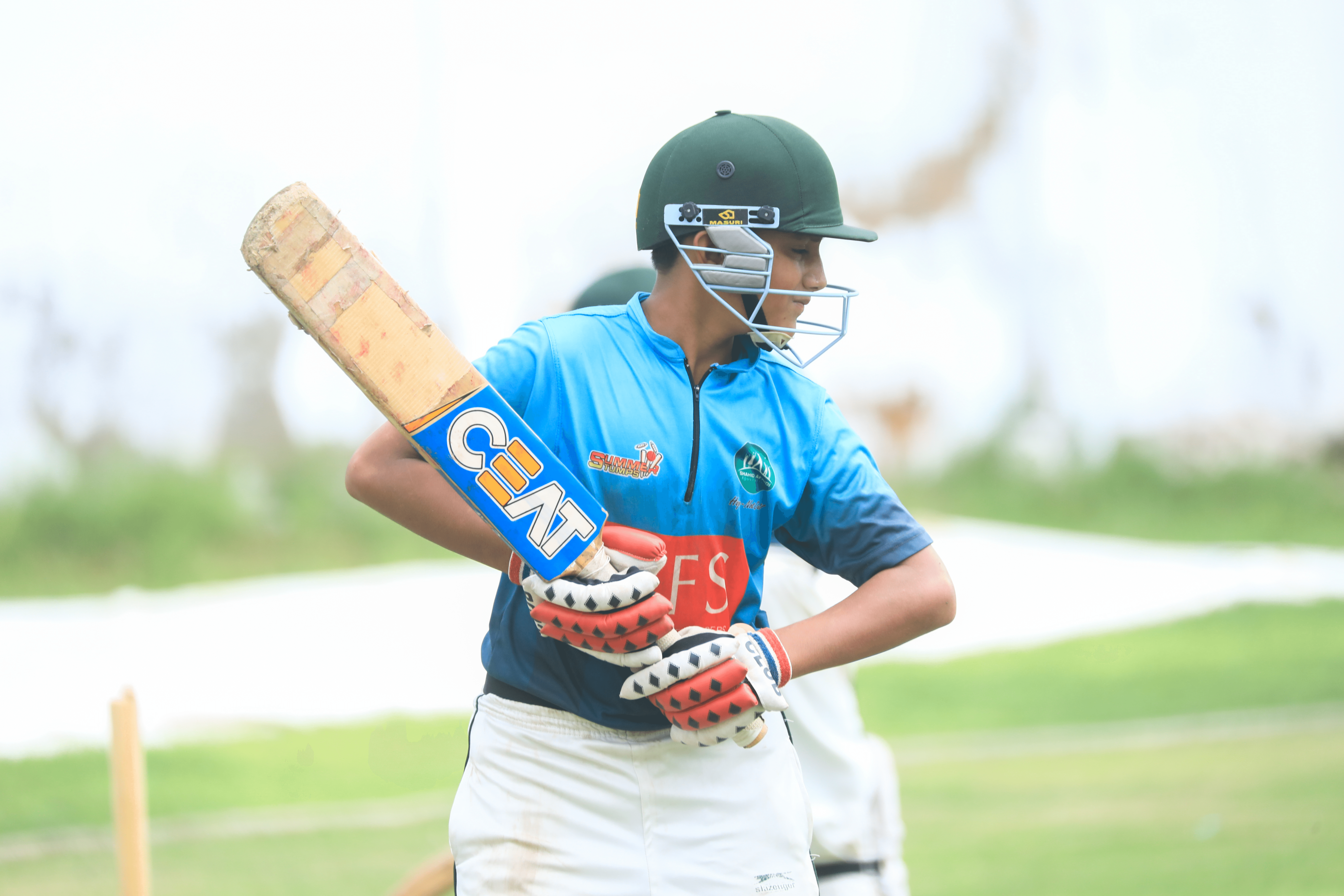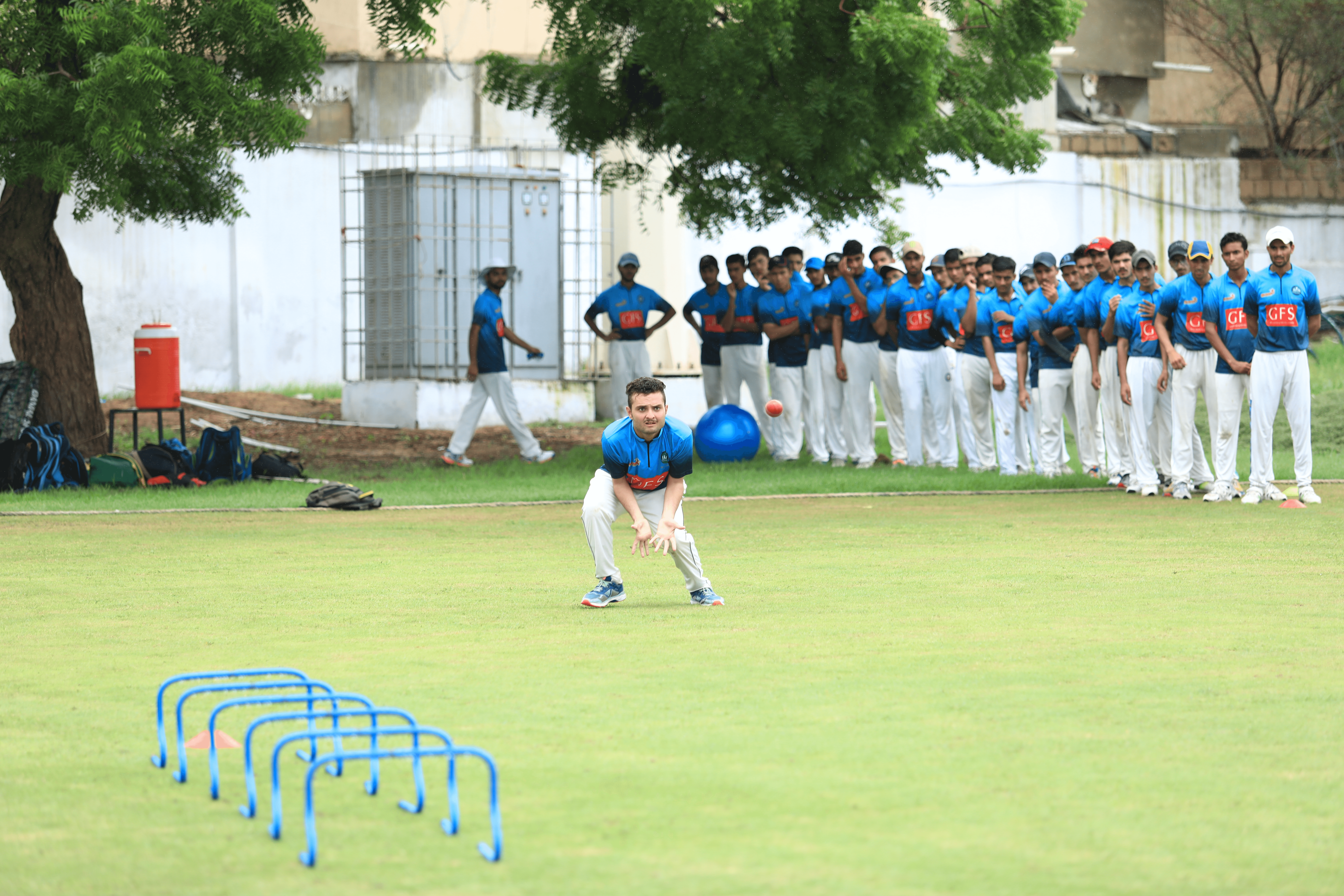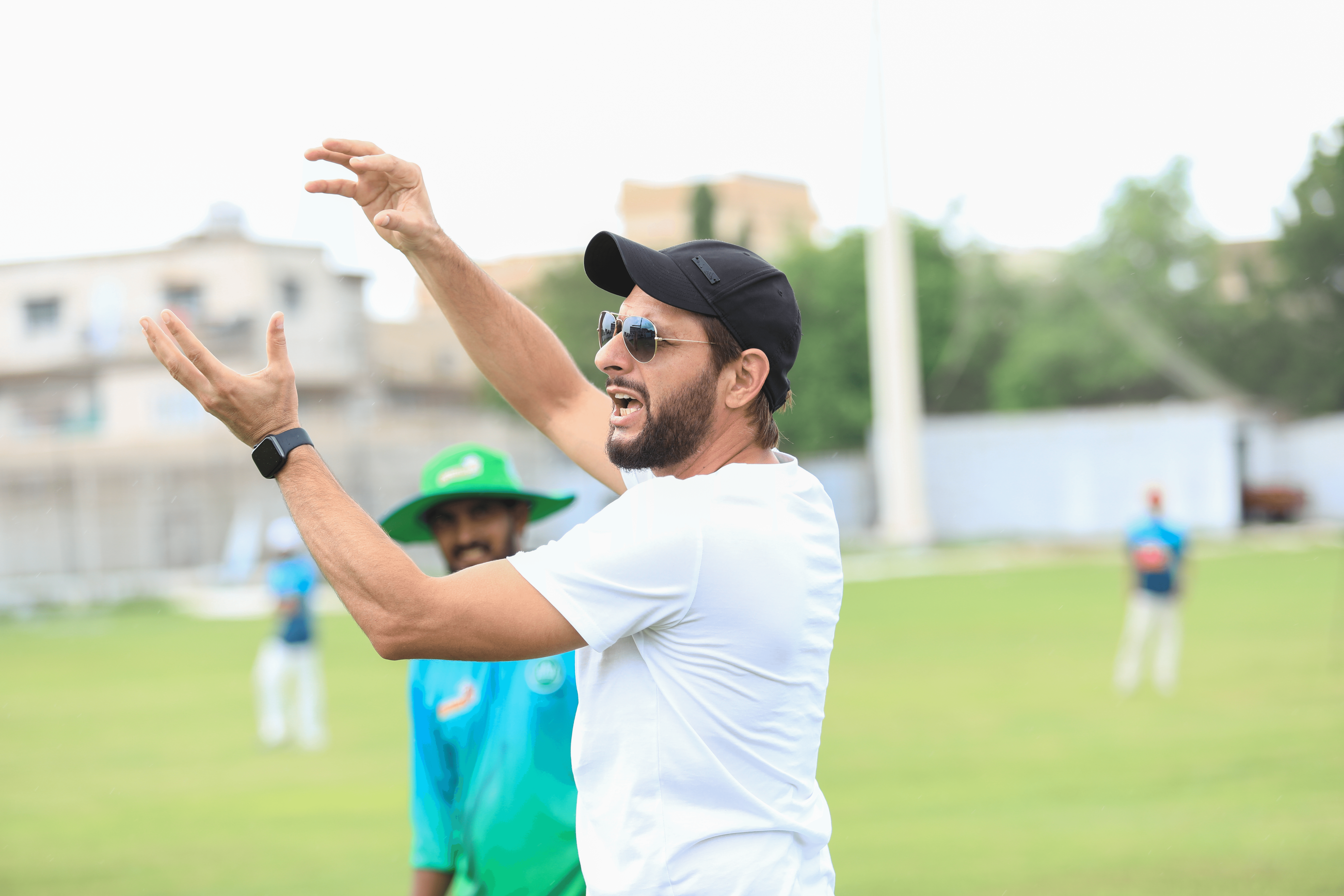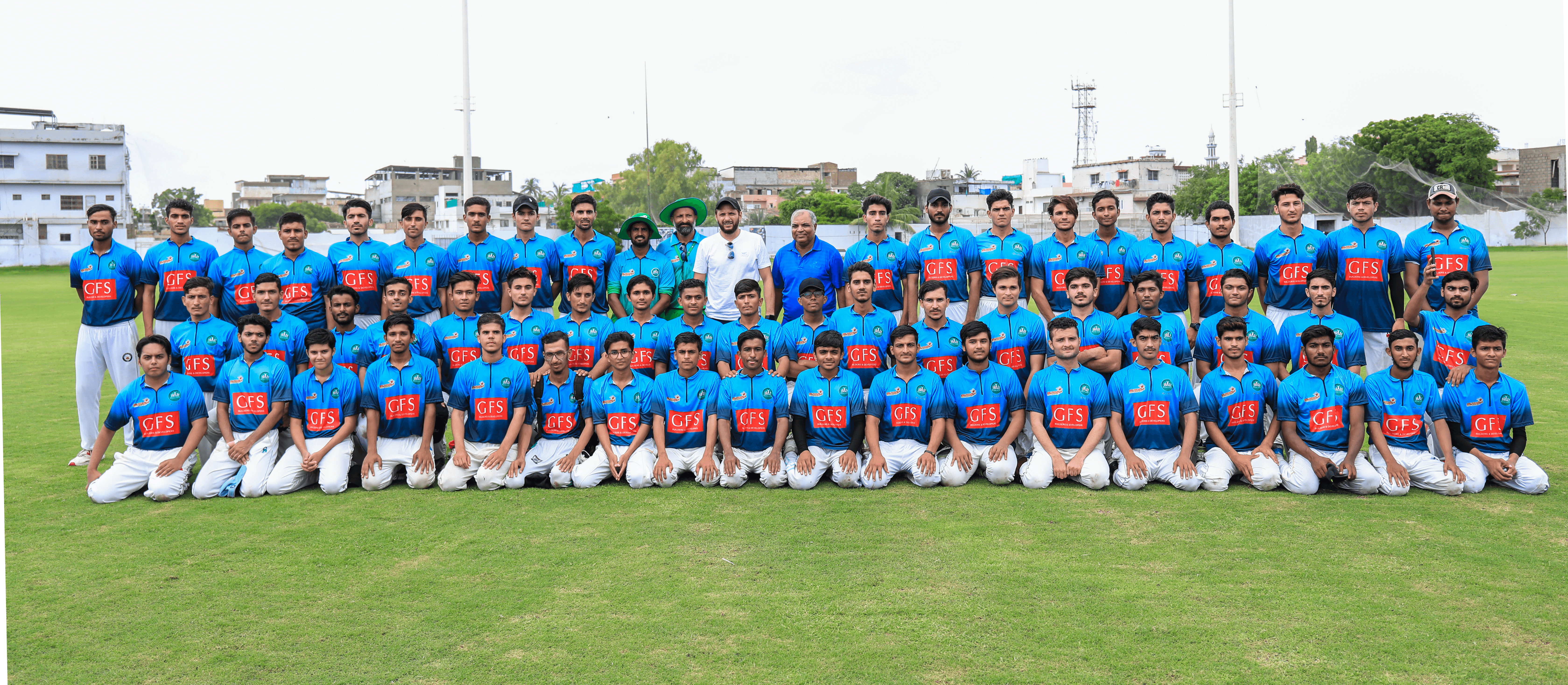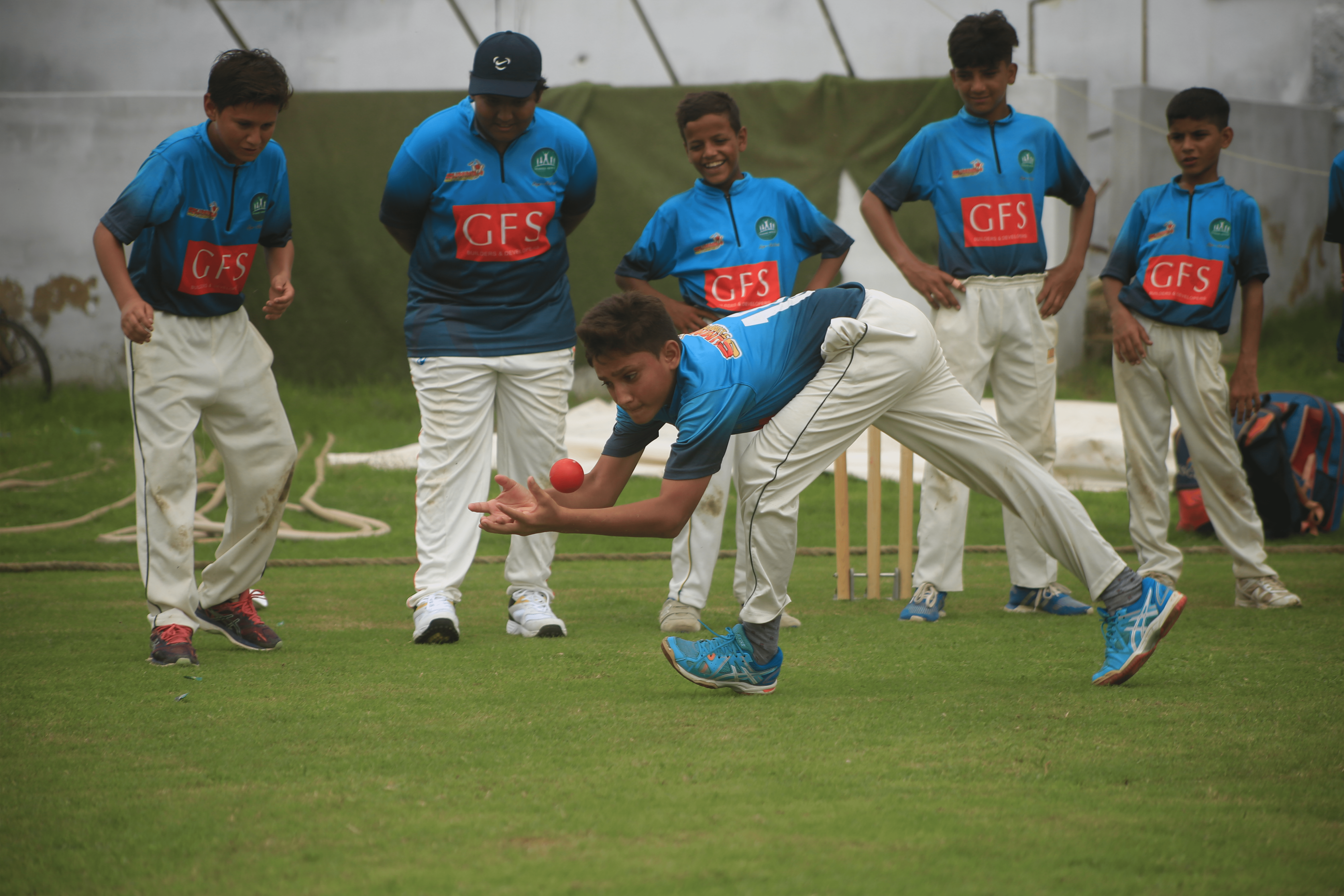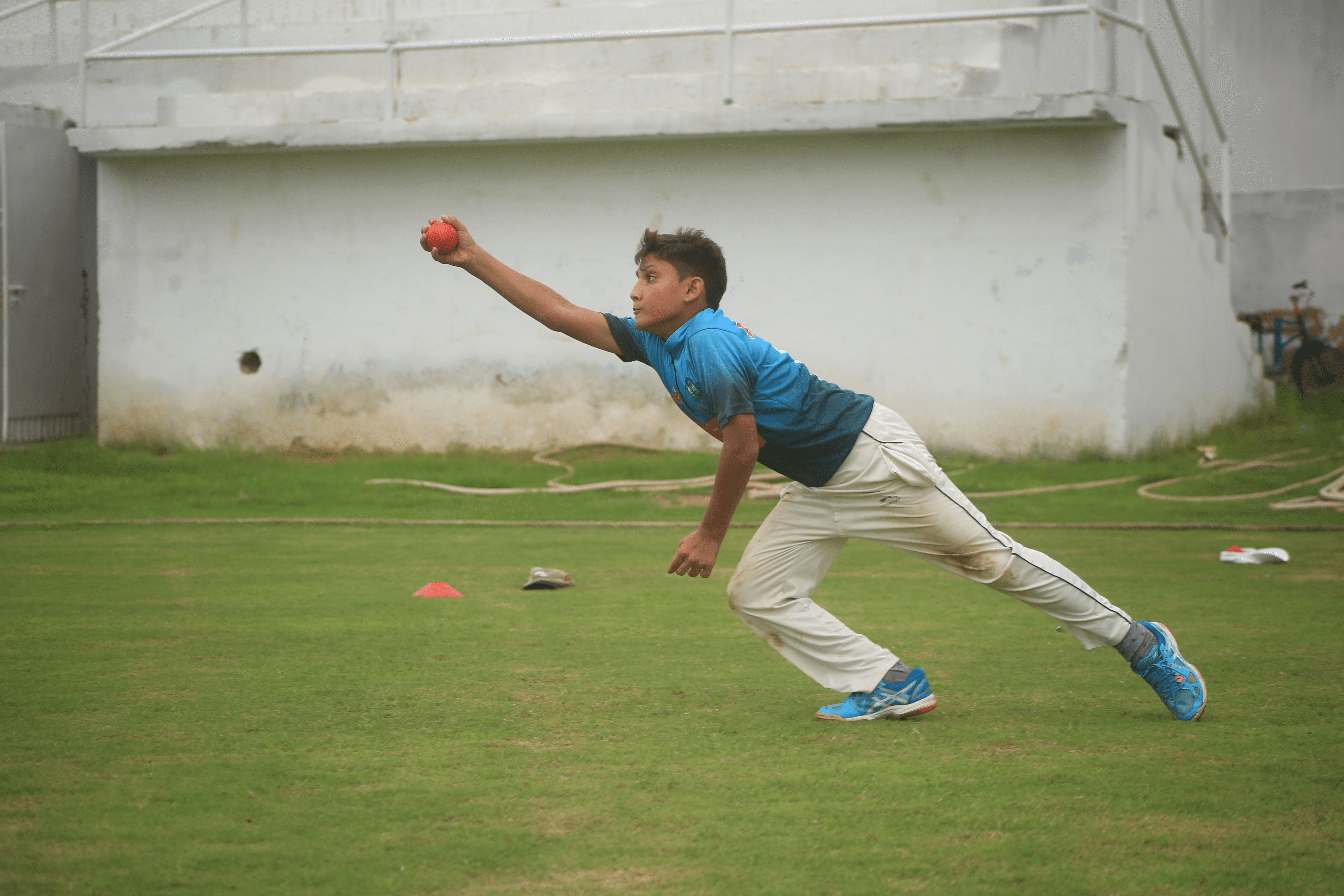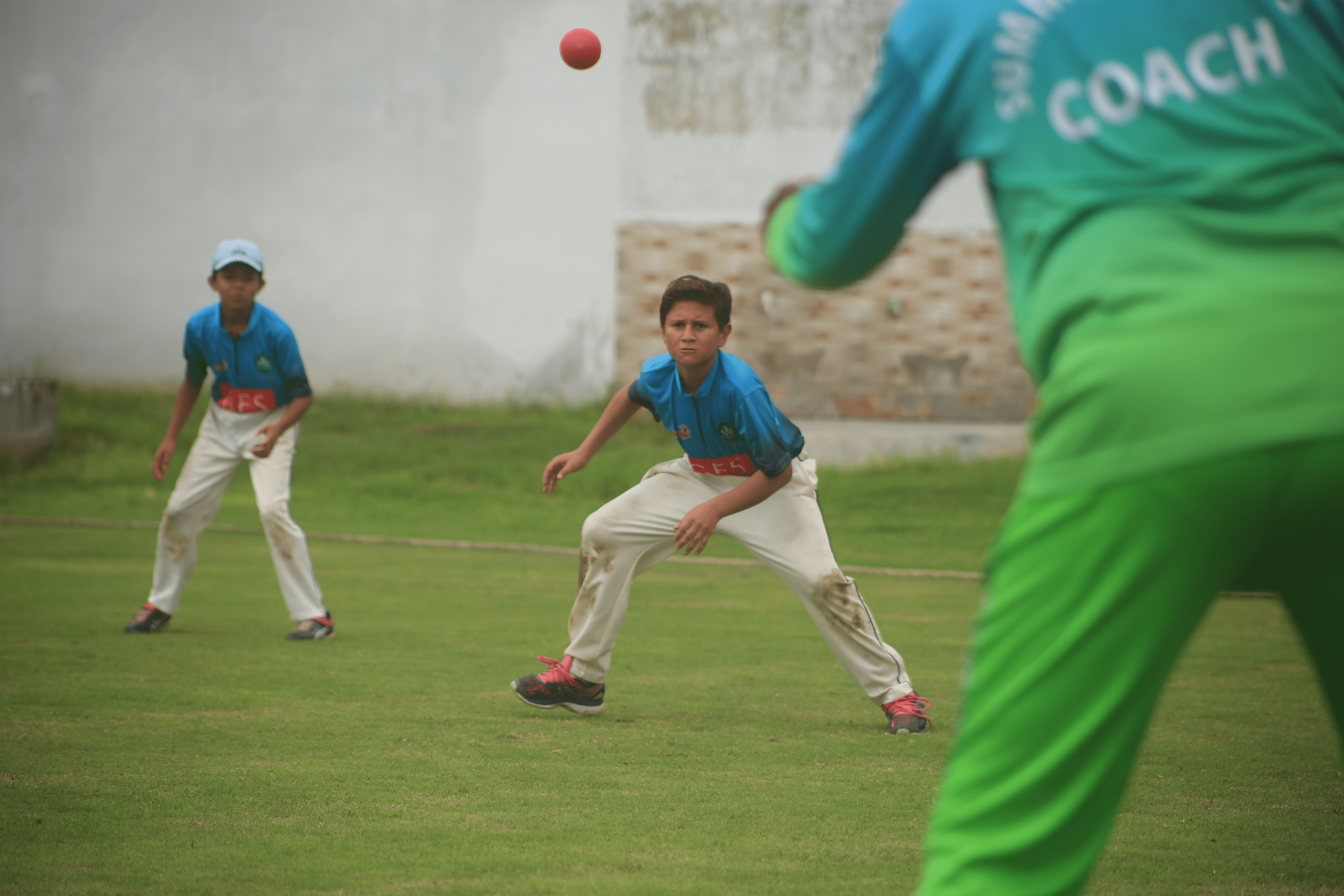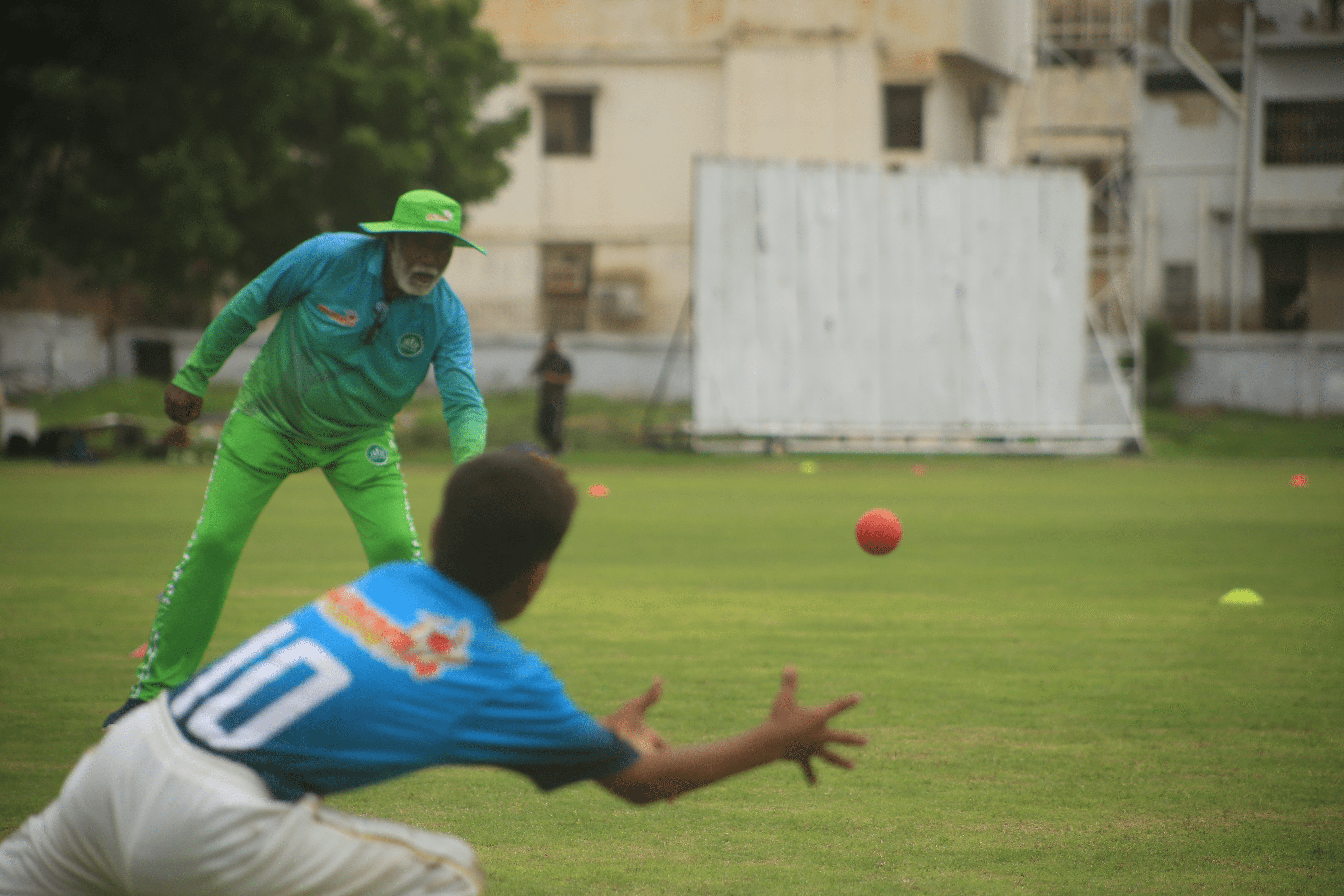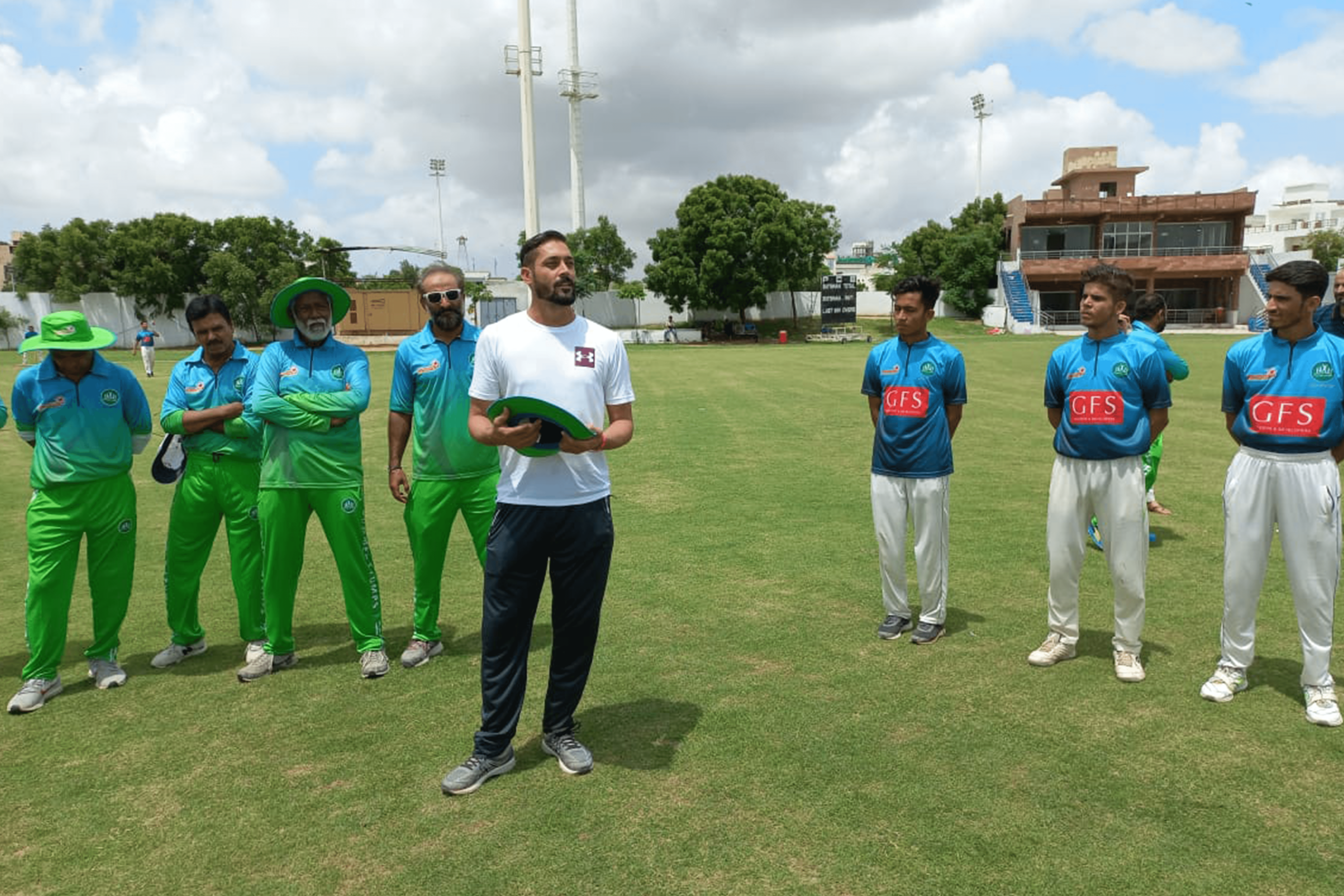 ---
SAF organized cricket summer camp for the kids between the ages of 13 to 19 under the supervision of quality coaching staff. The camp provided extensive practice, training while providing valuable exposure in a camp environment. Besides that, the camp also focused on grooming the players in various other life aspects that will be critical in their growth as cricketers. Our coaches worked with them through individualized trainings and help them curate their styles and techniques.
Participants were introduced to different batting techniques and were coached on how to maintain momentum on the field. They also got the opportunity to learn how to build stance, hold the bat, and stand in front of the stumps pointing non-dominant shoulder towards the bowler, how to keep the eyes on the ball and so much more, in order to help them polish their skills to carve their way into professional cricket. Summer Stumps was an outlet to harness physical potential and hone athletic skills while preparing them to compete on a professional level.
Notable cricket stars including Anwar Ali, Nomanullah, Dr. Nadeem Ahmed, and chairman Shahid Afridi himself graced the camp with their visit and enlightened the participants with their valuable lessons from their extensive cricketing career and shared their secrets of trade and scoring runs.